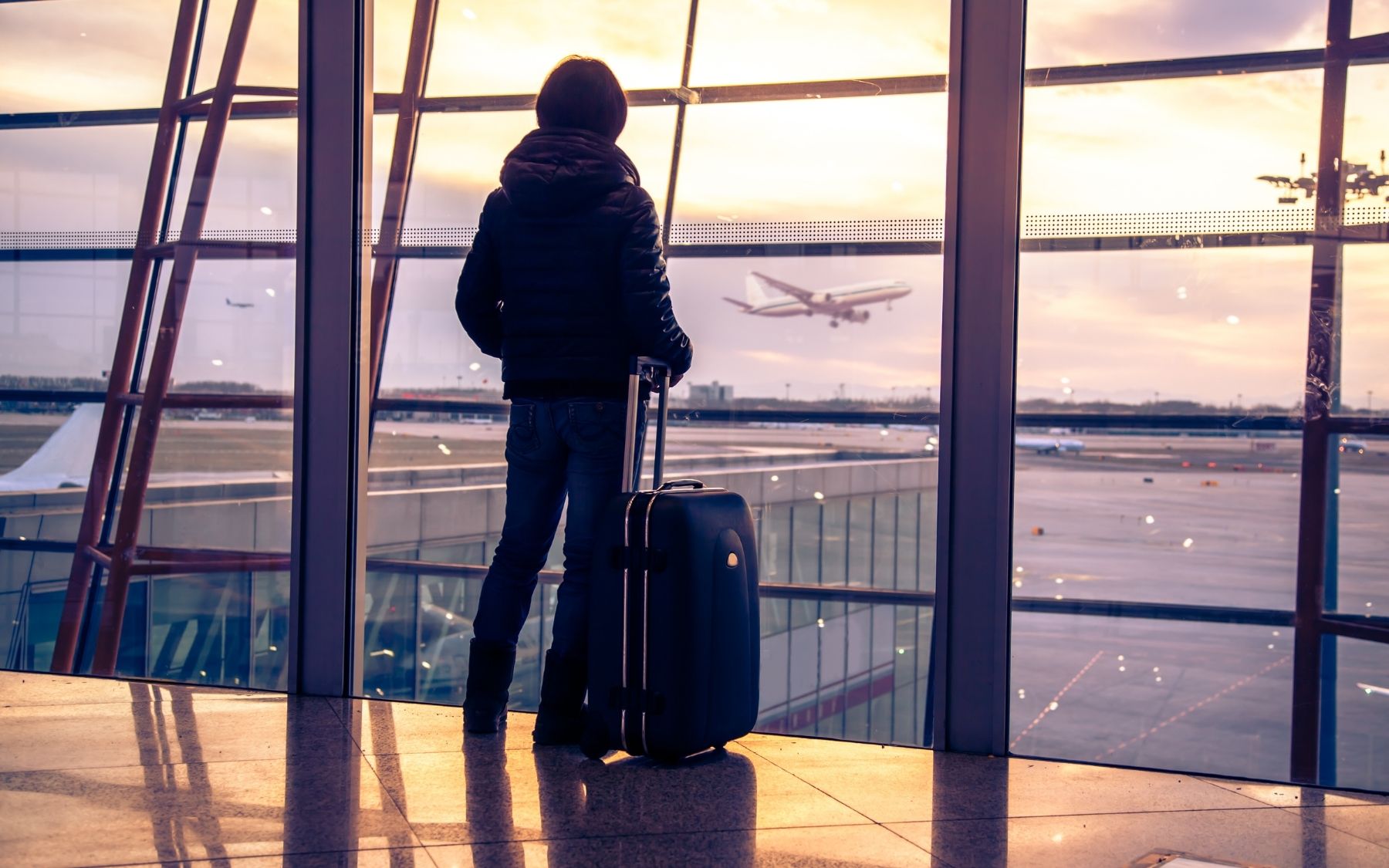 Vaccinations and Travel Clinic
Travel vaccinations, medications and advice prior to your trip.
Travel and Vaccination Services
Queen Anne Street Medical Centre has it's own in-house Pharmacy. In addition to the broad range of medications stocked, we can also provide a wide variety of vaccinations required for foreign travel.
Premier medical care for international travel.
Before traveling outside of UK borders, vaccines may be required. Queen Anne Street Medical Centre will ensure travellers are inoculated and ready to travel safely to their destinations.
Before you travel to certain countries, British citizens must have medical clearance and must be inoculated against the most common deadly virulent diseases in those countries. It is a good idea to use a travel clinic that is reputable, well stocked and knowledgeable about the latest health news and requirements worldwide. Our knowledgeable, personable staff is ready to help you prepare for your pre-trip medical exams and vaccinations.
Please use our form below to enquire about any travel vaccinations and services you may need.
These include but are not limited to:
• Cholera
• Hepatitis A
• Hepatitis B
• Hepatitis A & B
• HPV
• Influenza
• Japanese Encephalitis
• MMR
• Meningitis ACW135Y
• Rabies
• Tetanus, Diptheria, Polio
• T.B Encephalitis
• Typhoid
• Varicella (Chicken Pox)
• Varicella (Shingles)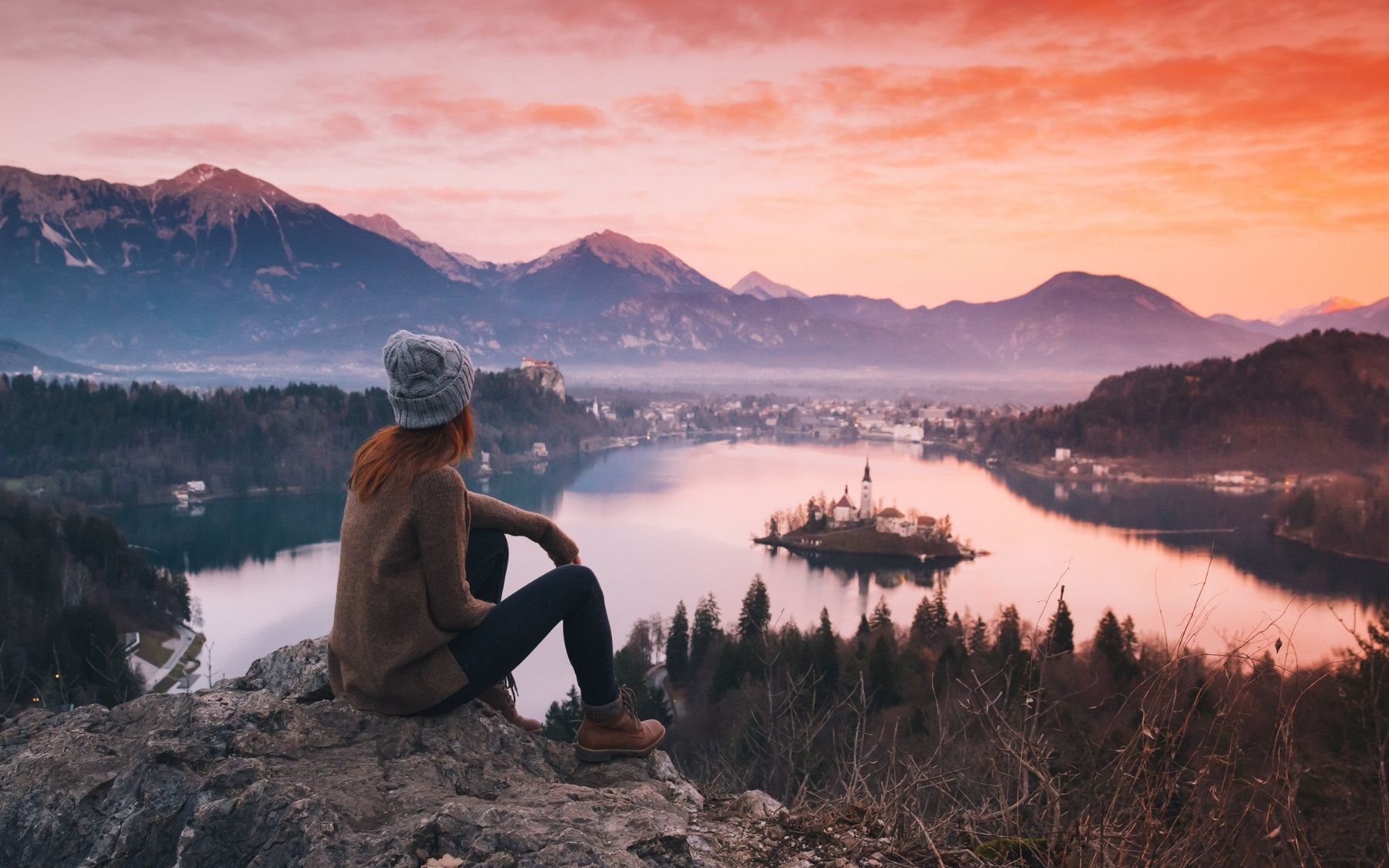 Why do people choose us?
We are known for providing some of the most comprehensive care and travel vaccinations London has to offer, our approach to travel health is customised to help ensure you stay well throughout your entire trip.