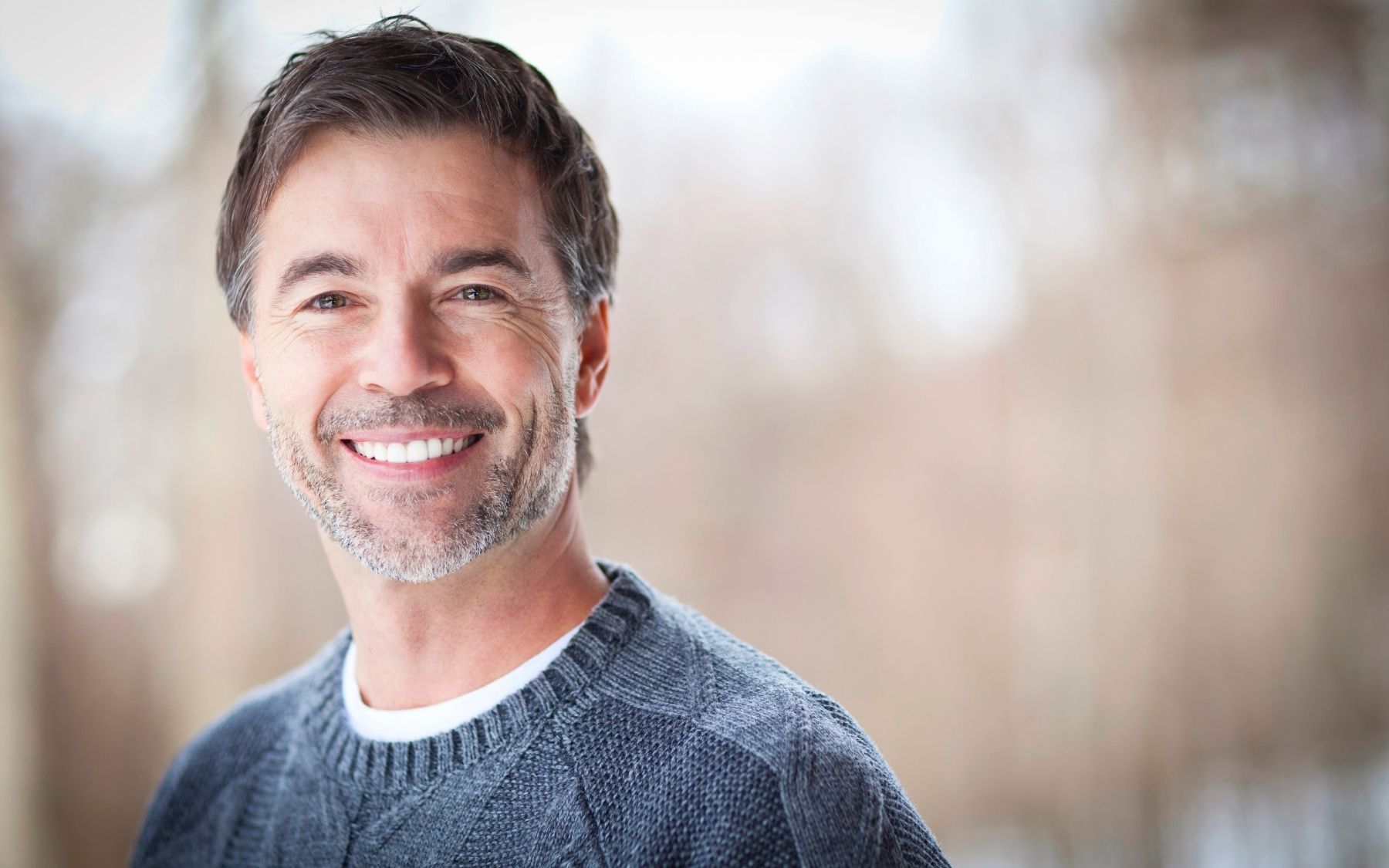 Patient Feedback
96% rated the overall impression of their visit as excellent.
Feedback is paramount to our line of work
Our goal at Queen Anne Street Medical Centre is to provide our patients with the highest quality medical care combined with exceptional service. Listening to our patients is vital, we are always keen to hear about your experience at QASMC, patient feedback is invaluable.
Megan was fantastic and a wonderful help post theatre.
Thank you all for your kindness and care 10/10.
Exceptional practice and staff.
The staff are excellent and I could explain my fears.
Excellent assistance, staff were amazing. The nurse made me feel relaxed and stress free. So happy with my new hairline!
A 10/10 experience to date.
Very impressed with the staff, they were very warm and attentive and made the whole experience a lot more comfortable and relaxing. Thank you.
Very friendly and attentive.
A very pleasant stay, recovery nurse thank you.
Everybody involved in Donna's care were brilliant and a special thanks to you Bea!
Generally cannot think of any way in which the efficiency and standards of this excellent medical facility could be improved.
The whole team is awesome, especially Megan.
Perfectly excellent, thank you!
Just very pleasant experience, no pain!
Perfectly excellent, thank you!
Cannot add more - all fantastic.
Nurse June is a credit to your hospital.
Wonderful staff, felt very relaxed.
The staff here were excellent and made the experience very pleasant. They couldn't do enough for me, it's hugely appreciated. The nurses were extremely attentive and the lady on reception was very welcoming; she knew who I was before I introduced myself which was professional.
Such kindness from all staff.
Excellent care, thank you.
I was really well looked after, very happy with all the care I received. My nurse was amazing.
Fantastic nurses. Extremely happy with the care given.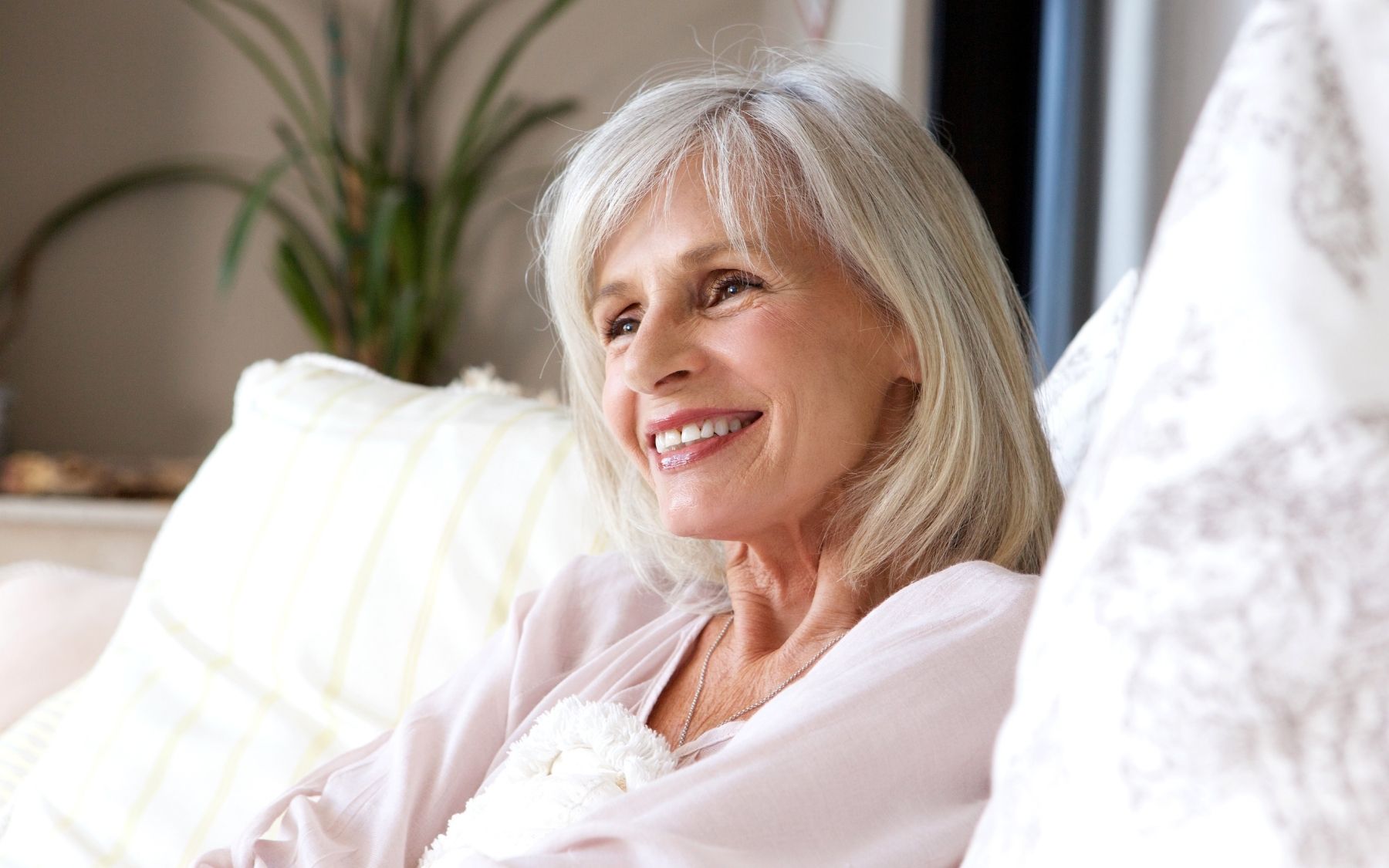 Of the feedback received from patient surveys between January 2016 and December 2016. 96% rated the overall impression of their visit as excellent. This is absolutely outstanding and we are very proud of our high standards of patient care.
Patient Feedback Continued
June is a wonderful nurse. I've had the greatest care from her. Very caring and attentive. June is the best, thank you.
I couldn't be happier with the staff and my care at QASMC. Professional, personal and friendly, from the off.
The care and attention received has been exceptional. Thank you so much!
The staff here are wonderful. Thank you, very attentive and very caring. Nothing is too much trouble.
I underwent nerve decompression surgery. Prior to the surgery I was very sceptical about it. To my amazement the operation went without a hitch and the only pain I encountered was the administration of the anaesthetic. I experienced great relief of pain straight after the operation and could not believe the difference the operation had made. The size of the scar was also smaller than expected.
Staff were very courteous and attentive throughout; keeping us well informed.
Really lovely, caring staff, who put you at ease.
A massive thank you to the very talented Dr Franklin Kuehhas & the fantastic team: John Thornton, Beatrice Hunter, Rebecca and very caring June Thomson who helped me so much post op. God bless you all! Can't wait to be back for more procedures! A big thank you to Jose Leal and Giulio Conte too! Sorry if I missed any names.
Staff and doctors, and nurse June, provided excellent care and customer service pre/during my op. Would highly recommend. Thanks everyone.
Could not have asked for a kinder service.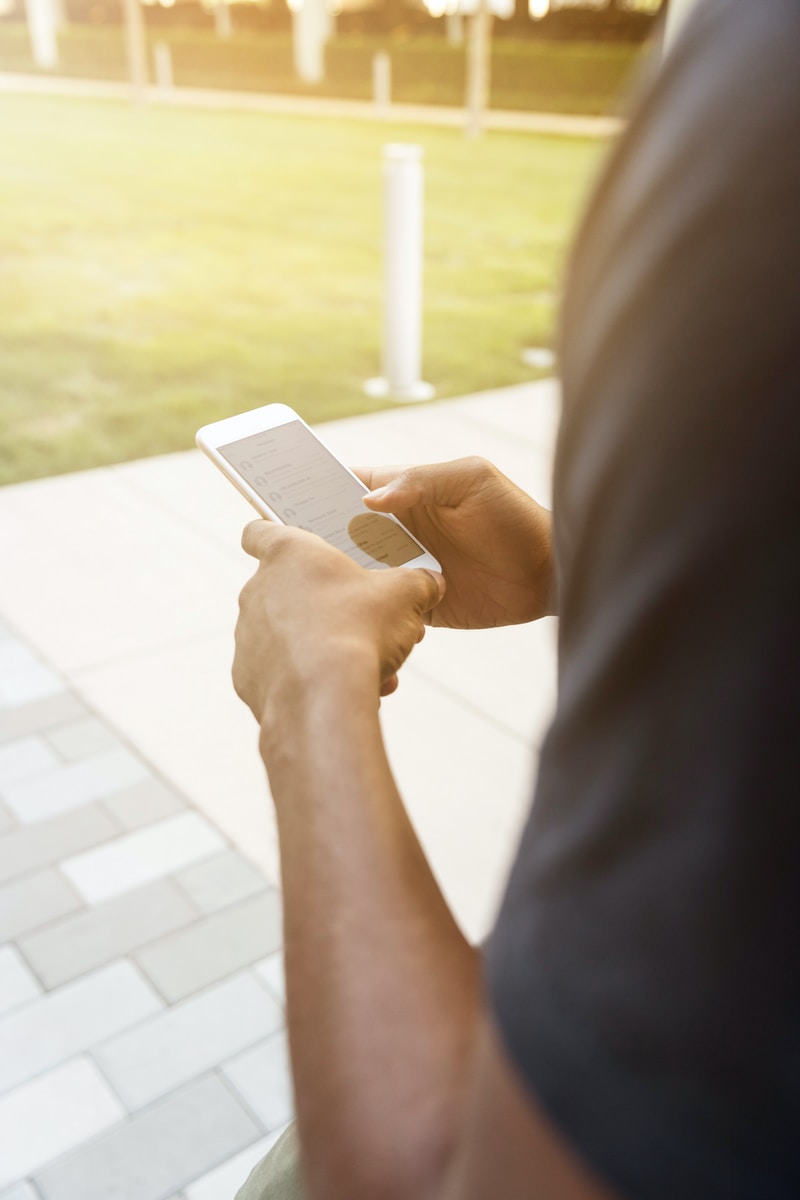 Telephone: +44 (0)20 7034 3301
Facsimile: +44 (0)20 7034 3369
Email: enquiries@qasmc.com
Queen Anne Street Medical Centre
13-14 Fitzroy Square
London, W1T 6AH
Give us a call or drop by anytime, we endeavour to answer all enquiries within 24 hours on business days.
We are open from 9am — 5pm week days.
---