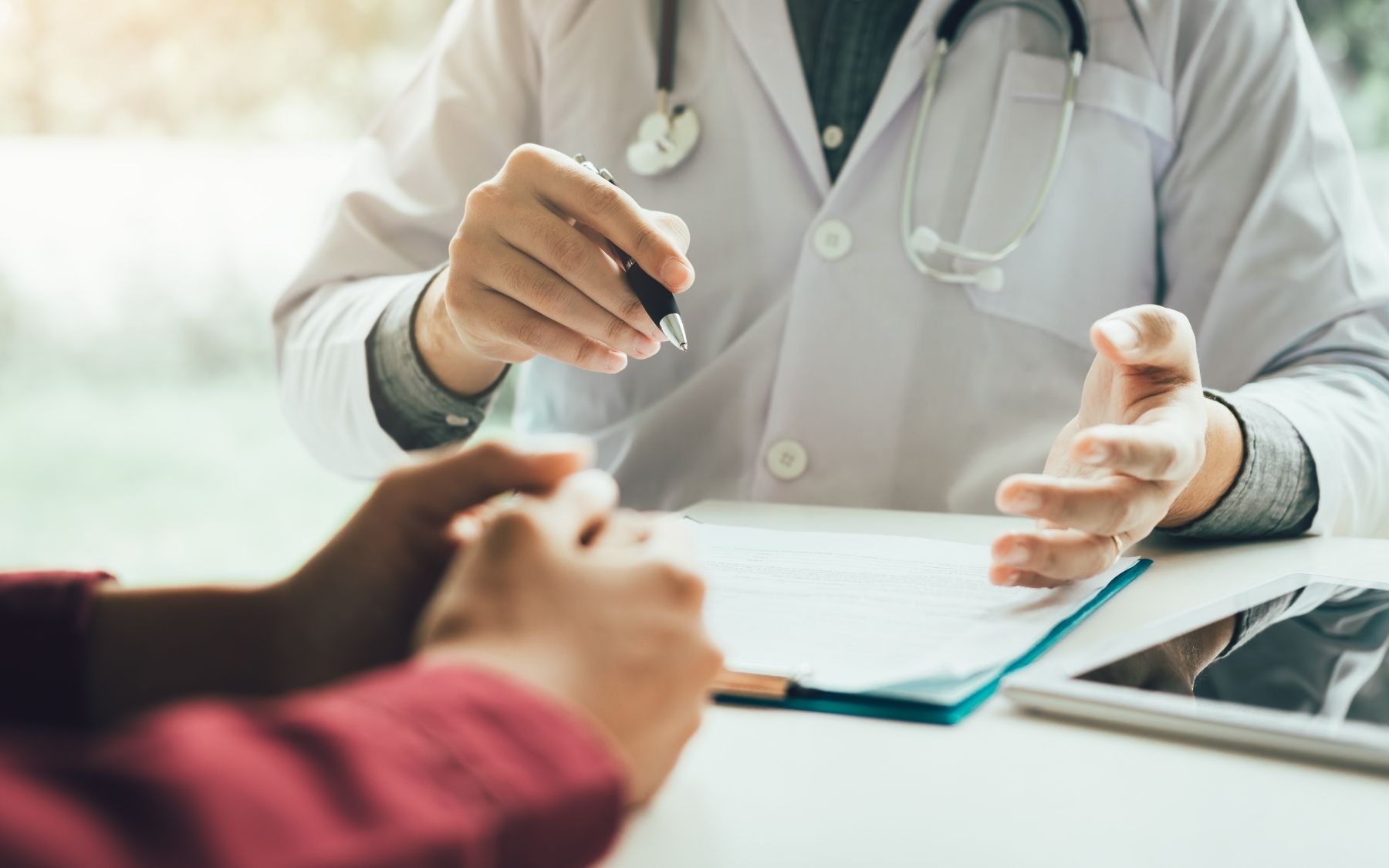 General Health Assessments
A range of simple medical checks to get an instant overview of your current health.
It is vital to have a good awareness and understanding of your current health.
So a general health assessment is a great first step.
A General Health Assessment can offer you peace of mind in knowing that you are on the right tracks.
Alternatively, the results may alert you to a medical issue you would have otherwise been unaware of.
Our General Health Assessment is a very simple, non-invasive and cost effective way to gain a clear overview of your current general health. You will have access to advice on how best to manage your health in the future and if necessary, referrals can be made to further investigate any conditions identified.
Please see what our General Health Assessments include on the right hand side. A more comprehensive health assessment can also be arranged. Please contact us to discuss your specific concerns and we can adjust the range of medical assessments to also focus on these areas.
Our General Health Assessment takes between 30 – 40 minutes and will include the following investigations and checks.
• Medical History Questionnaire
• Blood checks: Cholesterol (HDL and LDL) and Glucose (sugar Levels)
• BMI – Height and Weight calculation
• Oxygen Saturation
• Blood Pressure reading
• Spirometry (Lung function testing)
• ECG (Simple test to check your heart's rhythm and electrical activity)
Assessment price = £220
Submit an enquiry
Use our form below and we will reply to you as soon as possible.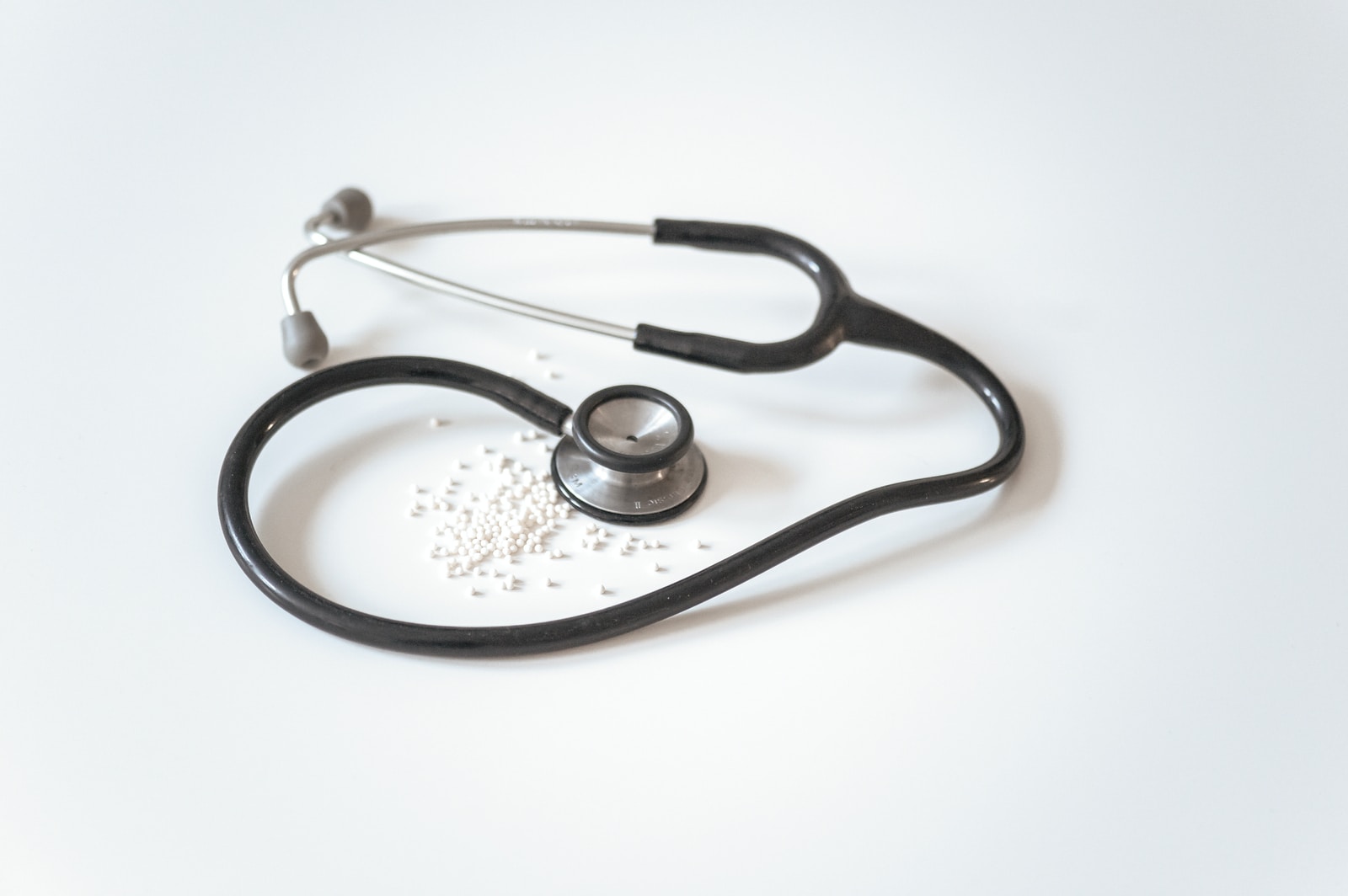 Private health checks are comprehensive full body health MOT's
Our aim is to inspire and motivate you to live a healthier, happier and longer life.