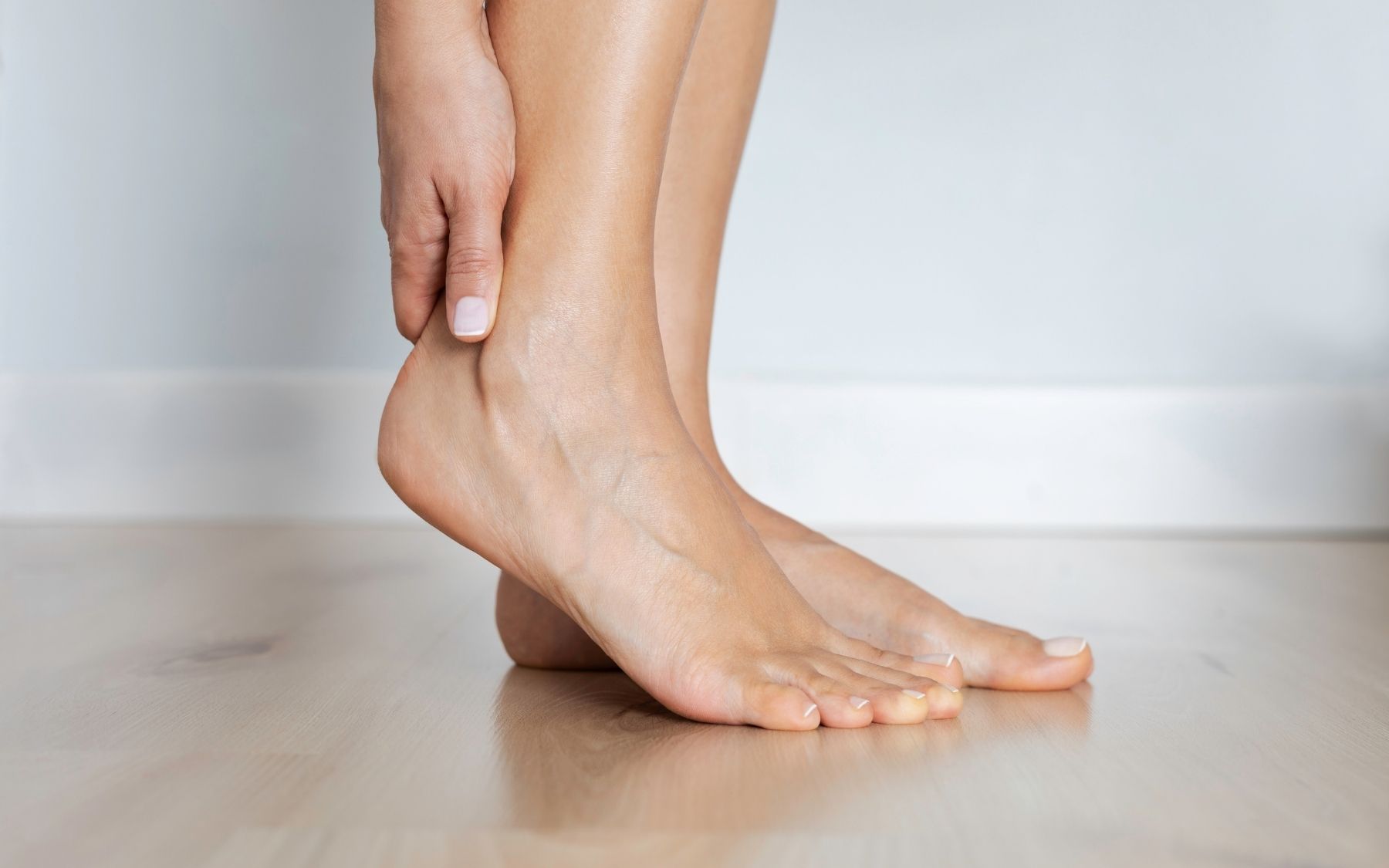 Podiatric Surgery
Podiatry is the treatment of disorders of the foot and ankle.
Podiatric Services
Treatments range from minor procedures such as ingrown toenails to complex surgical operations to treat a range of more serious conditions.
We believe that prompt diagnosis, early intervention and prevention are essential for the care and treatment of your feet.
We provide a full range of podiatric medical care including both conservative care and surgery.
If you have a foot or ankle problem, you are not feeling the pain alone. Over 64% of the UK population are currently suffering some sort of foot problem. These problems can eventually cause pain throughout the skeletal structure, and manifest themselves as pain in the knee, hip or back.
Many of these problems are preventable through proper foot care and regular visits to a podiatric specialist.
At Queen Anne Street Medical Centre, our mission is to serve you by providing friendly, fast & ultimately the best treatment options available for your foot & ankle pain.
Conditions which can be treated include:
• Bunions
• Neuroma
• Rheumatoid Foot
• Ganglions, cysts & nodules
• Heel pain
• Flat foot
• Metatarsalgia
• Sports injuries