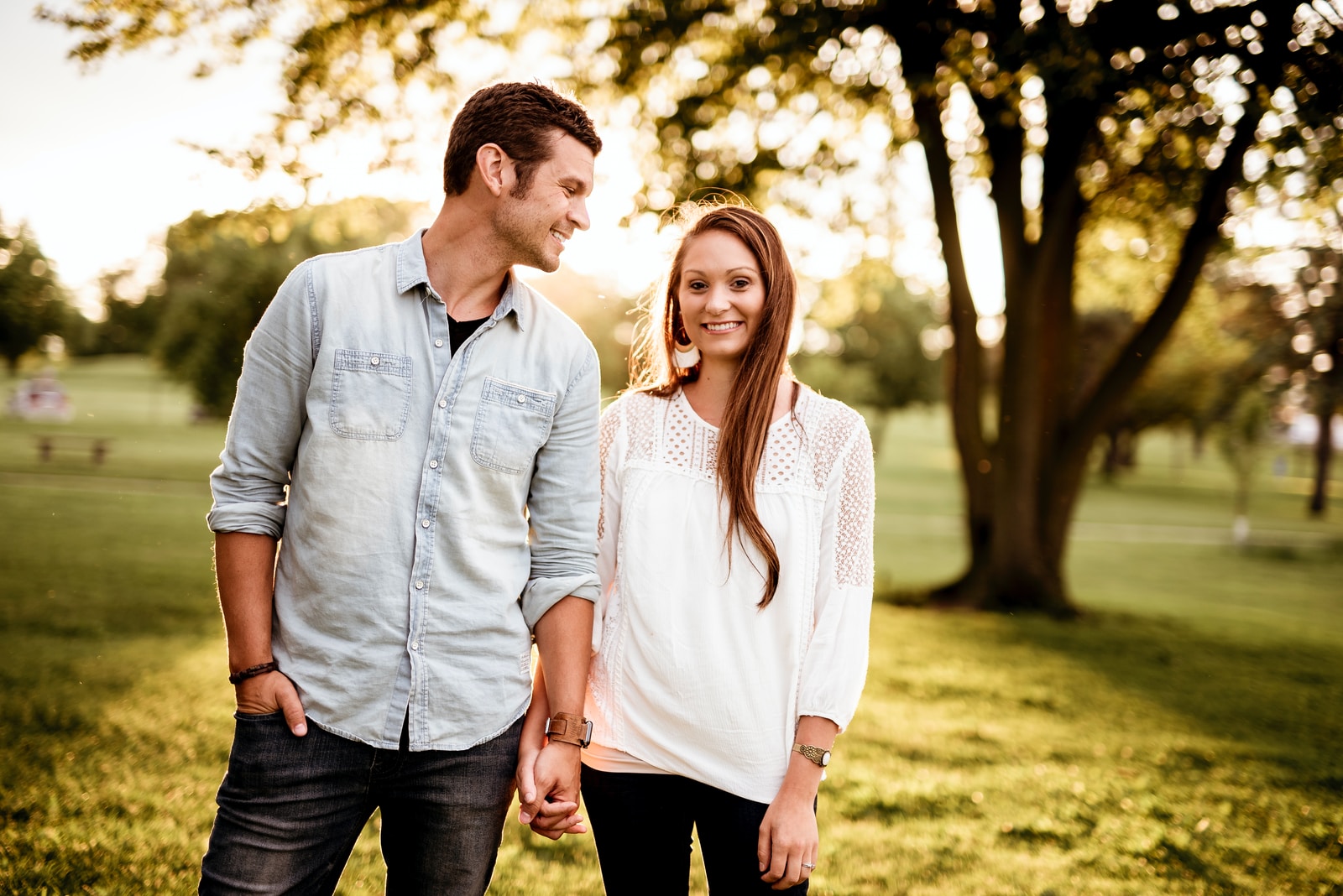 Urology
Urology is a surgical speciality that deals with the treatment of conditions involving the male and female urinary tract and the male reproductive organs.
Urology at Queen Anne Street Medical Centre
Our Urologists are internationally renowned and will provide patients with comprehensive assessments, diagnoses and specialised treatments for male and female patients with urological disorders and pelvic problems.
Urology for men and women.
As a recognised leader in urology care, QASMC are able to provide superior care with even more expertise without compromising personal attention.
Together, we ensure a comprehensive team approach to medicine. While utilising advanced treatment technologies and techniques, our physicians provide thorough and individualised treatment plans for all urologic conditions.
Our patients receive urologic care in a warm and sensitive environment that allows them the opportunity to choose treatment opportunities that best suit their needs and desires.
We offer state-of-the-art Urological care for men and women with complex urological problems. We see patients from all parts of London, other parts of the UK and other international patients.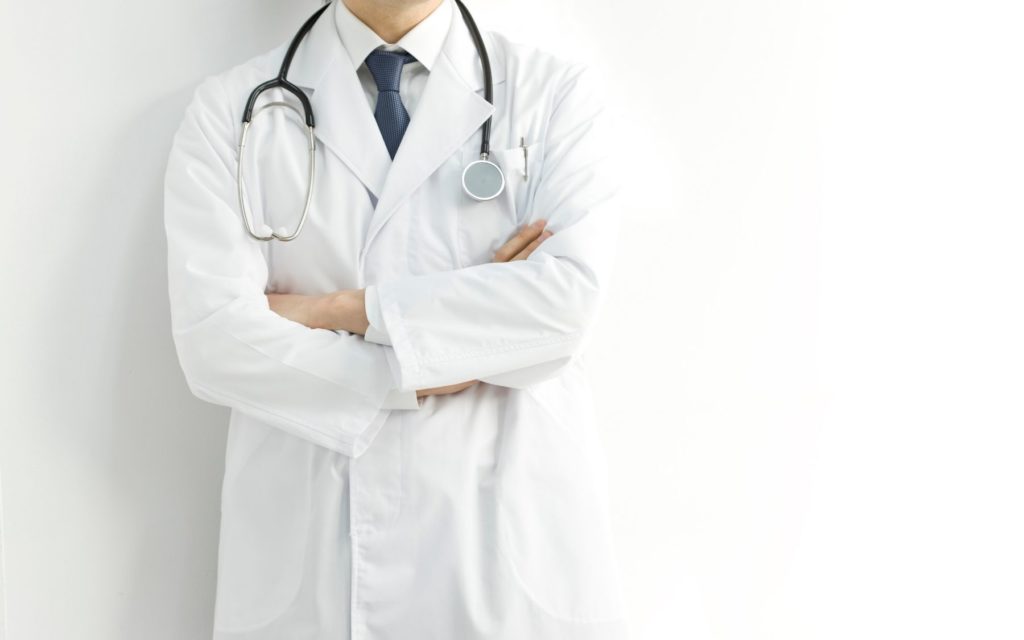 Urology Specialist team
Our consultants are nationally recognised leaders in urology.
Conditions cared for include:
Female incontinence – stress and overactive bladder
Male incontinence – e.g. post

Prostatectomy
Intestinal cystitis and other inflammatory conditions affecting the bladder
Pelvic pain disorders
Spinal injury resulting in dysfunction of the bladder and bowel
Renal Stones
Haematuria
Prostate disorders
Investigation & Treatment include:
Urodynamics
Invasive & non invasive video
Ambulatory assessment
Sperm retrieval in spinal injury cases with electro-ejaculation (EEJ)
Day case surgery
Operations for incontinence of all types
Walk-in haematuria clinic
Investigation & treatment of renal stones
Imaging and endoscopy facilities
Sacral neuromodulation(SNM)
Medical and associated specialities:
• Urology (male & female)
• Urological and reconstructive surgery
• Gynaecology
• Andrology
• Pelvic Floor rehabilitation
• Continence care
• Stoma care
• Catheter training & usage
• Conservative treatment, including specialist pelvic floor and physiotherapy