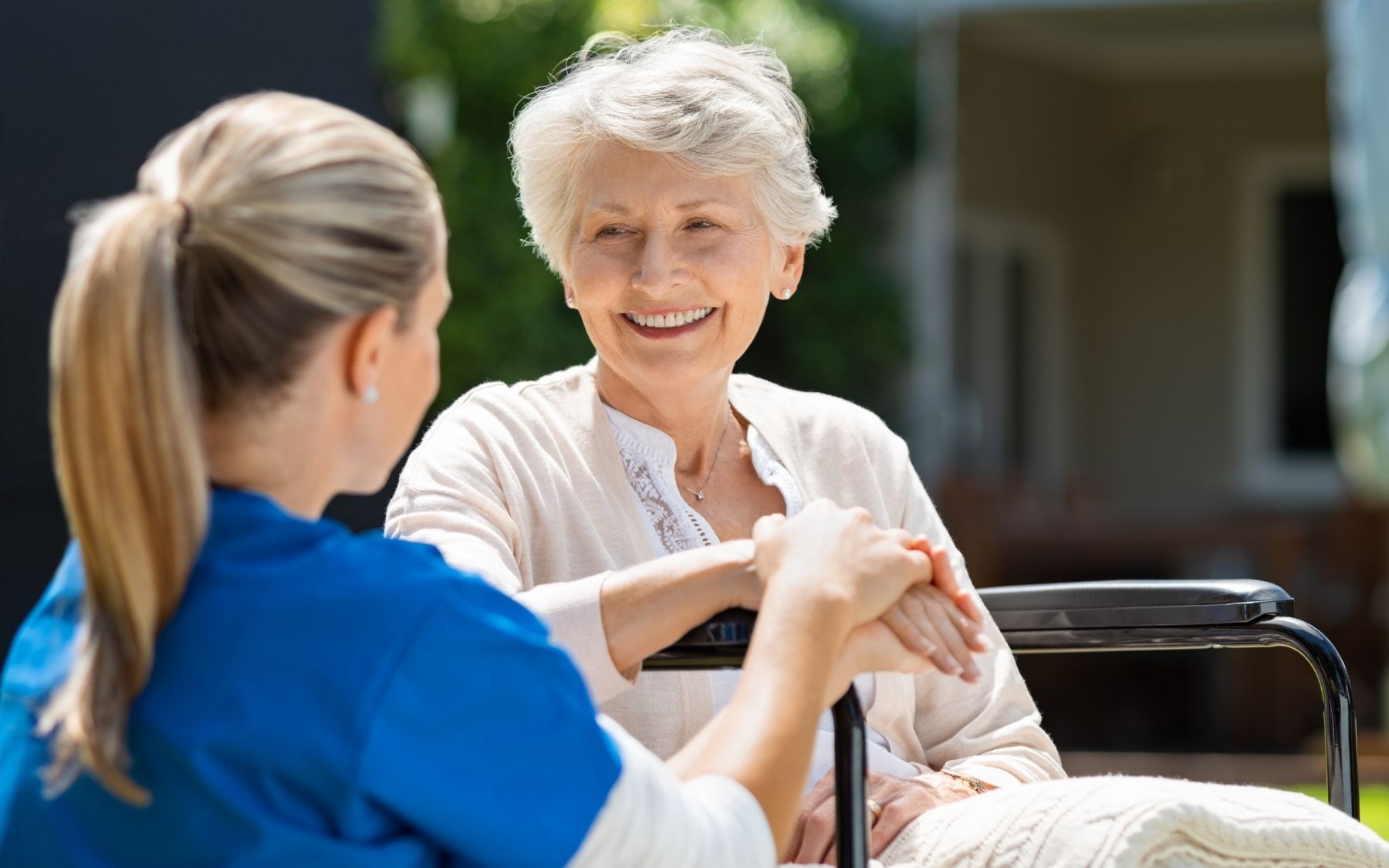 For Patients
Patient care is the most important factor in the service we provide.
We care about you
We strive to ensure that every visit to Queen Anne Street Medical Centre is a positive experience and exceeds expectations. We have built a reputation for medical excellence and patients can relax in knowing they are in the best possible hands.
Patient Information
We are dedicated to providing excellent medical care. We also want to ensure that our patients receive the best support possible. This section provides helpful information for individuals preparing for an inpatient or outpatient procedure.
At Queen Anne Street Medical Centre, we understand that a hospital stay can be overwhelming. Apart from the treatment itself, being unsure just what to expect from your stay in hospital can be a worry. We hope that the following information will help you to approach your stay at Queen Anne Street Medical Centre with a calm and positive frame of mind.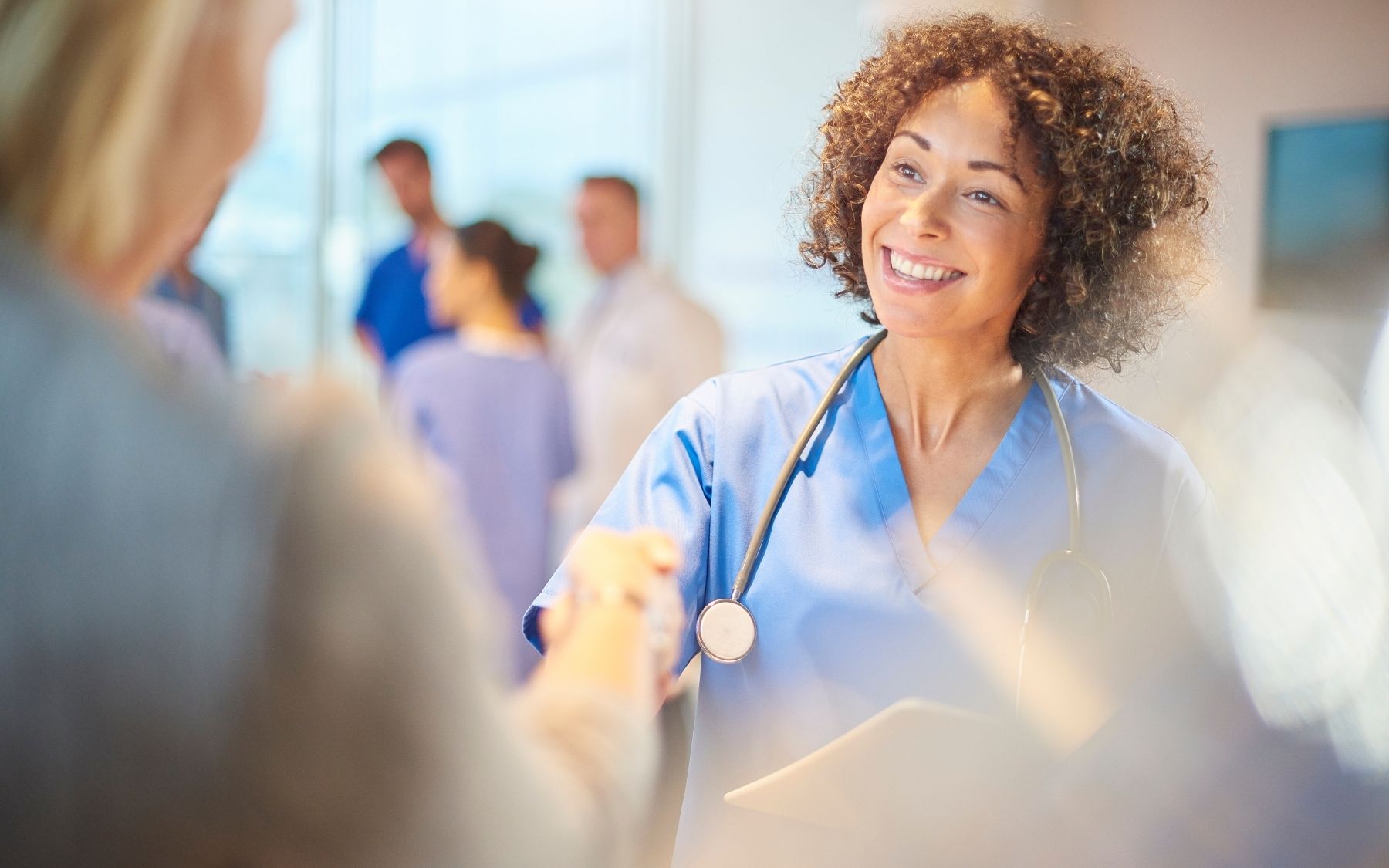 Going the extra mile
At QASMC we go a far beyond the ordinary and provide our patients with the best in specialist medical care plus extraordinary hospitality.
SEE FEEDBACK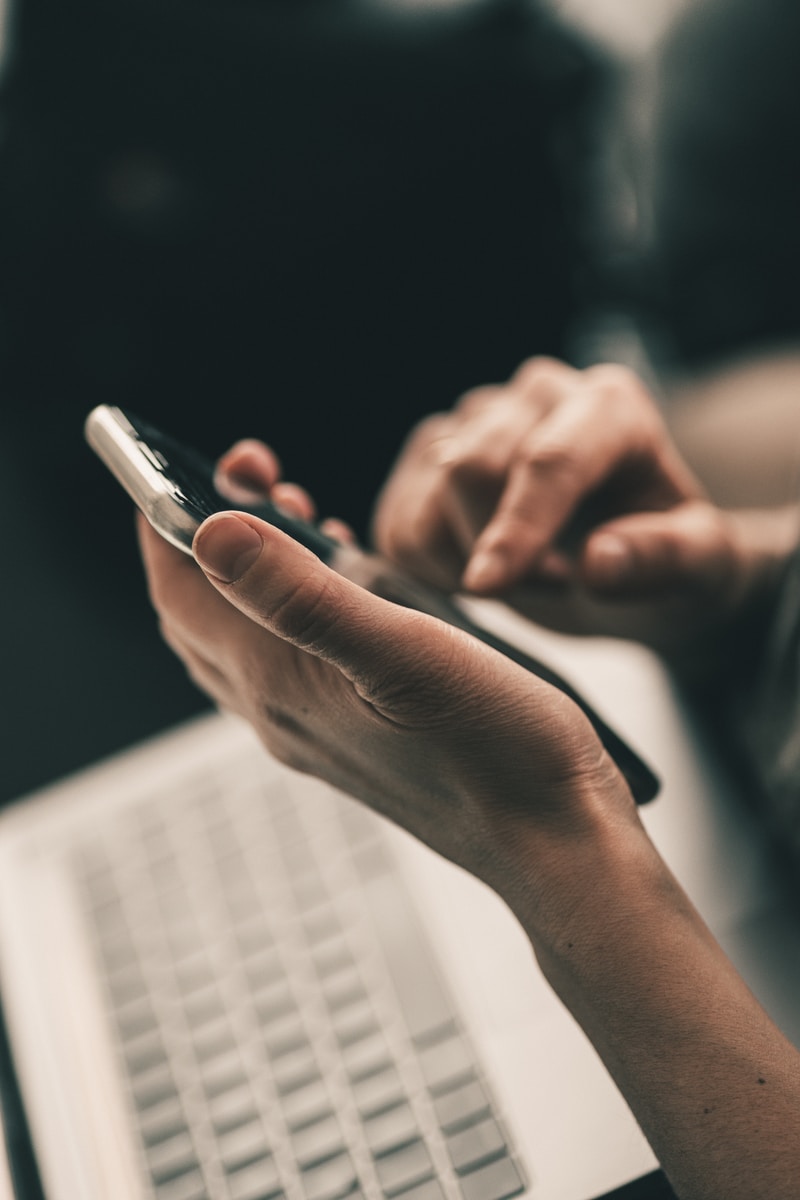 Telephone: +44 (0)20 7034 3301
Facsimile: +44 (0)20 7034 3369
Email: enquiries@qasmc.com
Queen Anne Street Medical Centre
13-14 Fitzroy Square
London, W1T 6AH
Give us a call or drop by anytime, we endeavour to answer all enquiries within 24 hours on business days.
We are open from 9am — 5pm week days.
---