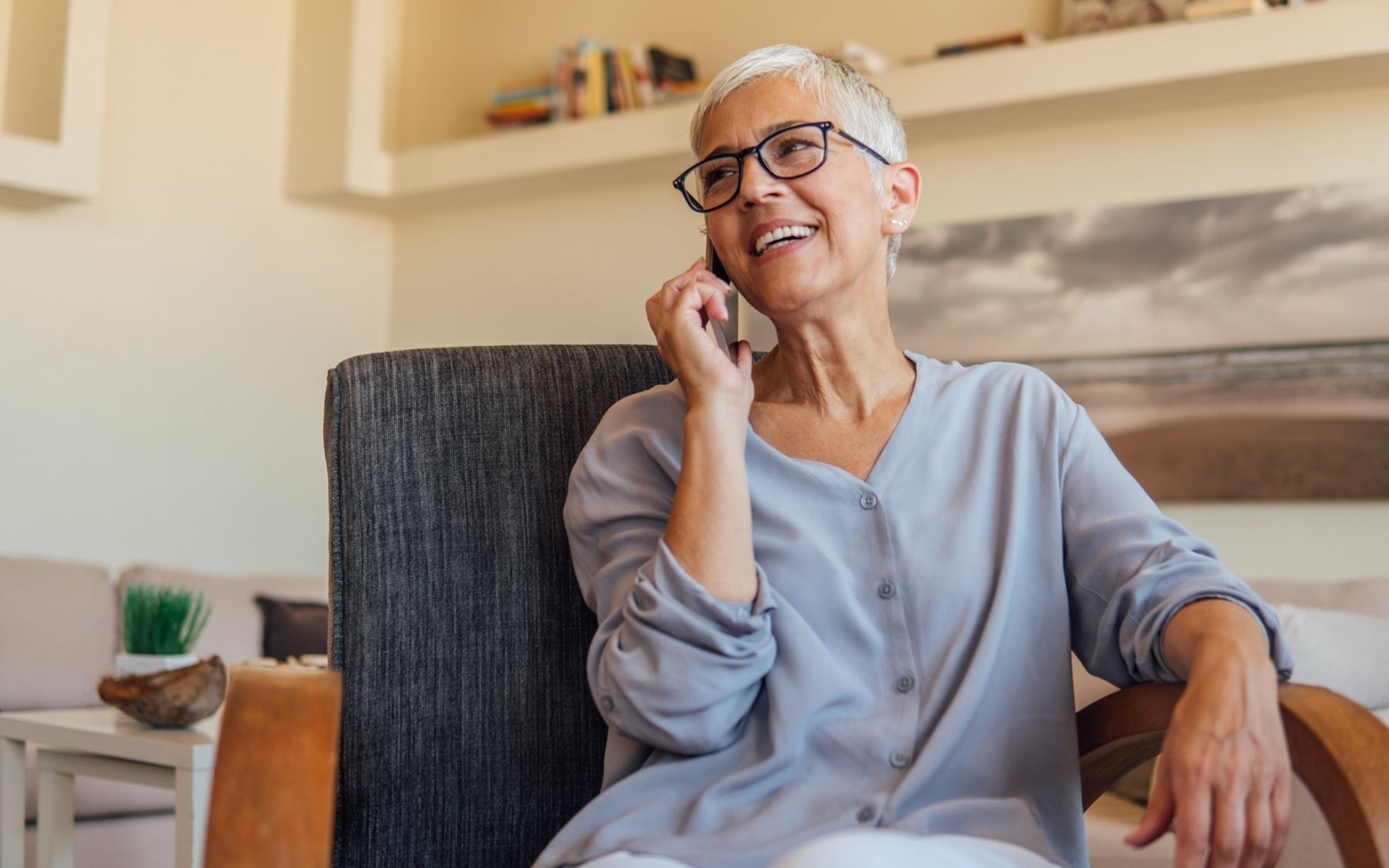 Contact us
If you are trying to contact a patient, have questions about our services, or if you are preparing for a hospital visit for your treatment, please contact our friendly team.
Conveniently located
The Queen Anne Street Medical Centre is located at the iconic Fitzrovia Hospital, directly in between Cleveland Street and Tottenham Court Road in London's West End.
Telephone: +44 (0)20 7034 3301
Facsimile: +44 (0)20 7034 3369
Email: enquiries@qasmc.com
Queen Anne Street Medical Centre
13-14 Fitzroy Square
London, W1T 6AH
Give us a call or drop by anytime, we endeavour to answer all enquiries within 24 hours on business days.
We are open from 9am — 5pm week days.
You can reach us easily by Tube or Bus, and there is a public car park one block away. If you have any further questions or concerns, please contact us.
By car
Pay and Display parking is available outside the Centre. NCP parking is available locally. When you arrive you will be greeted at reception. If someone is dropping you off, we will take their contact details so that we can contact them when you are ready to be picked up. There are a number of coffee shops and also a range of excellent shopping opportunities within a short walk of the Centre.
Public transport
Queen Anne Street Medical Centre is a 4 minute walk from either Warren Street or 4 minutes walk from Euston Square tube stations. The area is also well served by many bus routes. Our nearest main train station is Kings Cross St Pancras.
Access for restricted mobility
Step-free access is provided at Queen Anne Street Medical Centre via a ramp. Please inform reception on 0207 034 3301 if you require any assistance on your arrival. There are also disabled facilities in key locations around the Centre, including the main reception area.