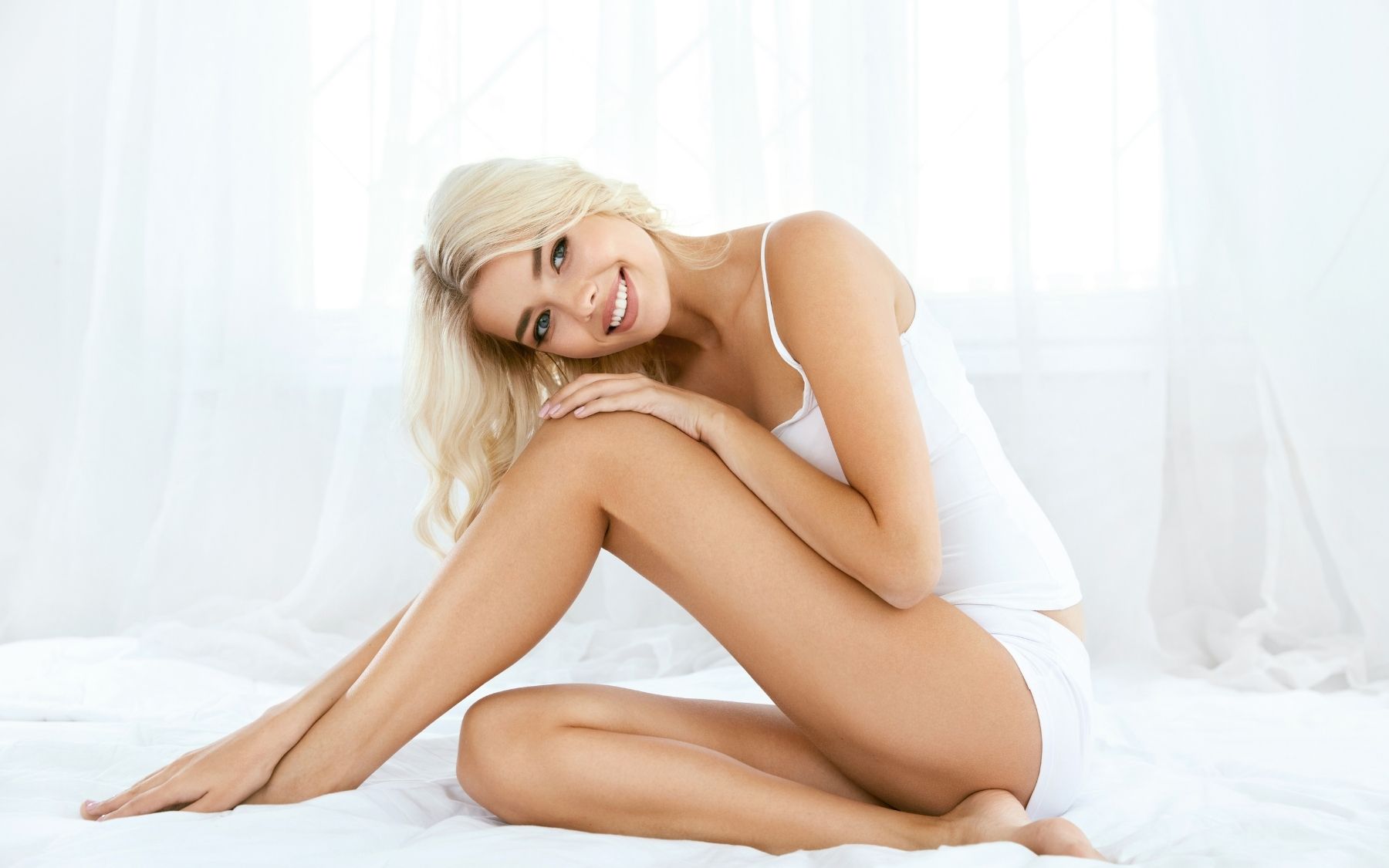 Body surgery
Feel your best. Look your best.
Why choose Queen Anne Street Medical Centre?
If you are looking to make positive changes for your appearance and to boost your self confidence, you have come to the right place.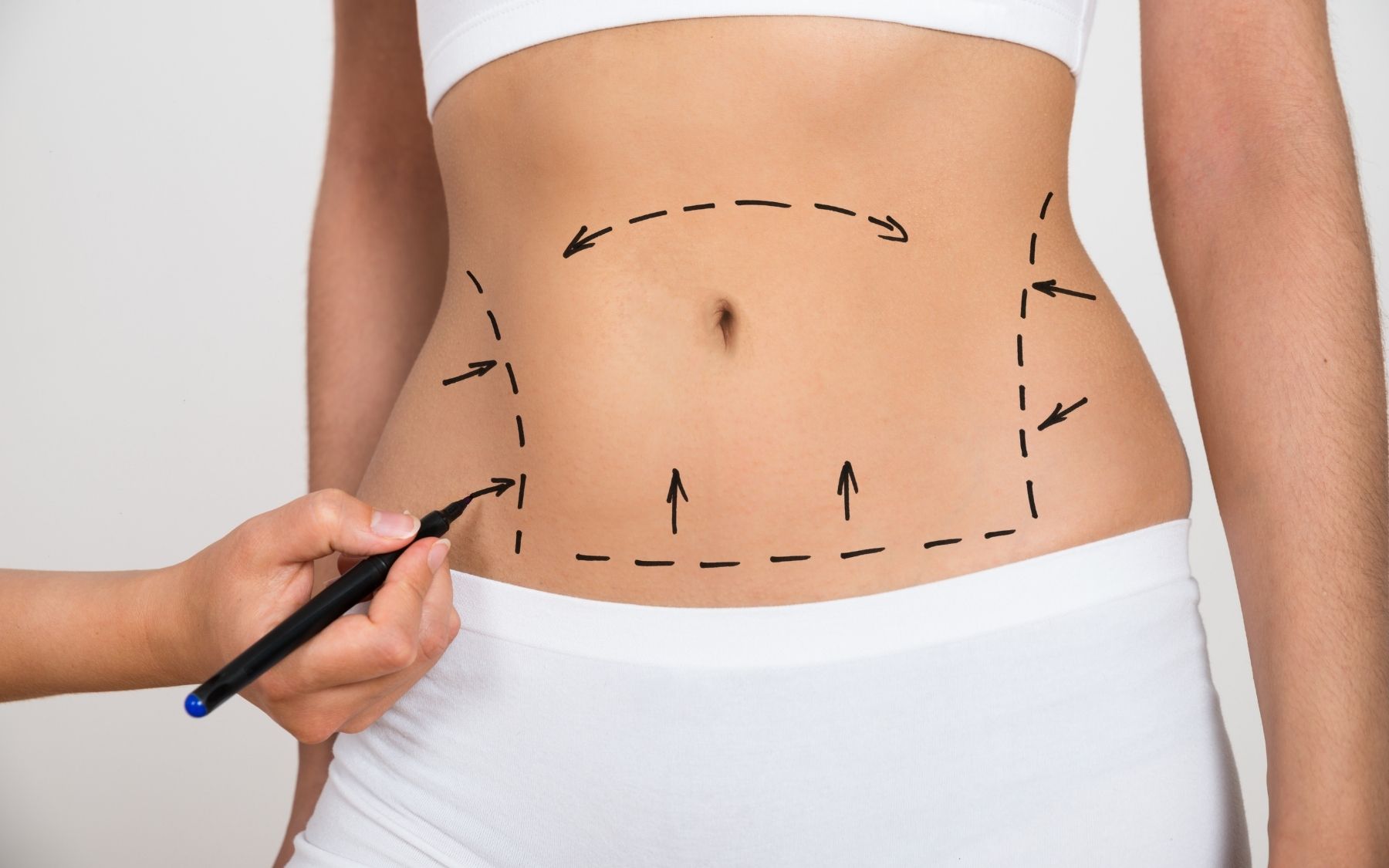 Liposuction
Liposuction has been one of the most popular plastic surgery procedures at our clinic for many years. Our surgeons offer several variations on the liposuction technique.
Liposuction is a cosmetic surgical procedure that removes excess fat from one or more areas of the body.
It can be used for small areas, such as the space under the chin or for larger areas, including the stomach, thighs, buttocks, hips or knees.
Liposuction is also referred to as lipoplasty, suction lipectomy, or body contouring. It is a relatively safe procedure and involves a very simple process. A tiny incision is made within the target area into which a small tube is inserted. Fat cells are broken down via the movement of the tube and then sucked away.
Many people resort to liposuction when they struggle to shift stubborn fat in particular areas, despite regular exercise and a healthy diet. They may have lost weight in other parts of their body, but certain areas remain. Liposuction is a very successful way to permanently eliminate excess fat from around your body.
How can patients benefit from liposuction?
Provides an alternative to more invasive plastic surgery procedures by eliminating fat from specific areas like the abdomen, thighs, or chin, or enlarged male breasts (gynecomastia) without large incisions (scars).
Balances an out-of-proportion body type, for example, reducing the saddlebags on the thighs of a "pear-shaped" body or reducing abdominal girth in men.
Enhances facial surgery procedures such as facelift by removing pockets of fat from under the chin.
Can amplify diet and exercise by contouring the stubborn areas that do not respond to these efforts.
Do you have stubborn pockets of fat?
Liposuction might be an ideal procedure for you.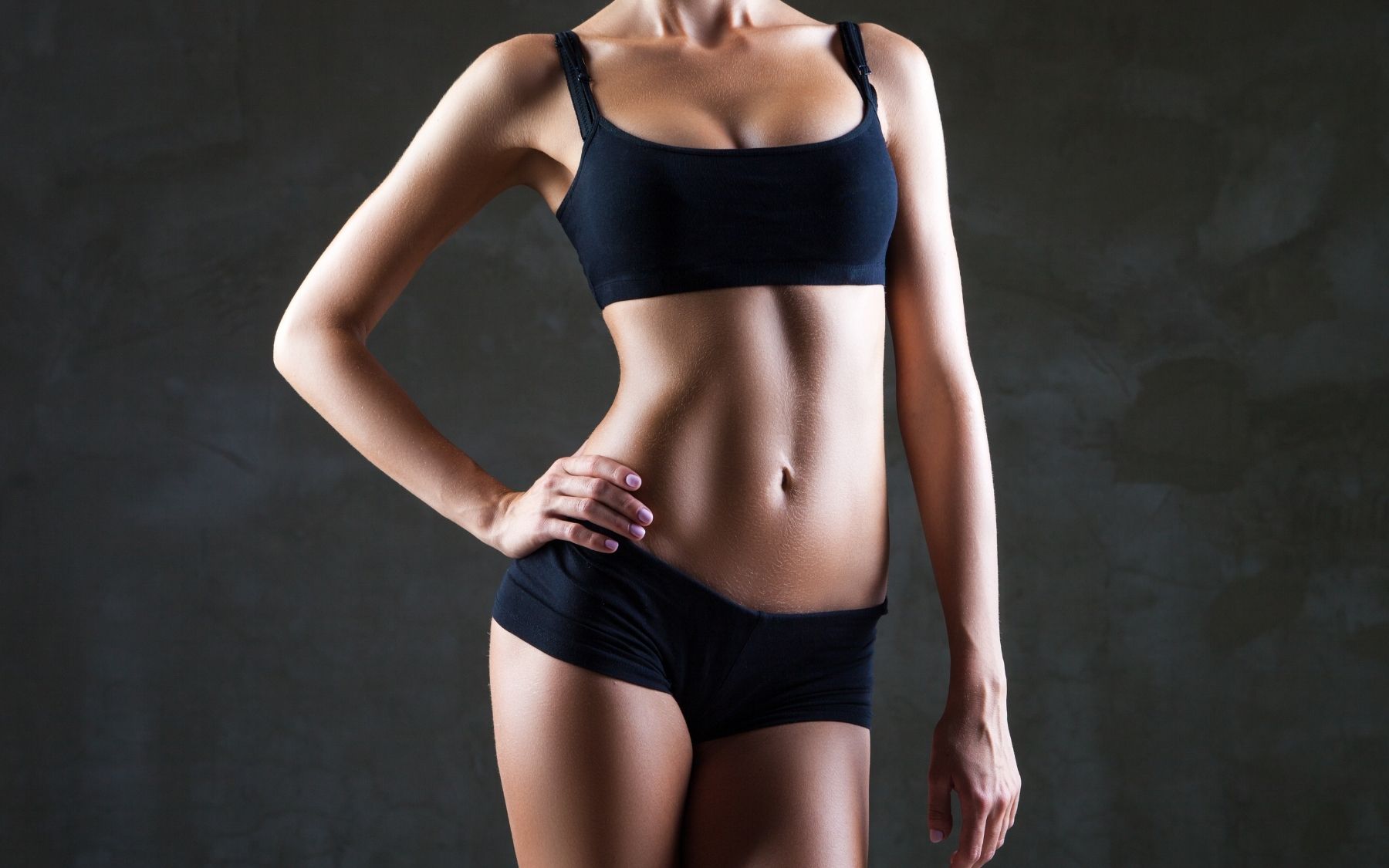 Tummy tuck / Abdominoplasty
Have you worked hard to lose weight and to improve your muscle tone through diet and exercise programs? When you have reached your desired weight but not your desired shape, it may be time to consider a tummy tuck.
Often the skin becomes stretched and loose following pregnancy or rapid weight loss.
Stretch marks may also be a problem. Others want to remove a "roll of fat" surrounding their abdomen. All these issues can be resolved by an abdominoplasty.
During a tummy tuck excess skin and fat is removed from the lower abdomen. The aim is to create a flatter, firmer and more contoured stomach. During the procedure the surgeon will make an incision along the bikini line and a second around the belly button. If necessary, abdominal muscles (perhaps damaged during pregnancy) may also need to be tightened and repaired. Excess skin and fat are removed then a new belly button is formed. Liposuction is often performed in conjunction with this procedure.
For those with only a small amount of excess skin, a mini-tummy tuck may be recommended. Muscle repair is not undertaken, therefore the belly button does not need to be repositioned and a much smaller incision can be made.
Our patients choose tummy tucks for many personal reasons, which often include:
Removing excess loose skin from the front of the abdomen
Tightening stretched or separated abdominal muscles
Sculpting the waistline
Flattening and smoothing the abdominal profile
Balancing an out-of-proportion body type
Increasing self-esteem in and out of clothing
If you intend to lose a lot of weight or become pregnant, you should probably postpone your procedure, as many of the improvements you gain will be lost.
Our patients often combine a tummy tuck with other procedures including breast augmentation, breast lift and liposuction for a more comprehensive enhancement called a "mommy makeover."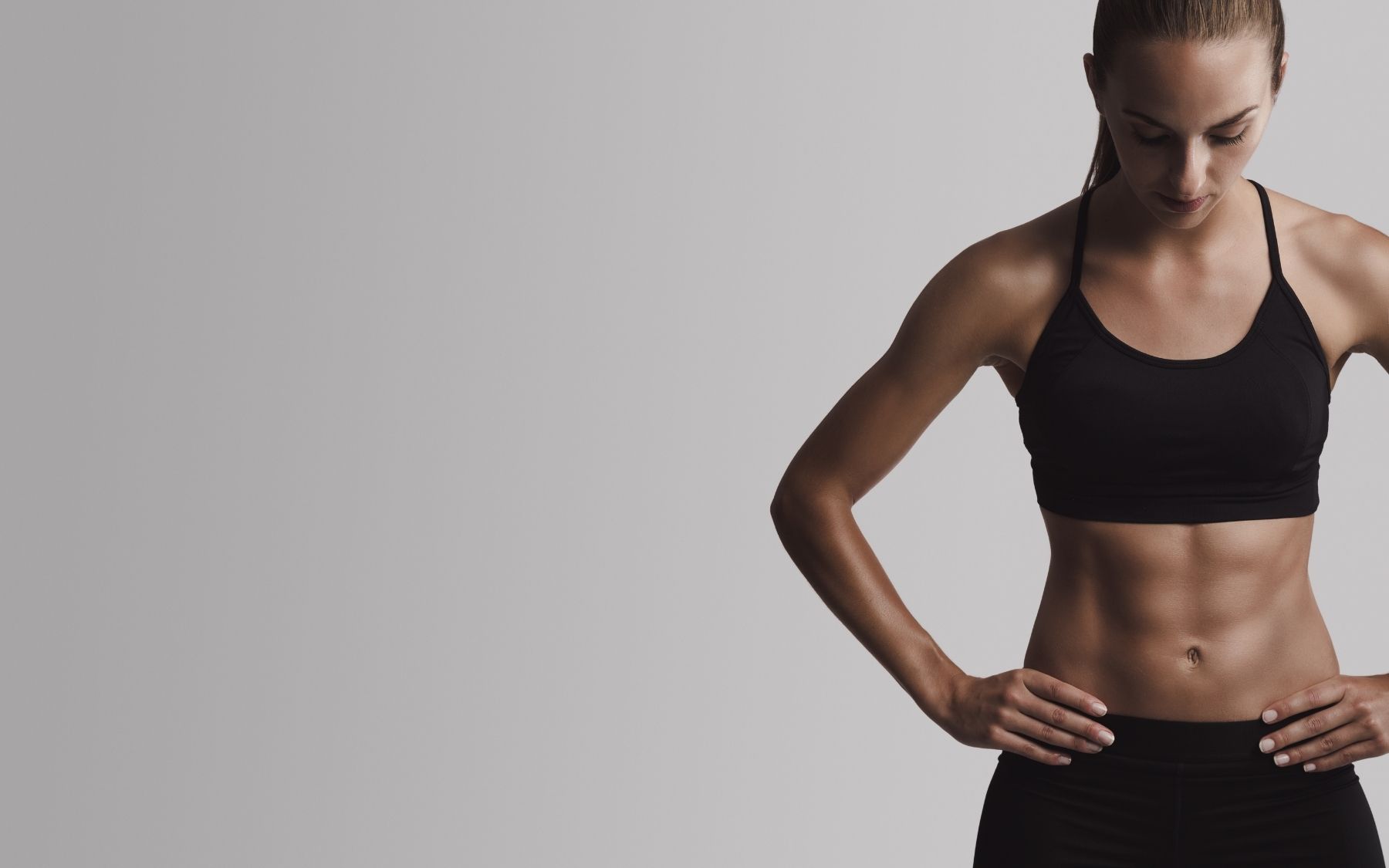 VASER®
VASER® Liposuction is a minimally invasive liposuction procedure that will help improve your figure and eliminate fat.
At Queen Anne Street Medical Centre we can offer specialised VASER® liposuction.
This is an advanced body sculpting technique. By removing the fat around muscle groups, it creates a sculpted, athletic appearance, making muscles look more defined.
The VASERlipo® System uses minimally invasive ultrasound technology for precision body contouring. VASERlipo® produces eye-catching results in just one procedure and the technology provides many benefits versus traditional liposuction treatments.
Key benefits for VASER:
Superior body contouring
Single procedure results with speedy recovery times
Improved skin retraction and minimal blood loss
Easily removes large amounts of stored fat
Smoothes skin even in delicate areas like the arms and neck
Refines and accentuates the appearance of muscles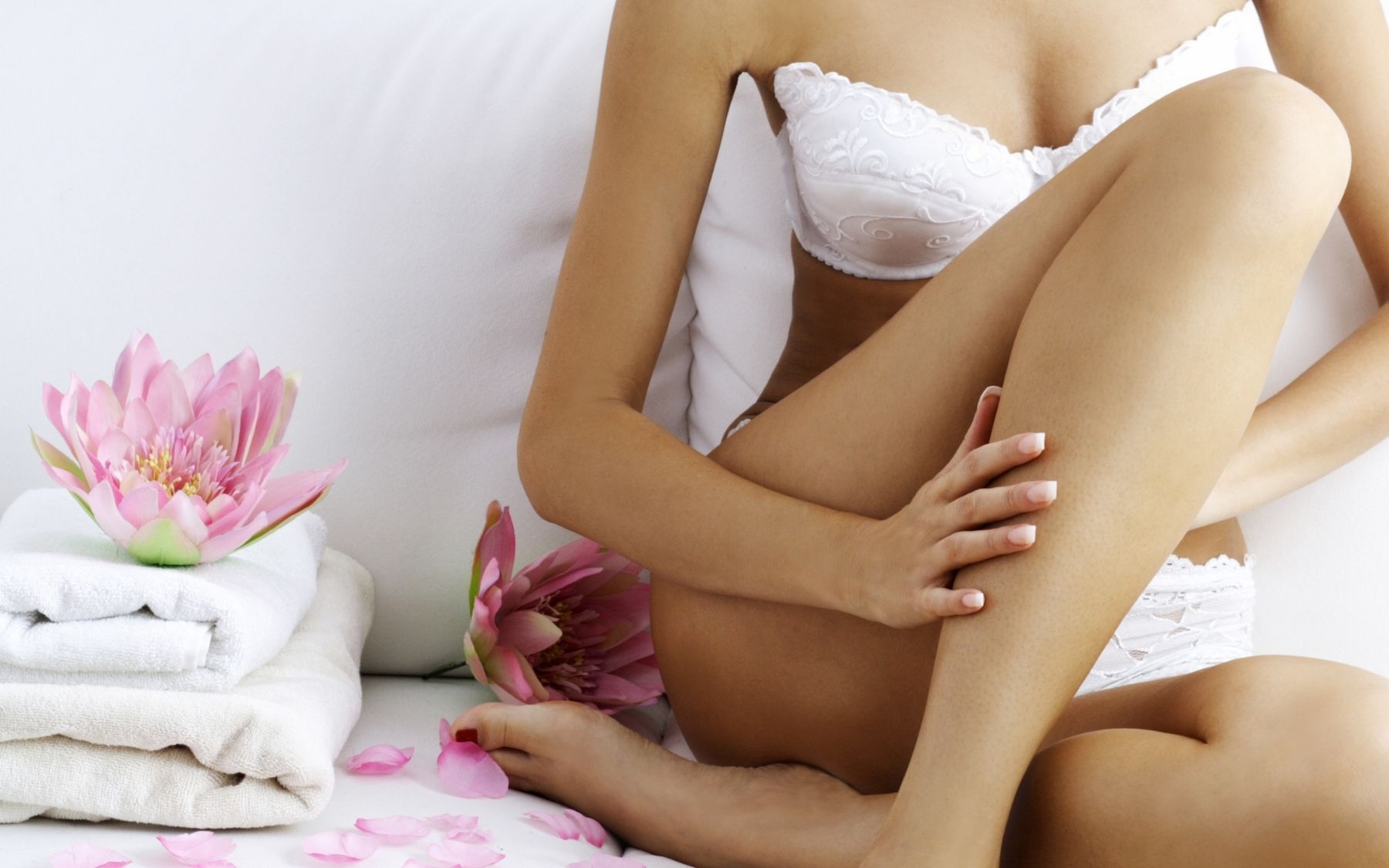 Thigh lift / arm lift
Thigh and arm lifts removes excess fat, tightens the skin and re-contours the areas usually with concealable scars.
The face and neck are not the only places where the ageing process can take its toll.
The same skin laxity that causes wrinkles and sagging skin in these areas can also affect the appearance of the thighs and arms.
While the problem is typically caused by the natural ageing process, it can also be due to massive weight loss after bariatric surgery.
A brachioplasty, or arm lift, is a surgical procedure that reshapes and contours the under-side of the upper arm. Brachioplasty reduces excess sagging skin from the underarm to the elbow, while tightening and smoothing out the tissue along the upper arm, reducing localised fat deposits.
Gravity and ageing are other factors that contribute to loss of shape and contour. For others who have lost a significant amount of weight, the skin can sag, ripple and fold in ways that cannot be remedied except with surgery. Thigh lift cosmetic surgery may be a good option for many women and men who find themselves in these situations.
At QASMC, our surgeons understand how important it is to have thighs that look attractive and feel comfortable. If fat deposits and loose skin are causing you problems, they can offer their professional guidance and highly-skilled technique to help.
Who is a candidate for an arm lift:
Have a significant amount of upper arm laxity.
Currently have a relatively stable weight range, not significantly overweight.
Have loose, saggy or hanging skin along the upper arms; as a result of age, past weight fluctuations.
Have tried and failed to reduce the presence of upper arm hanging through diet and exercise.
Who is a candidate for a thigh lift:
You are at a relatively stable weight.

You have excess soft tissue in the thigh area.

You have realistic goals which will be discussed with your consultant.

You are in good general health.
Looking to wear shirts and skirts again?
Arm and thigh lifts can help with excess skin.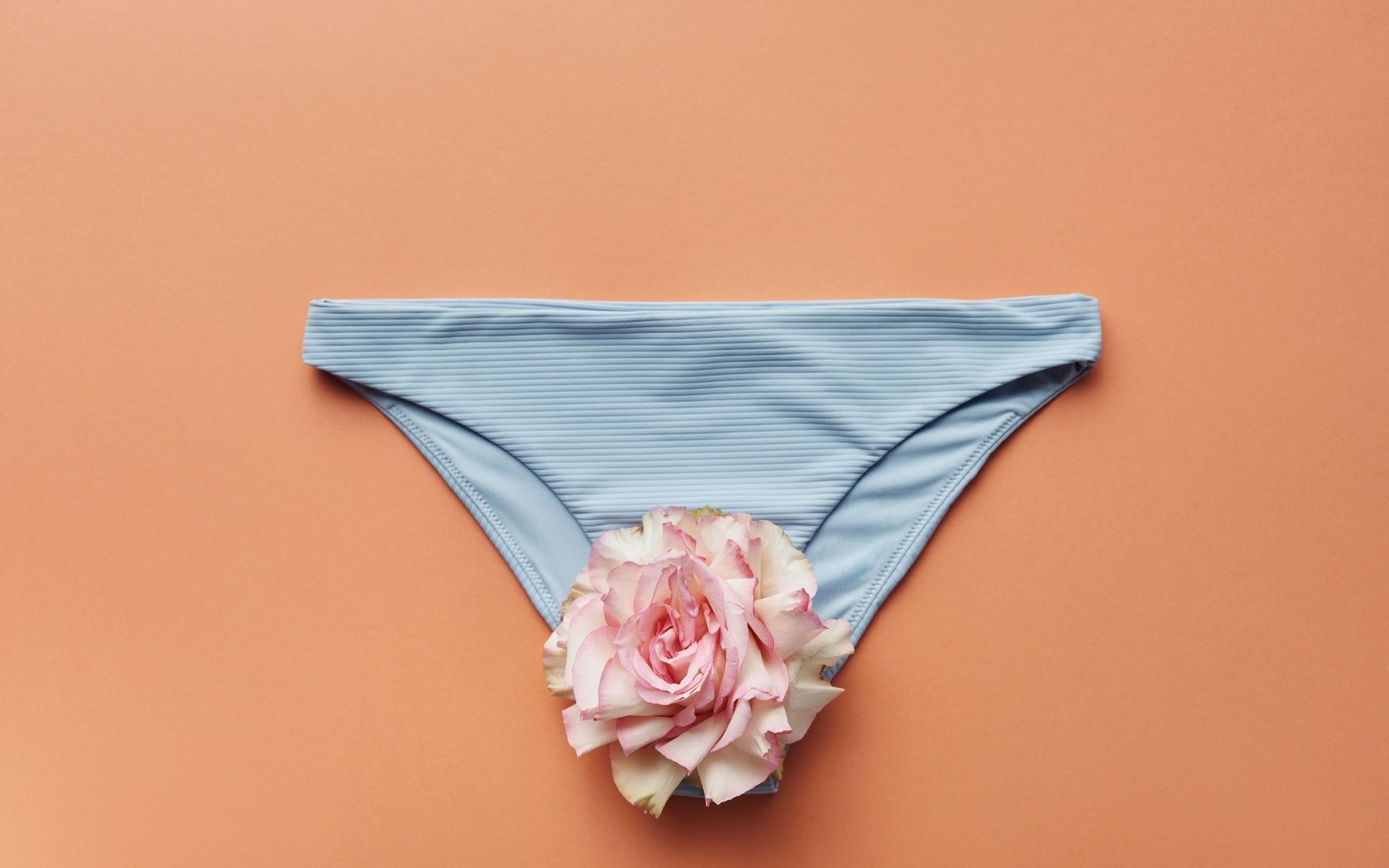 Cosmetic Gynaecological
Cosmetic Gynaecology is an area of special interest that covers a variety of procedures that includes both cosmetic procedures to enhance the aesthetic appearance of the vulvo/vaginal region, as well as functional vaginal repairs to enhance or help restore sexual function.
Cosmetic Gynaecology has become one of the fastest growing subspecialties of elective surgery for women.
It includes specialists in gynaecology, urology, and plastic surgery. This area of special interest includes both cosmetic procedures to enhance the aesthetic appearance of the vulvo/vaginal region, as well as functional vaginal repairs to enhance or help restore sexual function following the changes that may occur following childbirth and/or ageing.
As a result, QASMC now provide patients with many types of cosmetic gynaecology treatments, surgical and non-surgical.
Procedures include:
Vaginal rejuvenation
Labioplasty
Vaginoplasty
Who is a suitable patient:
Women who are facing physical discomfort while having sex or doing any physical activities.
Women who are not satisfied with their labial size or appearance can go for this procedure.
Often due to childbirth, the labia get stretched and torn. Women after childbirth can go for this procedure.