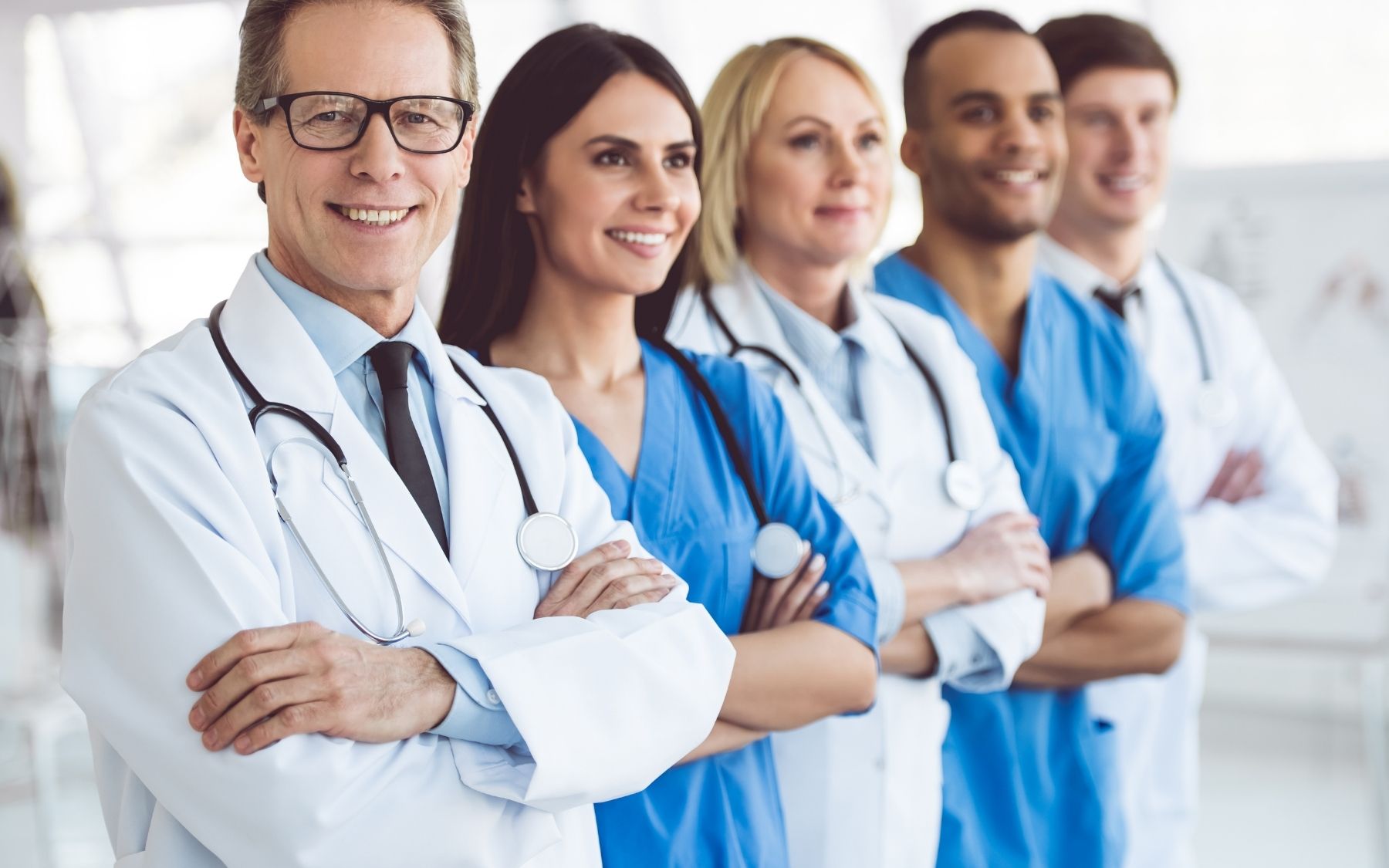 Hospital Facilities
The entire infrastructure at QASMC is constructed with the comfort of our patients in mind.
High-quality hospital treatment in Central London
Excellent standards of patient care, the expertise and compassion of our staff, together with our constant investment in the latest and best equipment enable us to have an uncompromising commitment to our patients' safety and comfort.
Queen Anne Street Medical Centre is situated in the heart of London's medical district, only a stones throw from Harley Street.
Our clinic in located inside the iconic Fitzrovia Hospital. Our facilities are bright, spacious, modern and extremely well equipped. We are not simply a medical centre, we offer an extensive range of surgical procedures at state-of-the art operating theatres in and around Harley Street Medical Area. We have both an in-house laboratory and pharmacy and also house a clinical trials unit which specialises in respiratory studies.

Queen Anne Street Medical Centre

We are proud to offer state-of-the-art facilities and equipment at our hospital.
Theatres
---
Day-case theatre facilities around Harley Street Medical Area
State-of-the-art surgical theatre at Harley Street Medical Area
Equipped for both local and general anesthesia
Full range of Endoscopy equipment
Laser therapy equipment
Spacious and comfortable recovery areas
Dedicated theatre manager
Fluoroscopy
Ultrasound
Cardiovascular facilties

At QASMC we have the latest in cardiovascular equipment.
Cardiovascular facilities
---
Exercise ECG
VO2 Max
Full lung function testing
Specialist respiratory laboratory
Cardiac & Pulmonary laboratories
Cardiac & Pulmonary rehabilitation
Calcium Score for Coronary Disease
CT Angiography
QASMC Reception area

A bright and welcoming reception area for patients.
General facilities
---
Secretarial and administrative support
Resuscitation and nurse call throughout building
Conference room & flexible office space
Attractive and comfortable reception area, open until 7pm
CQC compliant

Our spectacular building has spacious, furnished, CQC compliant consulting and treatment rooms.
Consulting rooms
---
Spacious, bright and comfortable consulting rooms.
CQC compliant
Dedicated clinical trials facility

Our Clinical Research Facility (CRF) is a purpose-built facility to support clinical trials.
Clinical trials
---
Pre-clinical research and Phase I-III clinical trials
Biomarker and proof of concept studies in patients and volunteers
Asthma, allergy, COPD, urology, sexual health, cardiac and gastroenterology clinical trials
Specialist medical and nursing staff
Overnight stay facilities
RCT Respiratory Clinical Trials / Heart Lung Centre
Convenient facilities in the building

Helpful facilities to improve your workplace.
Other building amenities
---
Eight person lift
Comfort cooling
100 gigab it high speed computer network, T1 internet access
Plug-and-play network and computer services
Available IT support
Advanced telephony system including video-conference capabilities
Category 2 lighting
Fitted kitchen and kitchenettes
Male and Female WC's on each floor
Full disabled access to all floors
Disabled WC
Changing rooms including shower facilities for staff and patients
Maintenance and cleaning services