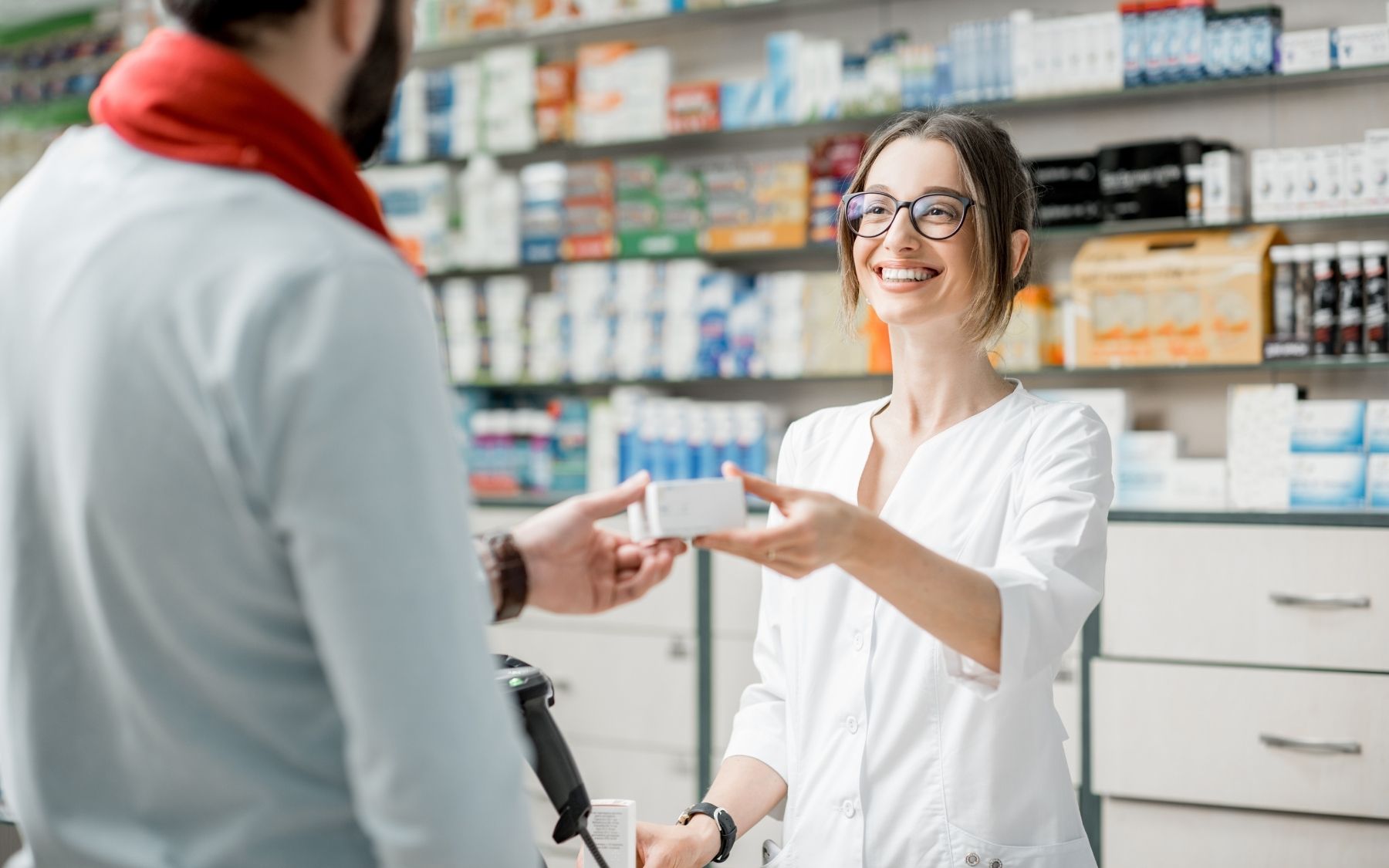 Pharmacy
Visit our in-house / online pharmacy & discuss your needs with our pharmacist.
Queen Anne Street Medical Centre has a dedicated in-house pharmacy.
Let QASMC take care of your prescription needs.
QASMC provide a full range of NHS and Private pharmacy services including one off and repeat prescriptions, private prescriptions and more.
Our pharmacy is very much positioned within the heart of the community where they are best equipped to meet the needs of all the local patient's. As well as this, we offer an excellent free prescription collection and delivery service, provided by our superb team of local delivery drivers.
We can provide a wide range of medications, over the counter items, surgical aftercare products / garments, plus a wide range of specialist cosmetic creams and treatments.
Queen Anne Street Medical Centre prides itself in the quality of staff it employs who are all highly trained and experienced in all aspects of pharmacy and customer service. They have the expertise to deliver the high level of service that the company demands. Many of the staff are long standing employees of the company who know and understand the needs of the local population.
Opening hours:
Monday to Friday 8am - 6pm
Submit an enquiry
Use our form below and we will reply to you as soon as possible.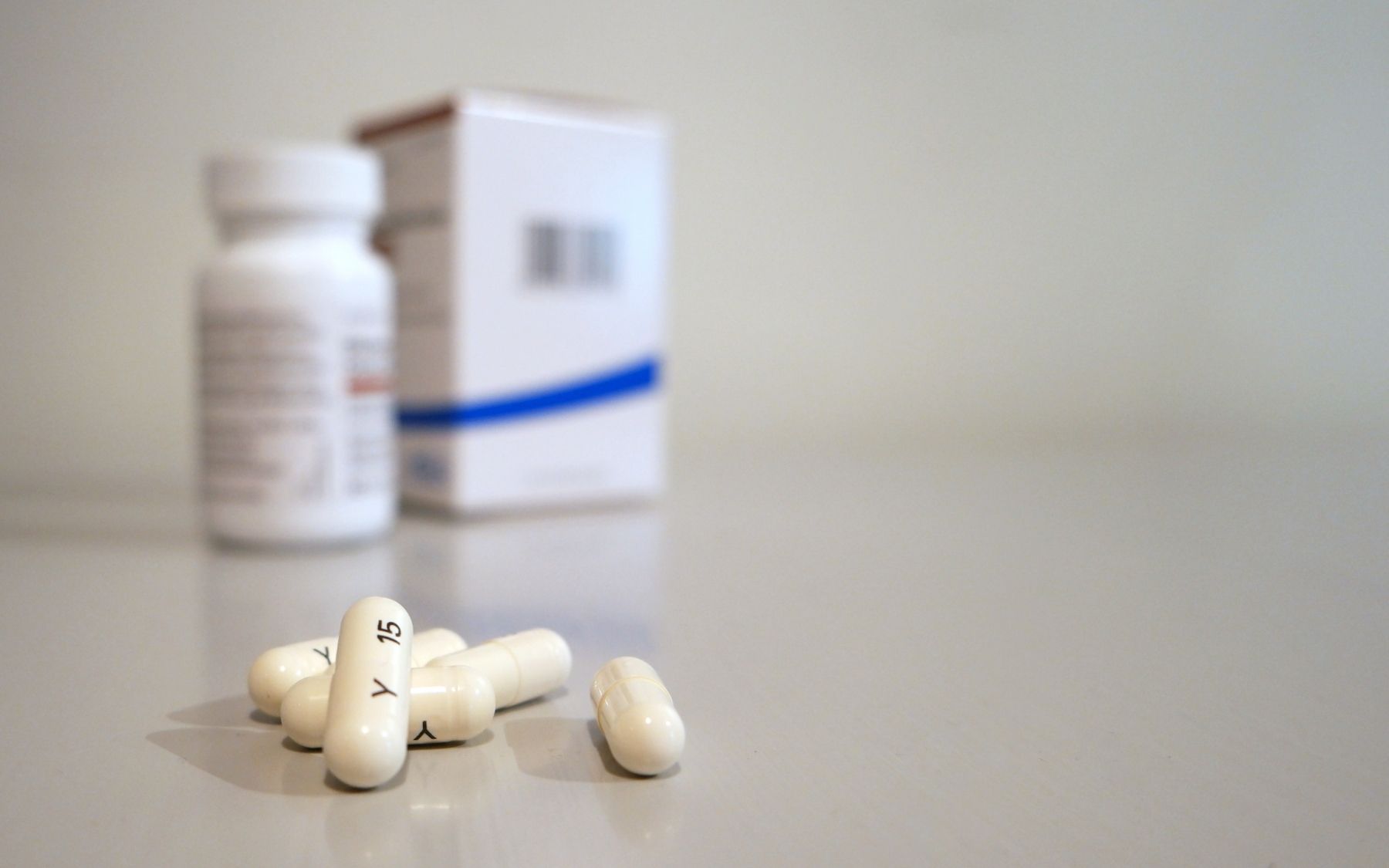 The
personal service you should expect from a community pharmacy.
Our goal is to make our pharmacy a place you come to between doctor visits for health information, questions, wellness programs or just reassurance to help you better manage your health.