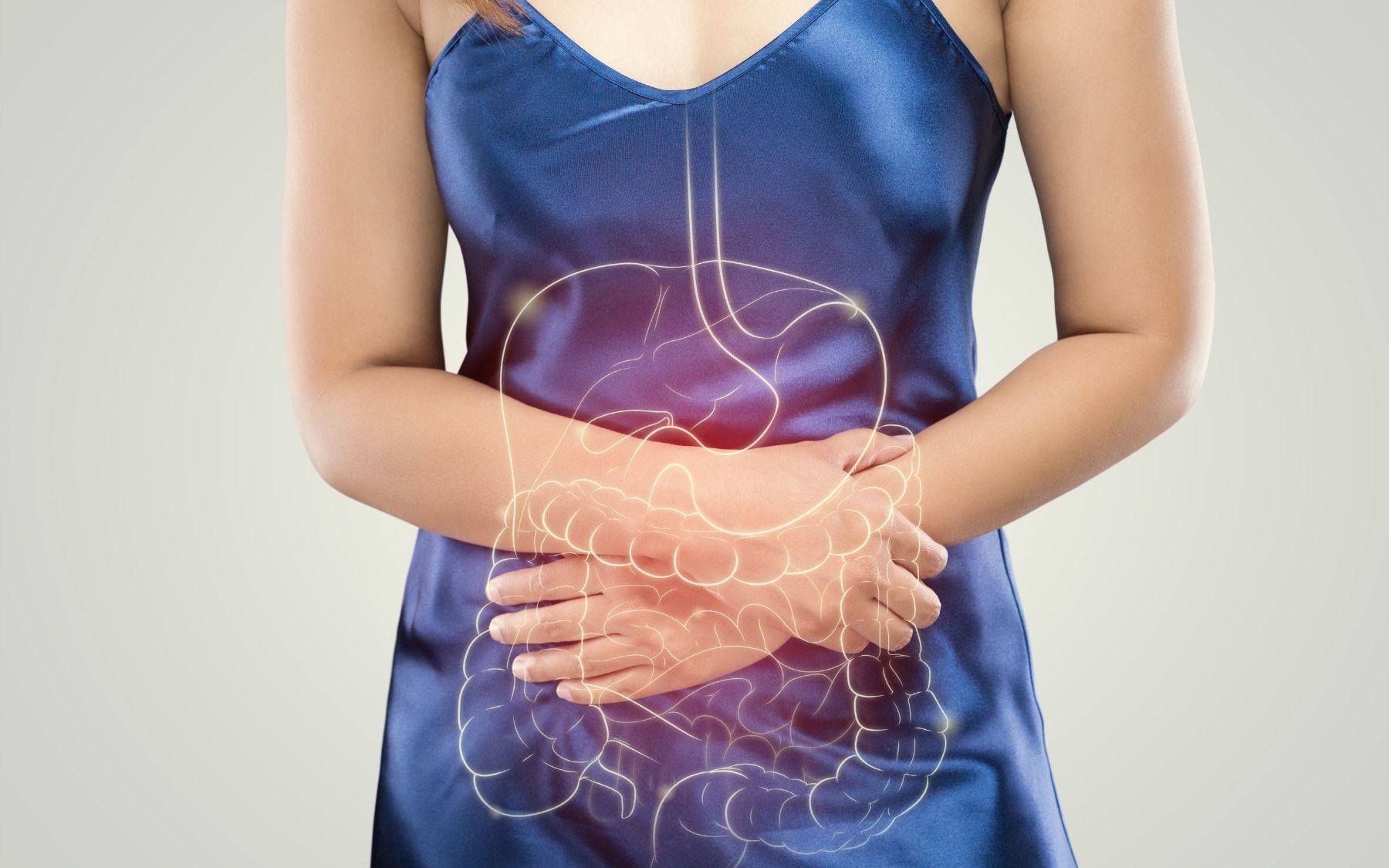 Gastroenterology
The branch of medicine focused on the digestive system and its disorders.
Gastroenterology Services at QASMC
At QASMC, we offer a wide variety of therapeutic and diagnostic procedures in the treatment of various conditions related to digestive diseases.
Gastroenterology is the branch of medicine focused on the digestive system and its disorders.
Diseases affecting the gastrointestinal tract, which include the organs from mouth to anus, along the alimentary canal, are the focus of this specialty.
Queen Anne Street Medical Centre specialises in identifying and treating various digestive diseases and conditions. At QASMC, we understand the importance of gut health and cater to the unique gastrointestinal needs of each patient.
Our consultants and staff strive to provide the highest level of personalised care in a compassionate & professional medical setting.

Gastroenterologists specialise in the investigation and treatment of conditions such as:
• Gastritis
• Inflammation of the stomach, especially of the mucous membrane
• Ulcers
• Problems of absorption
• Ulcerative colitis
• Crohn's disease
• Cancer (screening & treatment)
• Colon polyps
• Gallbladder and biliary tract disease
• Irritable Bowel Syndrome (IBS)
• Pancreatitis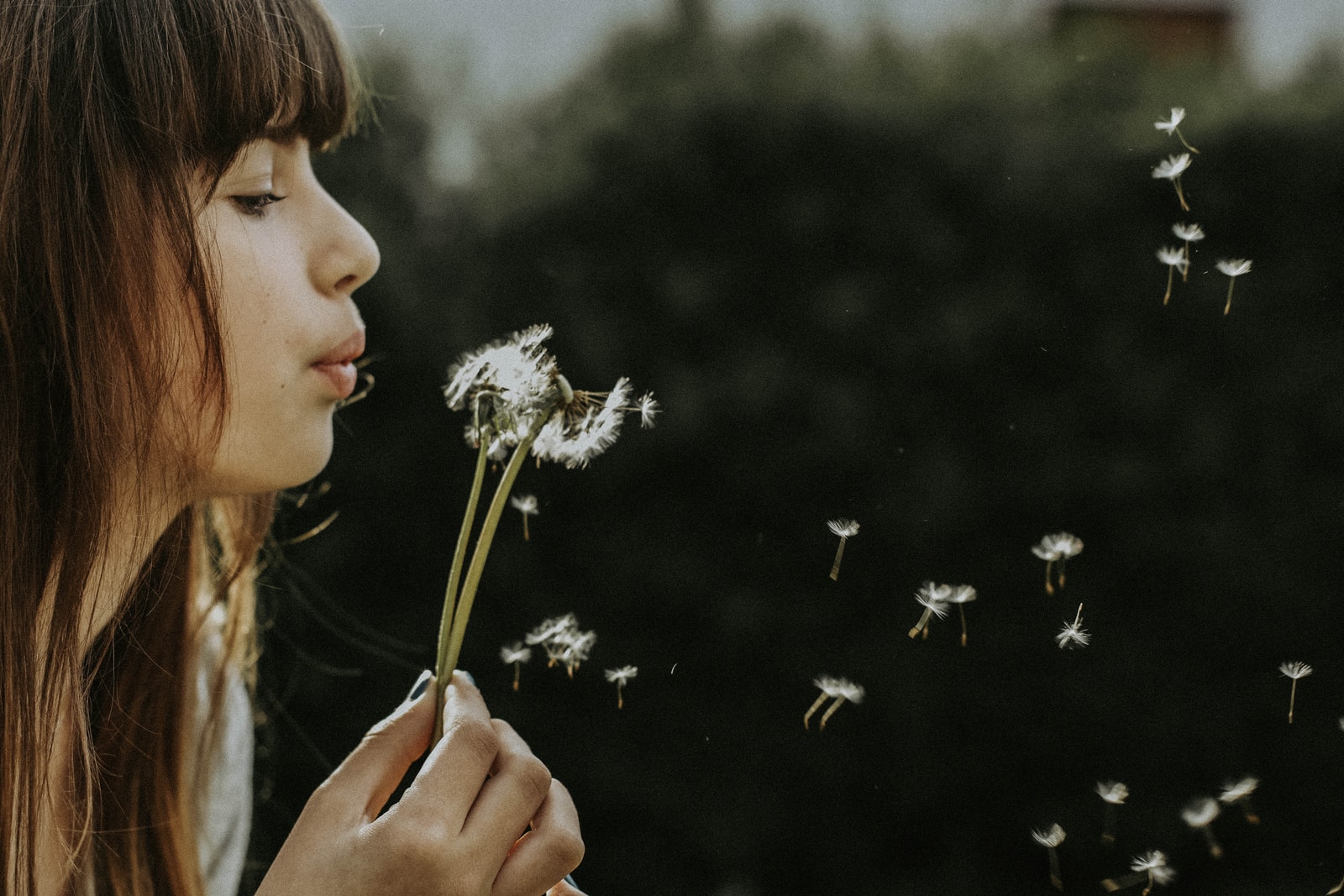 We are dedicated to personalising our approach to fit each patient's unique health and lifestyle needs.
Whilst utilising the most innovative diagnostic techniques and medical treatments to address a wide range of digestive diseases.
BOOK CONSULTATION