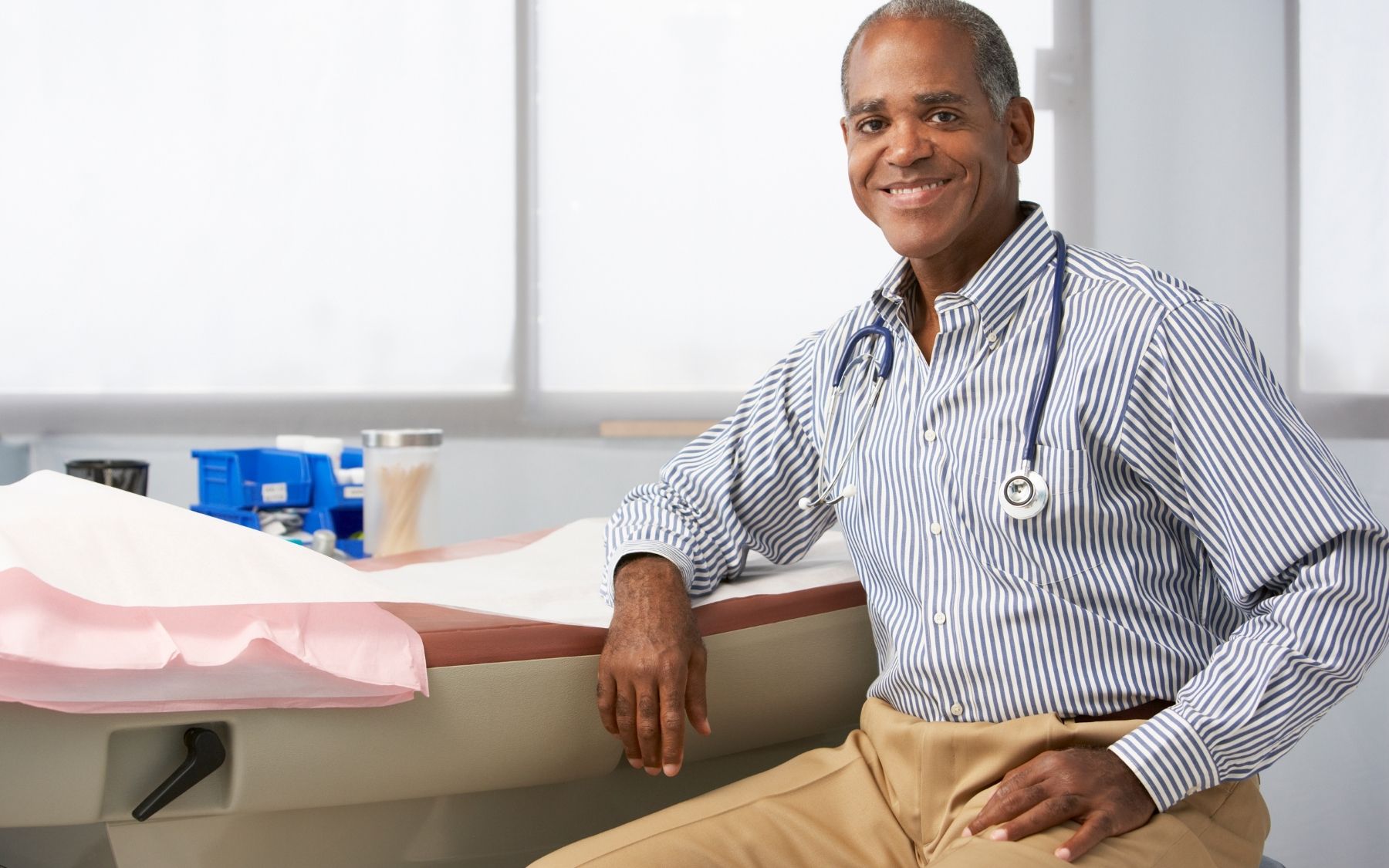 For Doctors
Queen Anne Street Medical Centre offers programs and services for physicians to support their professional growth and provide a quality practice environment.
APPLY FOR PRACTIsING PRIVILEGES
Become a healthcare provider at QASMC
The Queen Anne Street Medical Centre is unique in that it offers the combination of private consulting space, state-of-the-art laboratory services, an in-house pharmacy and day case surgery under a single private healthcare address. The centre is set up to make care easier and more effective than anywhere else.
For Healthcare Professionals
Queen Anne Street Medical Centre is an independent hospital that is very well-established within the Harley Street District in Central London.
At Queen Anne Street Medical Centre, we value our close partnerships with some of the most highly-specialised Consultants and Practitioners. Together we strive to perfection the level of care that we provide to our patients.
Queen Anne Street Medical Centre welcomes applications from all specialists and is committed to grow and widen patient care options, through mutually successful long-term relationships.
As you would expect, we have a thorough application process to ensure that all medical professionals meet our standards. We require evidence of qualifications, training, insurances, GMC registration, vaccination status, appraisal records and assurances of clear criminal & professional records.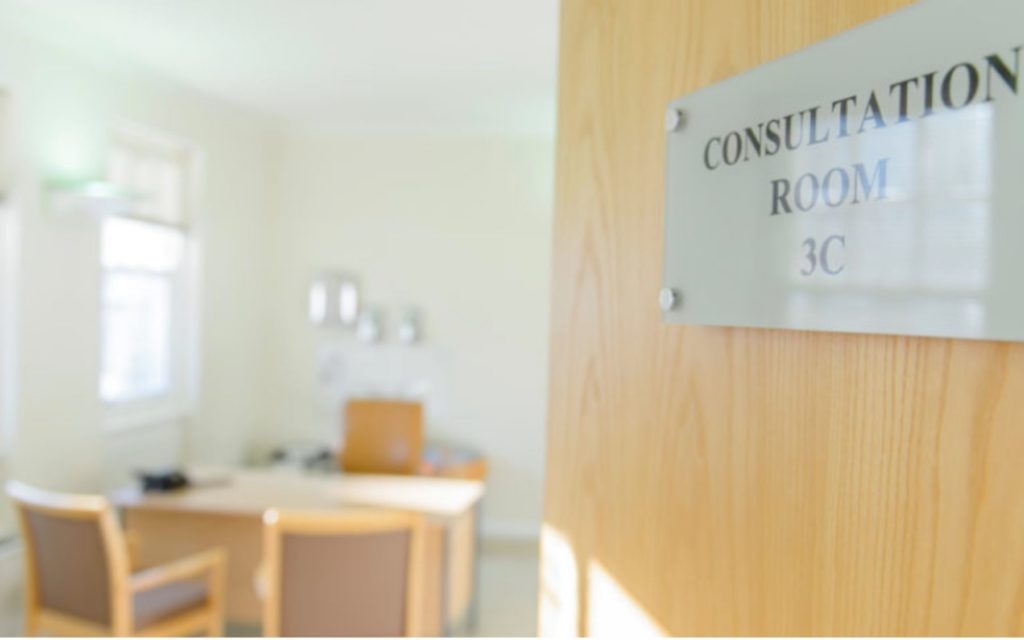 Upon approval
Once eligibility for Practicing Privileges has been assessed and awarded it is vital that all Consultants are knowledgeable in our clinic policies and clinical governance. QASMC is regulated by the Care Quality Commission and must adhere to an immensely high standard of care.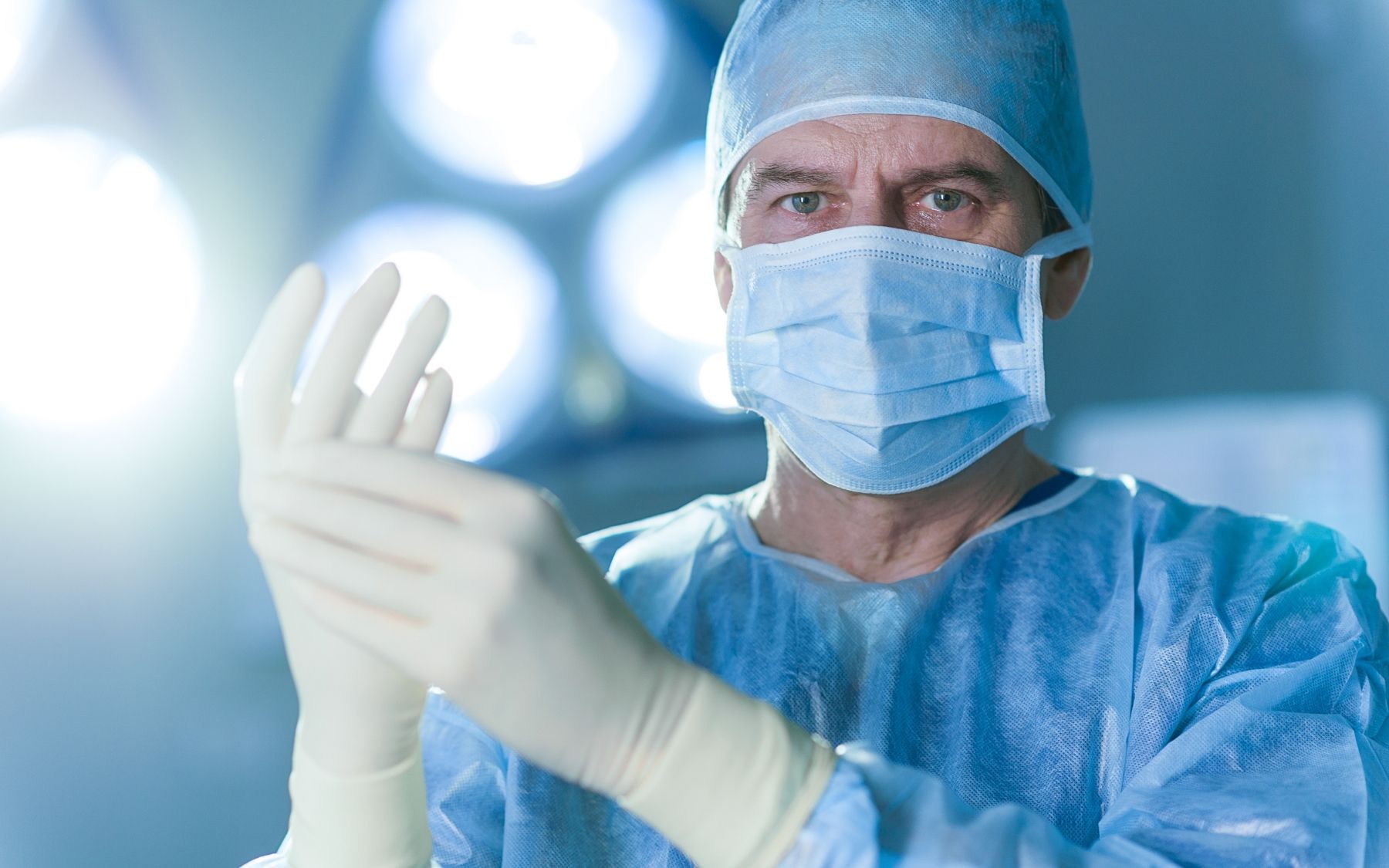 Our Doctors – The Heart and Soul of QASMC
As a Consultant, you will enjoy working with us in a supportive and efficient environment where you can deliver the best care possible to your patients.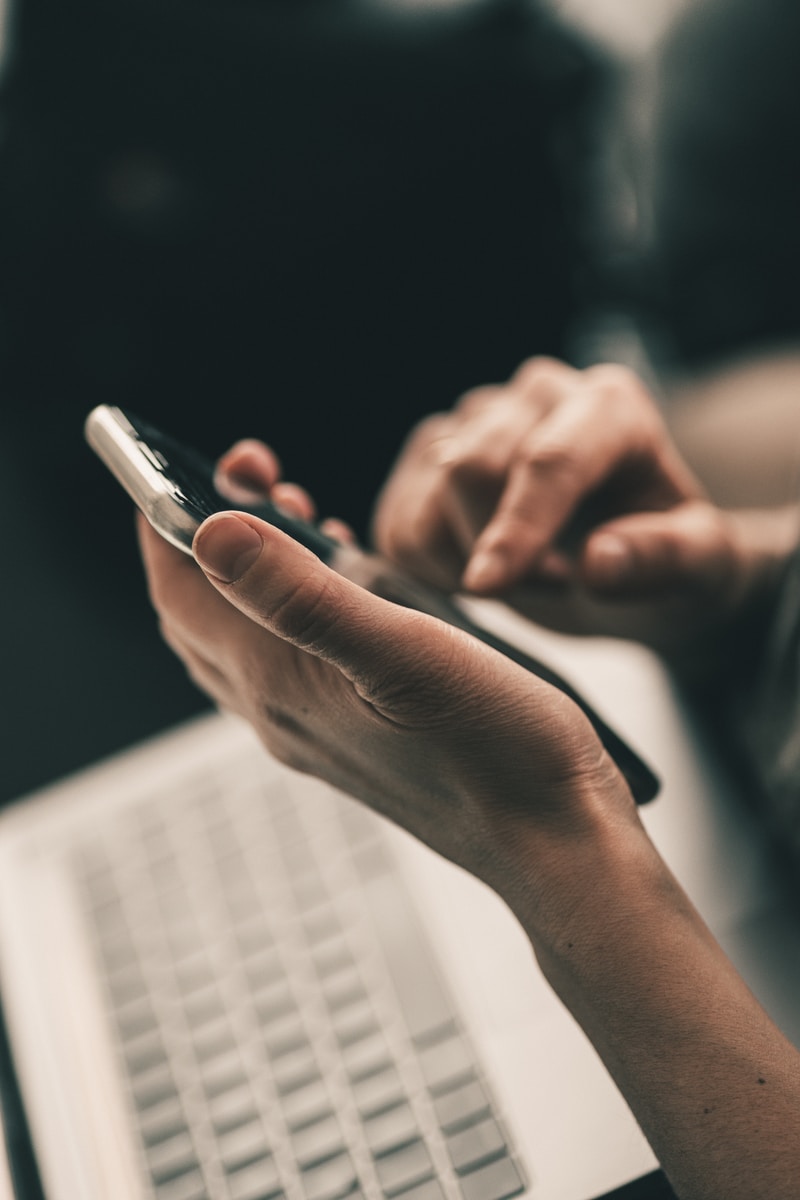 Telephone: +44 (0)20 7034 3301
Facsimile: +44 (0)20 7034 3369
Email: enquiries@qasmc.com
Queen Anne Street Medical Centre
13-14 Fitzroy Square
London, W1T 6AH
Give us a call or drop by anytime, we endeavour to answer all enquiries within 24 hours on business days.
We are open from 9am — 5pm week days.
---