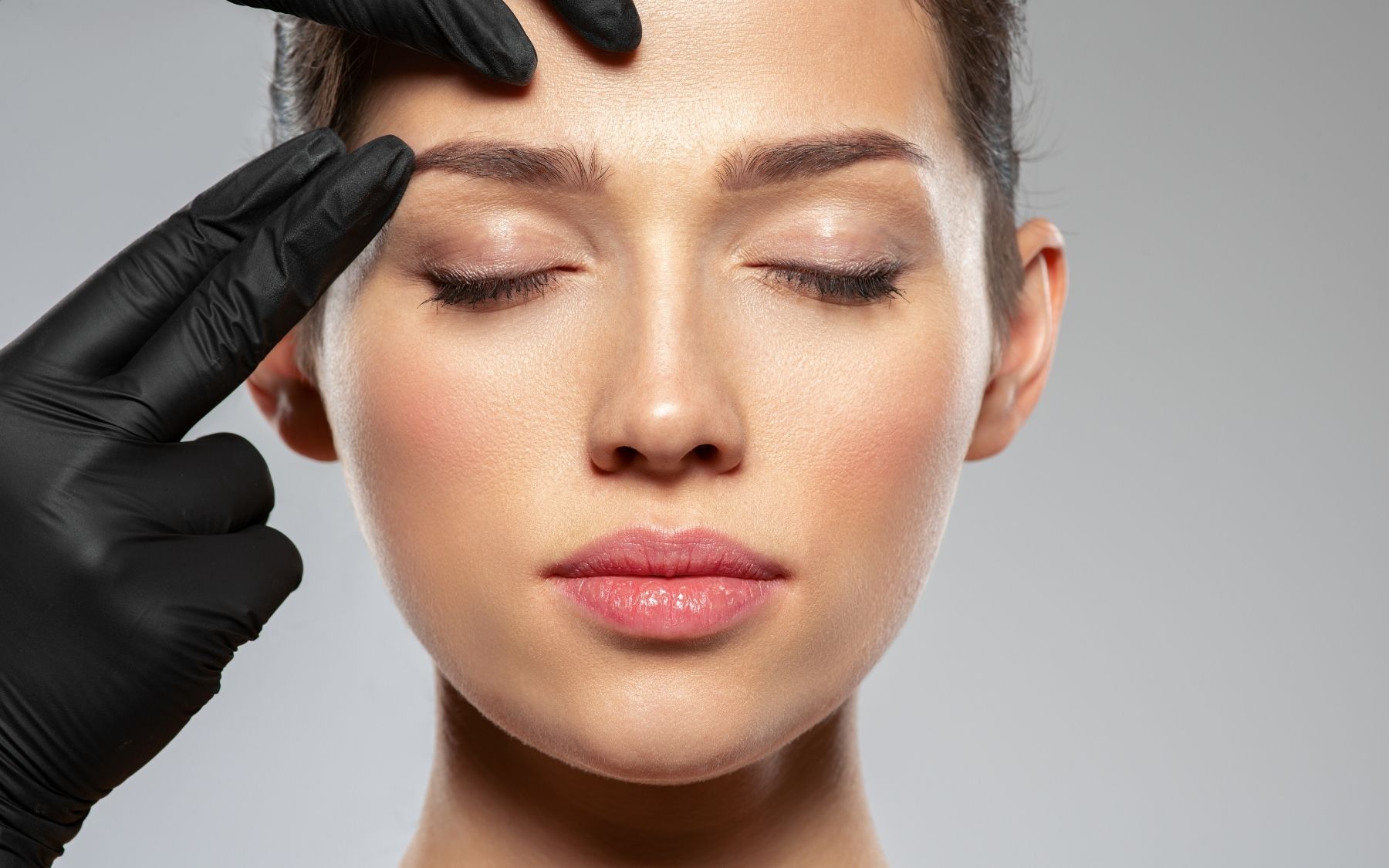 Facial surgery
Your face tells the world all about you.
Face Surgery
Men and women all over the country have learned that plastic surgery can improve even their most troubling features in a way that looks naturally beautiful.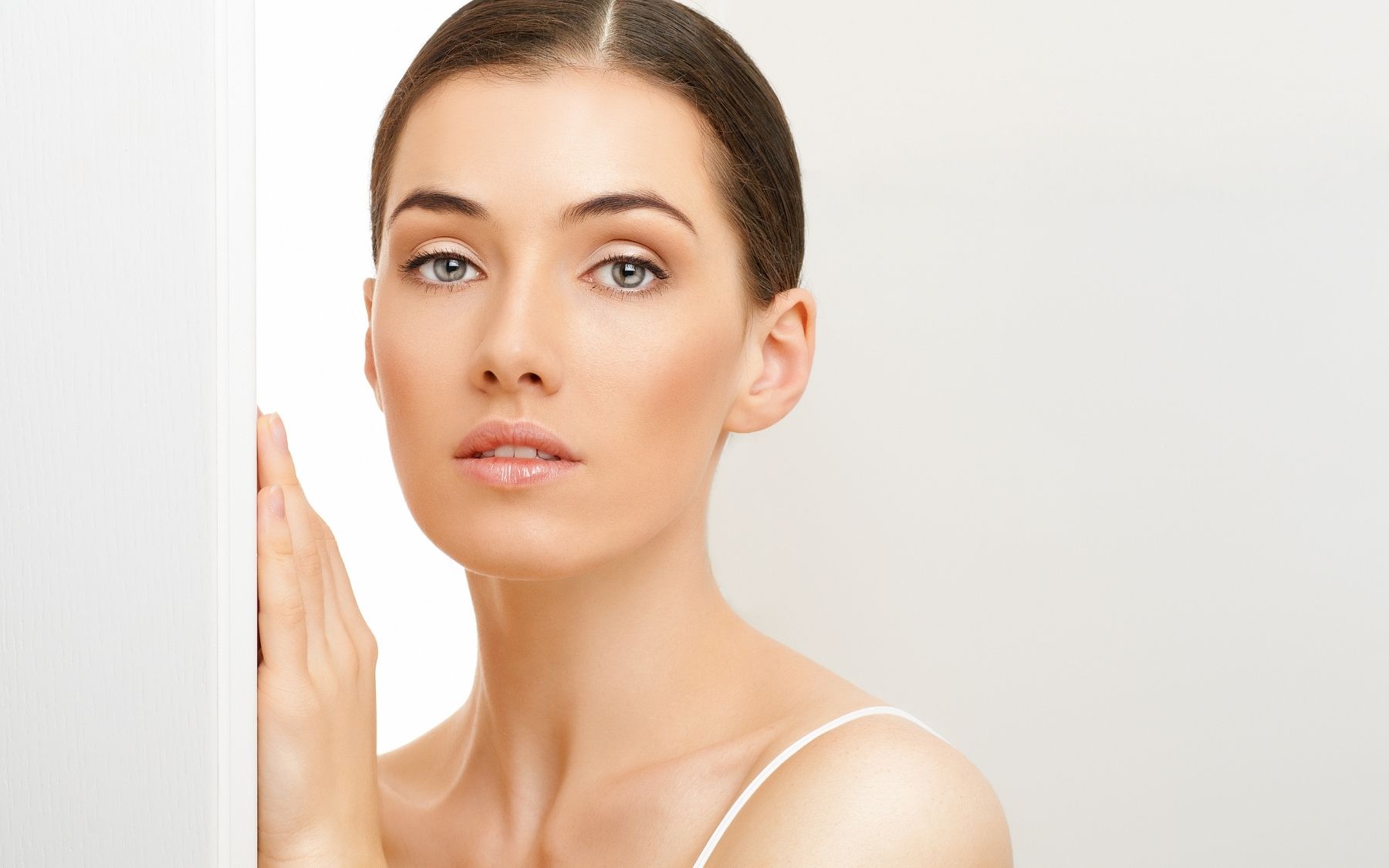 Face Lift
Having a youthful face with firm skin and contours plays an essential role in your mental health, confidence, and general quality of life.
As we age, our faces can often look older than we feel.
Skin loses elasticity and gravity starts to take its toll. A face-lift can help redress the balance.
It should not be obvious that you have had the procedure, instead you should look younger, more vital and cheerful. This relatively straightforward operation lifts up the skin, deeper tissues and surrounding muscles, aiming to make your face tighter and smoother, resulting in a more youthful appearance. There are a variety of methods available and our expert cosmetic surgeons will assess your suitability and discuss all options, with the aim of achieving a more youthful, fresher face.
Reasons for a face lift:
Correcting deep wrinkles and facial lines in the cheeks.
Smoothing the deep nasolabial folds, i.e., the lines running from the corners of the nose to the mouth.
Smoothing the deep marionette lines, i.e., the lines running down the corners of the mouth to the chin.
Removing the excessively sagging skin tissues.
Tightening the skin tissues and muscles.
Reducing jowls.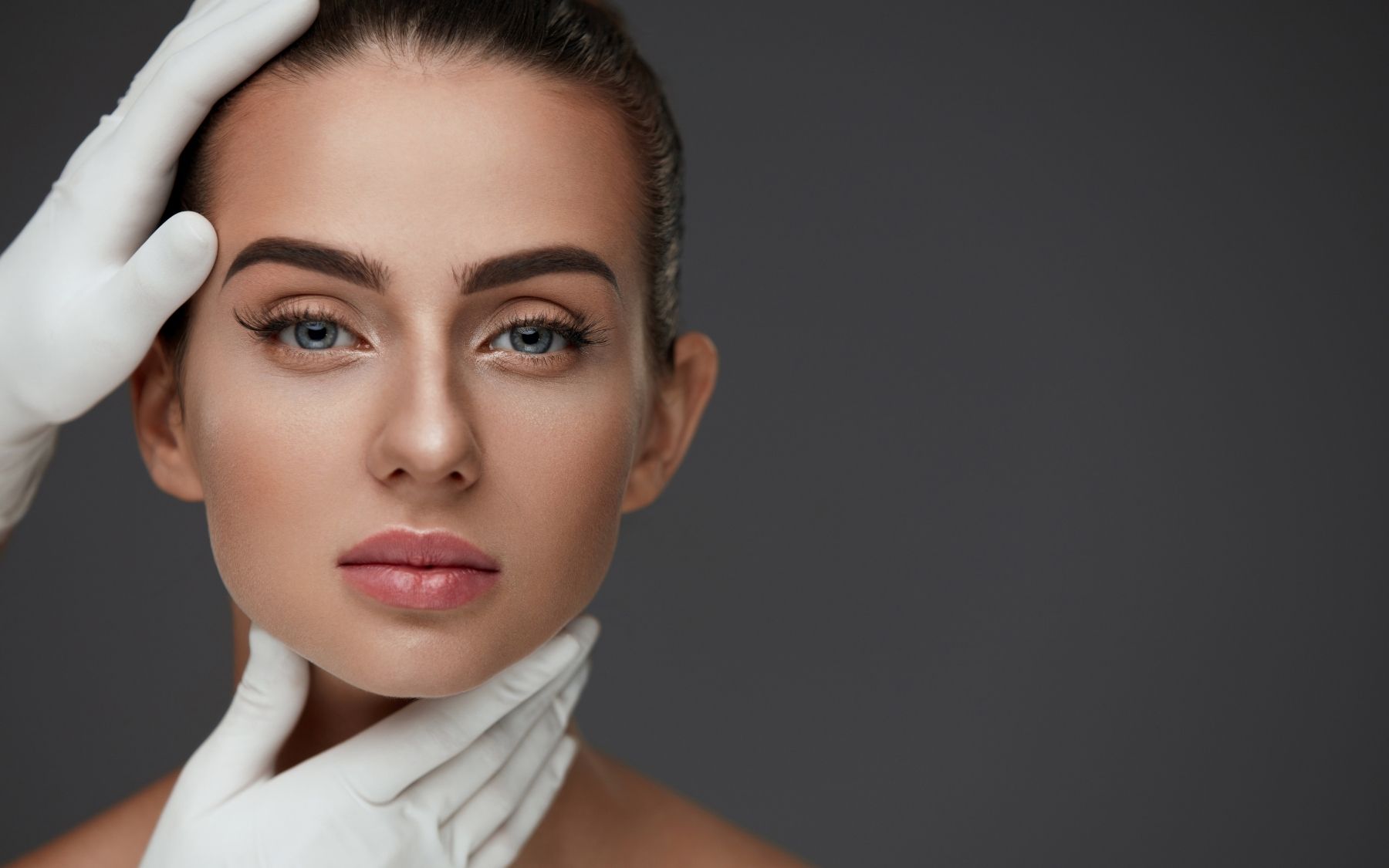 Thread Lift
A thread life is a type of procedure where temporary sutures are used to produce a subtle but visible lift in the skin.
This minimally invasive technique is used to lift and reposition sagging mid-face tissue.
The thread lift is a less invasive alternative to a face lift, rejuvenating the face without the risks and downtime associated with surgery.
The thread lift procedure involves very fine surgical sutures being inserted into the soft tissue of the face to lift and support sagging areas. It cannot offer the same results as a full face lift but is a good option for a subtle rejuvenation with very pleasing results.
Summary of a thread lift:
Procedure Time -

30 minutes

Back To Work -

Immediately

Anaesthetic -

Topical and Local

Full Recovery -

2-3 Days

Sensitivity Period -

24 hrs

Duration Of Results -

12-18 months

Risks & Complications -

Swelling, bruising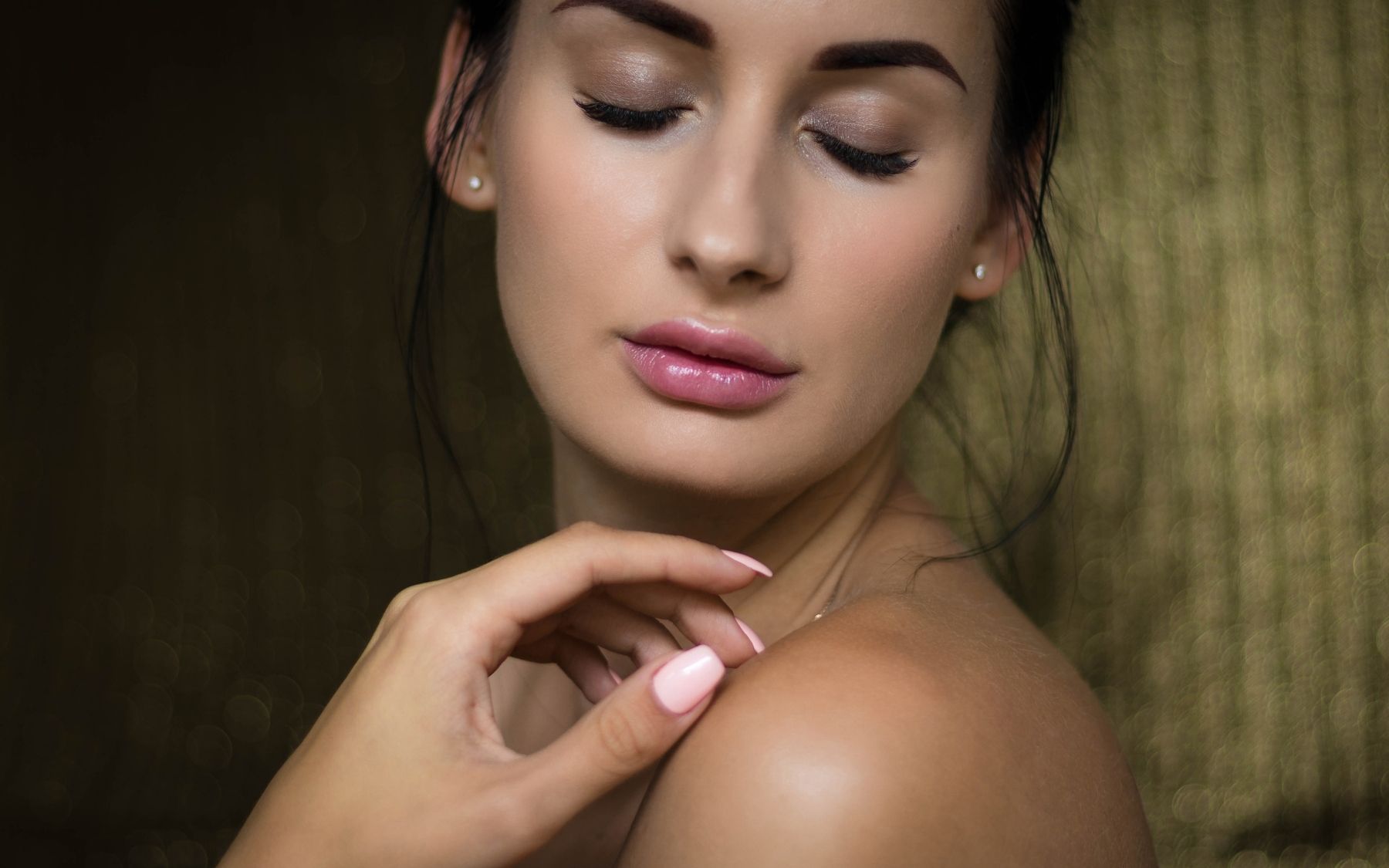 Rhinoplasty
The nose is one of the most prominent features of the face, with its central location lending itself to the overall balance and attractiveness of your facial features.
Rhinoplasty or 'nose job' is a cosmetic surgery procedure that reshapes the nose, usually altering the size to restore balance to the facial features.
Plastic surgery of the nose can also be a corrective procedure for those who have breathing problems, a birth defect or have suffered nose injuries.
Although it is quite a complex procedure, the outcome is generally very effective. Rhinoplasty can change the balance and proportions of the entire face producing a dramatic improvement in how you look and feel. The procedure is performed under a general anaesthetic and usually takes around 2 hours.
Effectively correct and improve:
Nose size in relation to facial proportions
Nasal asymmetry
Nose width at the bridge of the nose
Size, position or shape of the nostrils
Nasal tip that appears bulbous, droopy, hooked or upturned
Visible bumps or depressions present on the bridge of the nose
Nasal disfigurement due to injury or trauma
Functional defects such as a deviated septum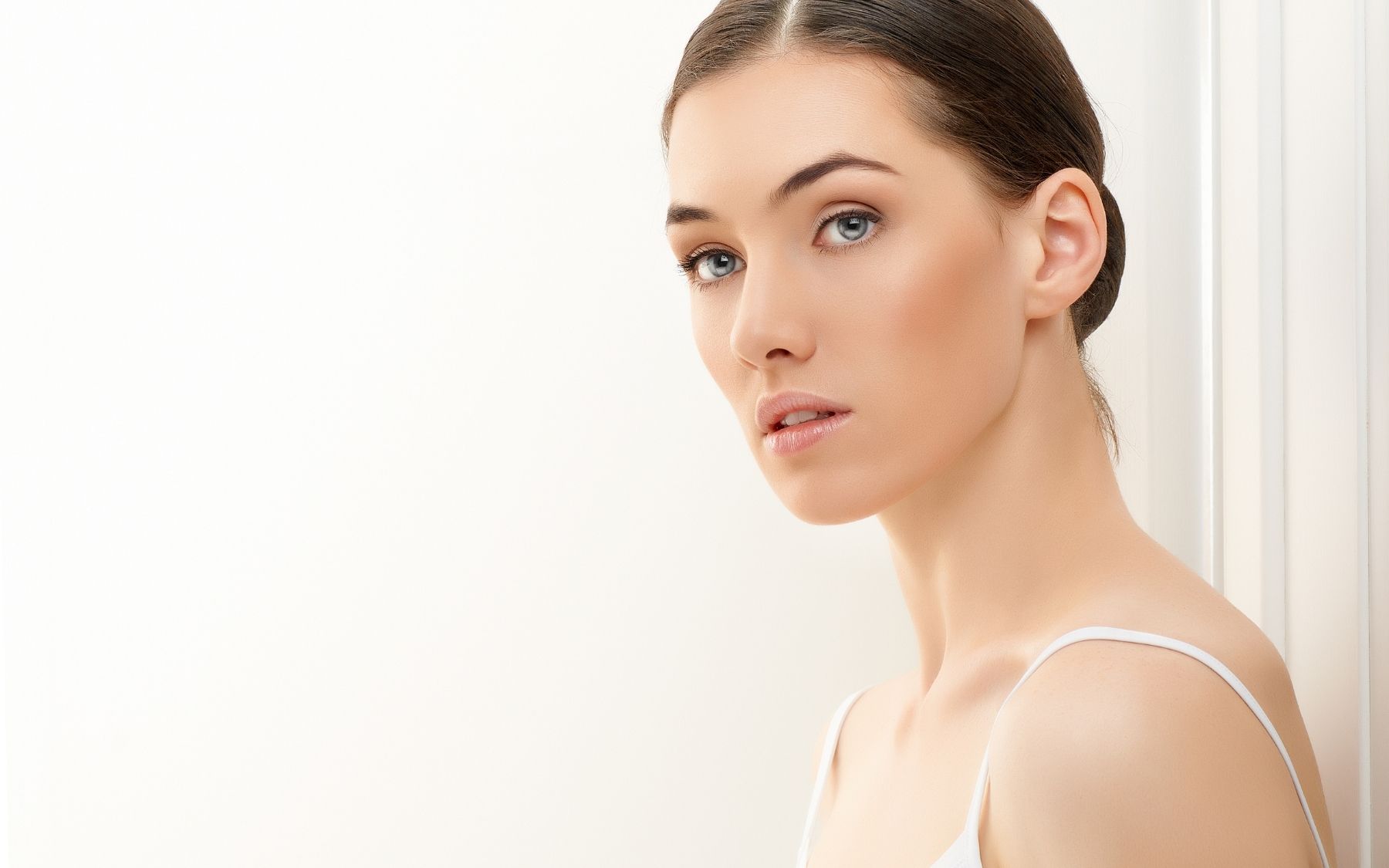 Brow Lift
Genetics, gravity, and age can make your face look older than you are, or at least older than you feel. No one appreciates a furrowed brow with sagging upper eyelids.
Brow lift surgery is often performed on those people who wish to rejuvenate their face and in particular the area around the eyes.
As we get older the skin on the face can start to lose elasticity and this can mean that the skin will sag and droop around the eyes, mouth and jaw line.
Brow lift surgery can help to tighten the skin, reduce the appearance of lines and wrinkles and remove the "hoods" that can appear over the eyes and make them look tired and old. This surgery is sometimes combined with eye bag removal surgery, which is performed on the upper eyelids, lower eyelids or combination of the two to open up the eyes, tighten any loose skin and reduce the appearance of fine lines and wrinkles.
Our patients, who are typically between 40 and 60 years of age, choose brow lift plastic surgery to improve:
Sagging and droopy eyebrows
Horizontal forehead creases
Vertical "worry lines" between the eyebrows
Hooding of the upper eyelids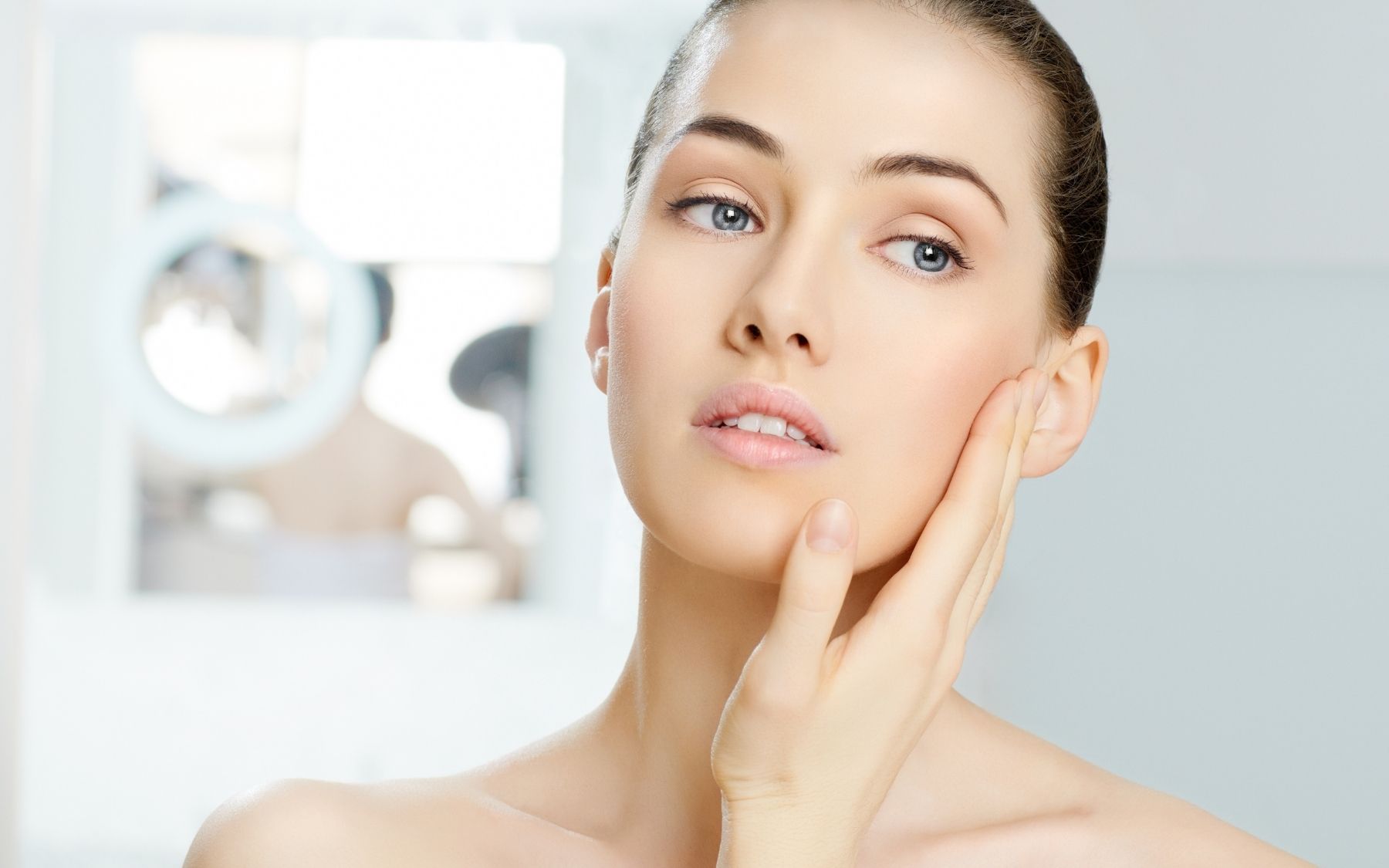 Blepharoplasty
Sagging, puffy upper and lower eyelids can be caused by heredity, age, stress, and exposure to the elements, which all take a toll on your facial appearance over time.
Inevitably skin loses elasticity as we age. This is often most noticeable around the sensitive skin of the eyes.
Eye-bags can appear and the eye area may become puffy and wrinkled, giving the eyes a tired appearance.
In the upper eyelid, excess skin produces a hooded effect, this can also obscure vision, Blepharoplasty is usually straightforward and can be performed on the upper eyelids, lower eyelids, or both, in order to rejuvenate the appearance of the area around the eyes.
The surgeon will remove any excess skin and fatty tissue from around the eyes and stretch the skin to smooth out any lines and wrinkles and reduce the "hooded" effect above the eyes before stitching the skin back in to place. This procedure is often performed alone but many people also choose to combine it with a face lift or brow lift.
Patients may choose to have blepharoplasty for any of these reasons:
Lifting loose, sagging upper and lower eyelids
Correcting under-eye bags
Restoring peripheral vision obscured by loose eyelid skin
Removing fatty deposits from upper and lower eyelids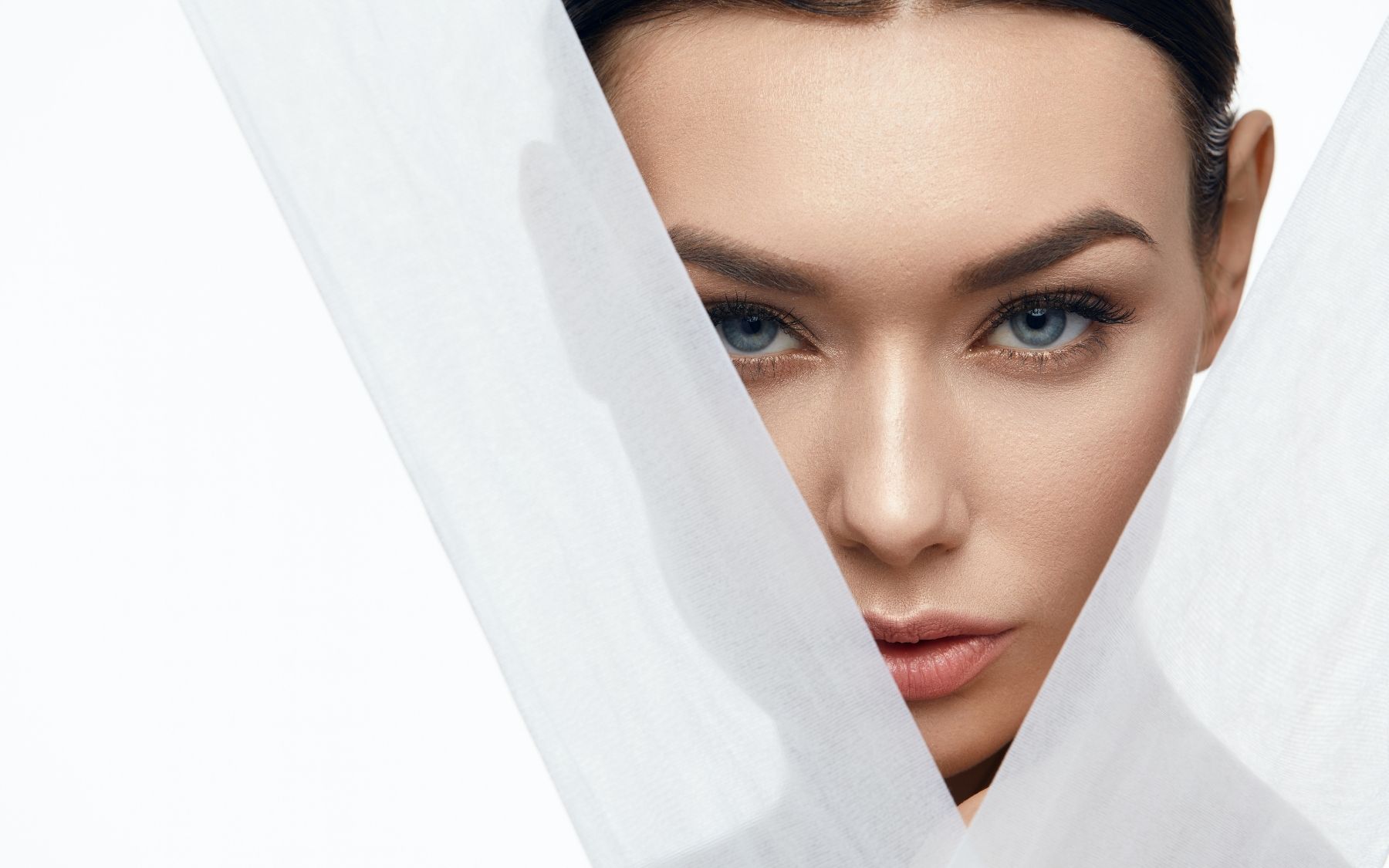 Facial Feminisation Surgery
Facial feminisation surgery is a surgery that involves the cosmetic modification of your facial characteristics.
We understand that transitioning to a different gender is an incredibly complex and challenging process.
We strive to offer a sensitive and knowledgeable approach and our surgeons have many years experience in offering facial feminisation surgery to transgender patients.
Facial Feminisation Surgery refers to the various surgical procedures aimed at transforming a male face in to a more feminine looking face. The results should look natural and aesthetically pleasing. It's important that your face remains well balanced, though more feminine. Our expert surgeons will ensure they understand your concerns and your hopes for the end results. They will advise you accordingly on the most suitable procedures and the anticipated outcomes.
What are the Facial Feminisation Surgery objectives?
Improve facial features to create a more beautiful, feminine appearance
Be identified as female in everyday exchanges in the public
Avoid mis-gendering, and create a safer life for trans-women
Surgical procedures include:
Rhinoplasty

Thyroid Cartilage Reduction, Adam's Apple Reduction
Cheek enhancement / implants
Brow lift
Brow contouring
Hairline correction / lowering
Chin contouring
Lip lift / Lip enhancement / Lip augmentation