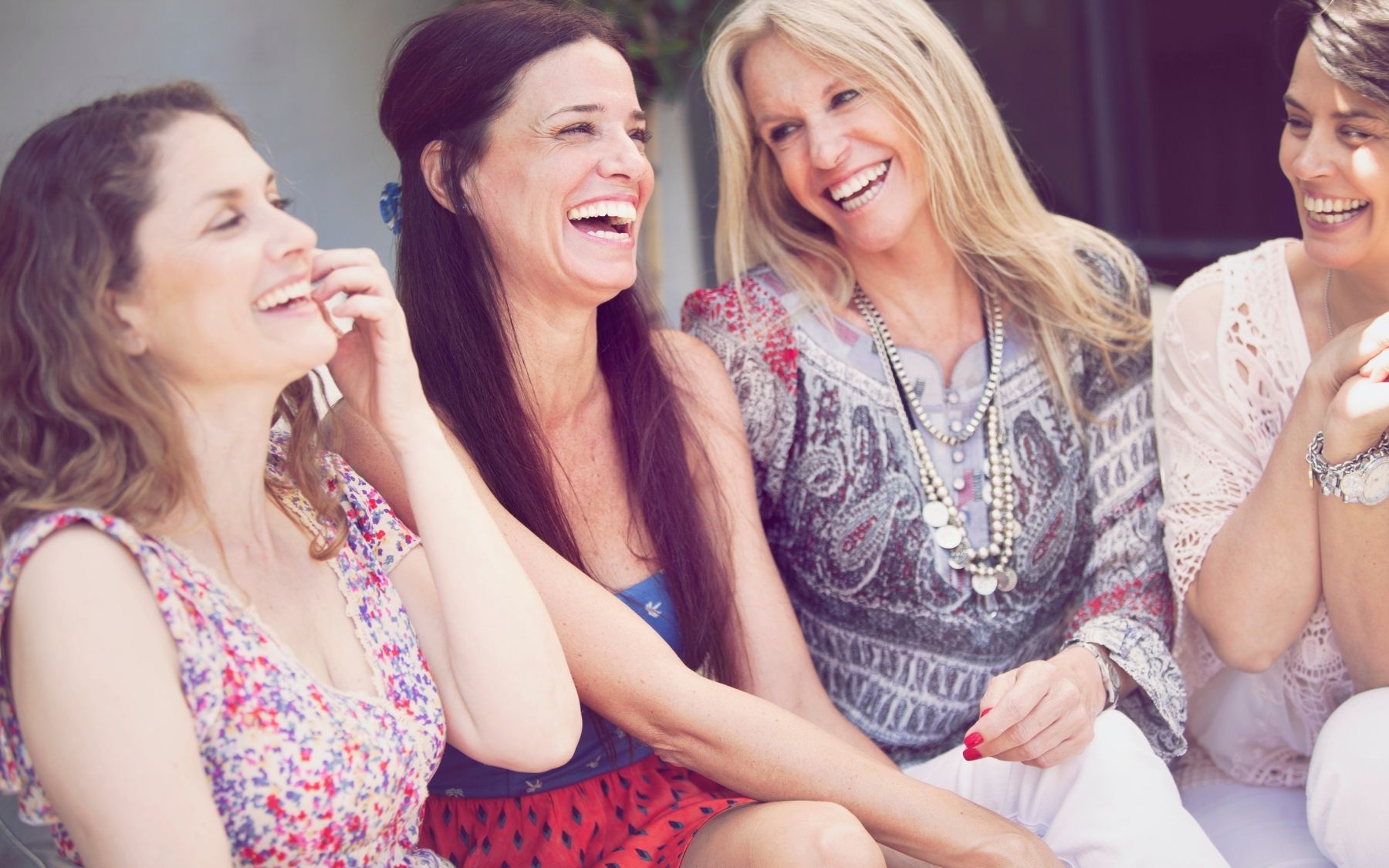 Gynaecology
Gynaecology is the study of the female reproductive system, its functions, disorders and diseases.
Gynaecology Services
Our services can include complaints ranging from menstrual problems to uterine fibroids, ovarian cysts and cervical polyps. Consultant gynaecologists can also provide advice on contraception and disorders of early pregnancy. Cosmetic gynaecological issues can also be addressed.
Our doctors are dedicated to providing the best possible care during your transition through life.
They understand the many different stages of a woman's life and will provide you with individualised medical care.
Our gynaecologists provide comprehensive monitoring of female health for women of all ages. Routine gyneacologic care is the most effective way to protect against disease and infection. We provide preventive screening procedures as well as extensive diagnostic tests for every circumstance and every patient. We spend time investing in relationships and thoughtful decision-making for each of our patients.
Gynaecological Services:
• Colposcopy
• Menopause and HRT
• Uterine Fibroids
• Cervical Screening
• Sexual Health
• Polycystic Ovaries
• Contraception
• Premenstrual syndrome
• Cervical Cancer Vaccination
• Menopausal Bleeding
• Premature Ovarian Failure
• Heavy Menstrual Bleeding
• Anterior Colporraphy and Posterior Colpoperineorrhaphy
• Menstrual Irregularities
• Routine Gynaecological Check Up
• Vaginal Rejuvenation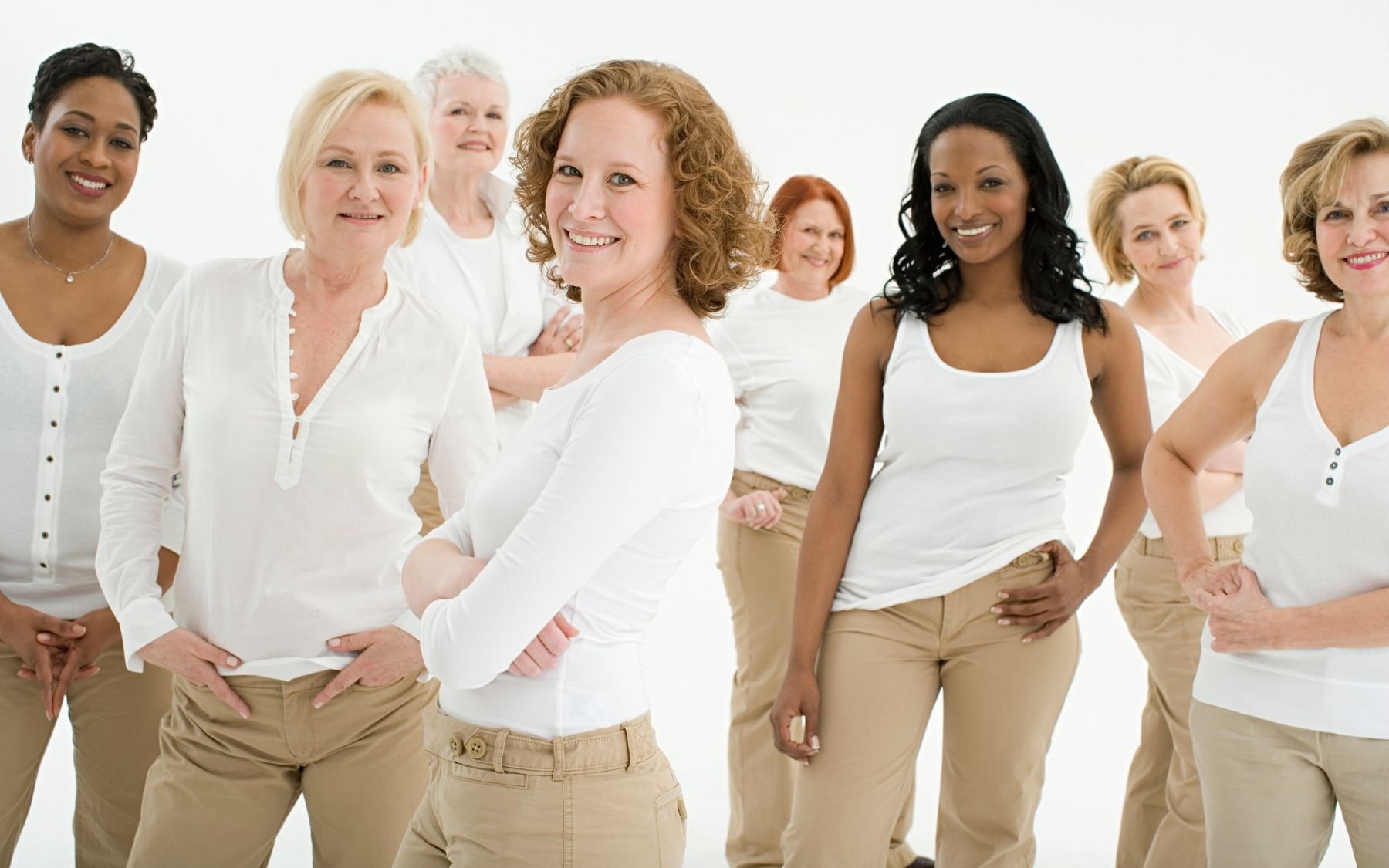 Professional Care
Our consultants offer skilled and compassionate care based on each patient's unique needs.
Colposcopy
If you receive abnormal results from a cervical smear test, it is important that a gynaecologist examines your cervix in more detail.
They are able to do so using a colposcope, which magnifies the cells of your cervix to make them more visible. However, you may sometimes need a colposcopy if you have unexplained bleeding, pelvic pain or an inflamed cervix. The procedure is painless and you will usually have the results of the test straight away, allowing your specialist to explain whether you need treatment.
Polycystic Ovarian Disease
As many as 15% of women aged 15 to 50 are thought to have polycystic ovarian disease (PCOS).
While the condition can cause distressing symptoms, it can also affect your reproductive health and may increase your risk of developing other chronic health problems. However, a range of treatments are available for PCOS, which can help to manage your symptoms and make complications less likely. Assessment and diagnosis of your symptoms by an experienced gynaecologist with a specialist interest, therefore essential to help you start the right treatment.
Hormone Replacement Therapy
Once you reach the menopause, your ovaries no longer produce an egg each month and your periods stop completely.
This change occurs because your oestrogen levels fall and oestrogen is the female hormone that regulates your periods. As a result of these falling hormone levels you often develop a range of menopausal symptoms, which some women find distressing. If you are among the women with significant symptoms around the time of the menopause, drug treatment is available in the form of hormone replacement therapy, often referred to simply as HRT.
Vaginal Rejuvenation
It includes specialists in gynaecology, urology, and plastic surgery.
This area of special interest includes both cosmetic procedures to enhance the aesthetic appearance of the vulvo/vaginal region, as well as functional vaginal repairs to enhance or help restore sexual function following the changes that may occur following childbirth and/or ageing.