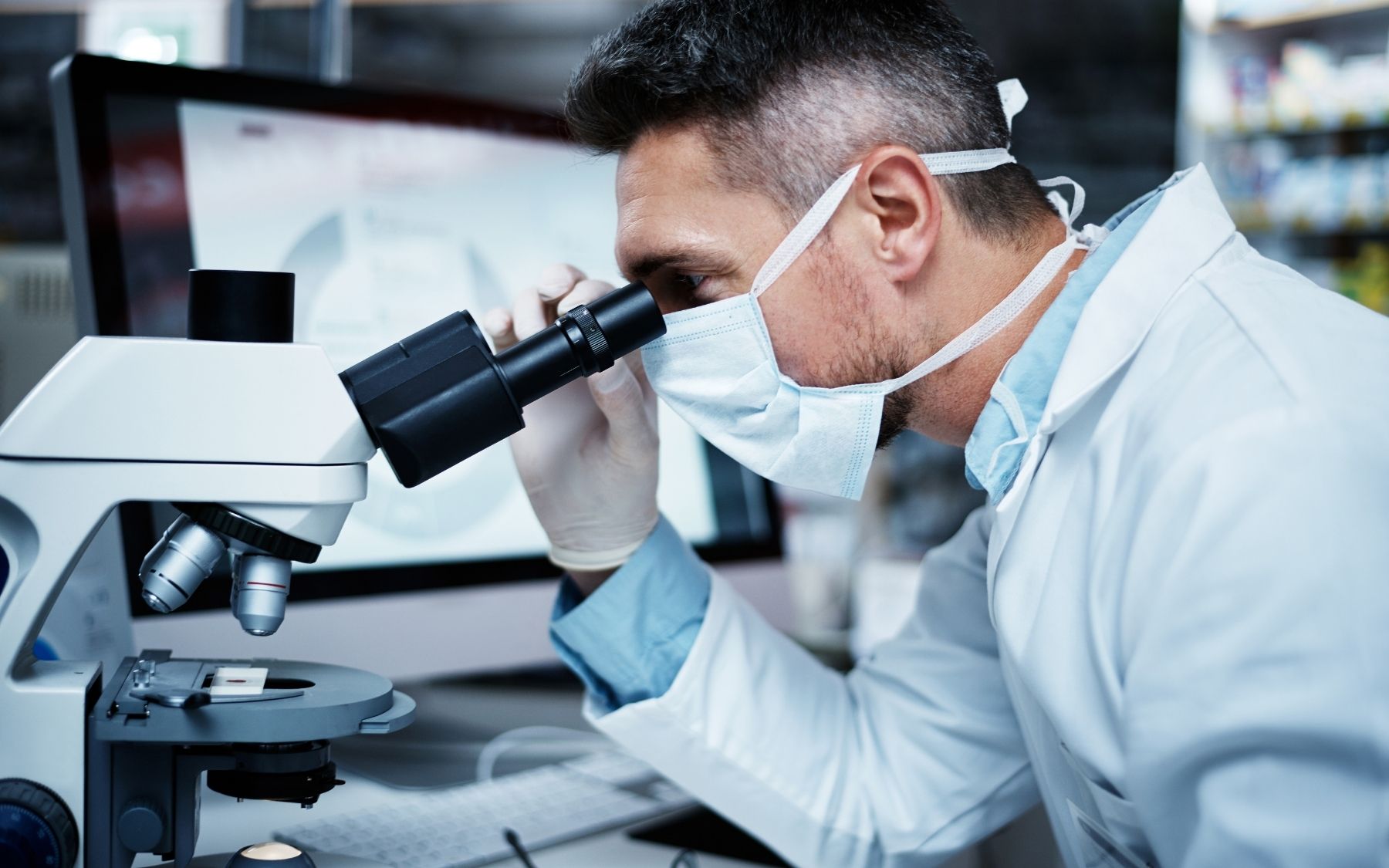 Clinical Trials
Clinical trials help develop a new and better understanding of medical conditions and treatments and we are looking for participants now.
become a volunteer
You can have a role in research that could change medicine forever.
Clinical trials help to find a treatment or cure to help improve the standard of living for millions of people and sufferers of different medical conditions.
Paid Clinical Trials
The Heart Lung Centre is a clinical trials unit based at the Queen Anne Street Medical Centre in Central London.
Our major expertise lies in evaluating the mechanisms involved in respiratory diseases such as asthma and COPD (Chronic Obstructive Pulmonary Disease). In addition we assess the clinical potential of new therapeutic agents for both these and a range of allergic condition such as Hay Fever.
We have a proven track record in performing clinically based pharmacological research in accordance with applicable regulatory requirements, UK clinical trial regulations and Good Clinical Practice (GCP).
If you are interested in taking part in a paid clinical trial please visit heartlungcentre.com for more information.
Clinical Research Organisation
In clinical research, randomised controlled trials (RCTs) are the best way to study the safety and efficacy of new treatments.
RCT is a specialist clinical trials organisation (CRO) which provides a complete clinical service from portfolio review and early clinical development strategy, study protocol development, clinical conduct of studies, statistical analyses & data management to reports. Based at Queen Anne Street Medical Centre, RCT helps pharmaceutical and scientific customers deliver phase I/II clinical studies in asthma, allergy and COPD.
RCT can offer scientific and clinical advice reflecting both our longstanding experience in the area of clinical trials and our association with experts in the field of respiratory medicine, providing cutting edge knowledge of asthma, allergy and COPD.
Services provided include:
Design, management and execution of phase I-III clinical studies
Full range of study undertaken (methodology, clinical pharmacology, phase I and II proof of concept, large clinical end point)
Study and protocol design
Ethics and regulatory submissions
Data processing, statistical analysis and study reports
Strategic advice on drug development for respiratory disease
Clinical development plans
Target profiles
Reliable decision-making
Minimal development time and costs
Dedicated on-site clinical trials unit (Heart Lung Centre)
Specialist respiratory unit with team of fully trained doctors, nurses and technicians
Facilities for lung function tests
Full pharmacy facilities and dedicated recruitment team
Specialist on-site research laboratory (RCT laboratory)
Broad range of analytical techniques (see opposite)
Dedicated team of experienced laboratory scientists
Regulatory and Quality Assurance
Quality Assurance department to ensure compliance with clinical trial legislation


Partnering with RCT?
If your organisation is interested in partnering with RCT discover more at the respiratory clinical trails website.
RCT WEBSITE
Volunteer For Clinical Trials
Visit our dedicated clinical trials website for more information or call our clinical research team on 0800 023 4824 (8am-5pm Mon-Fri).
HLC WEBSITE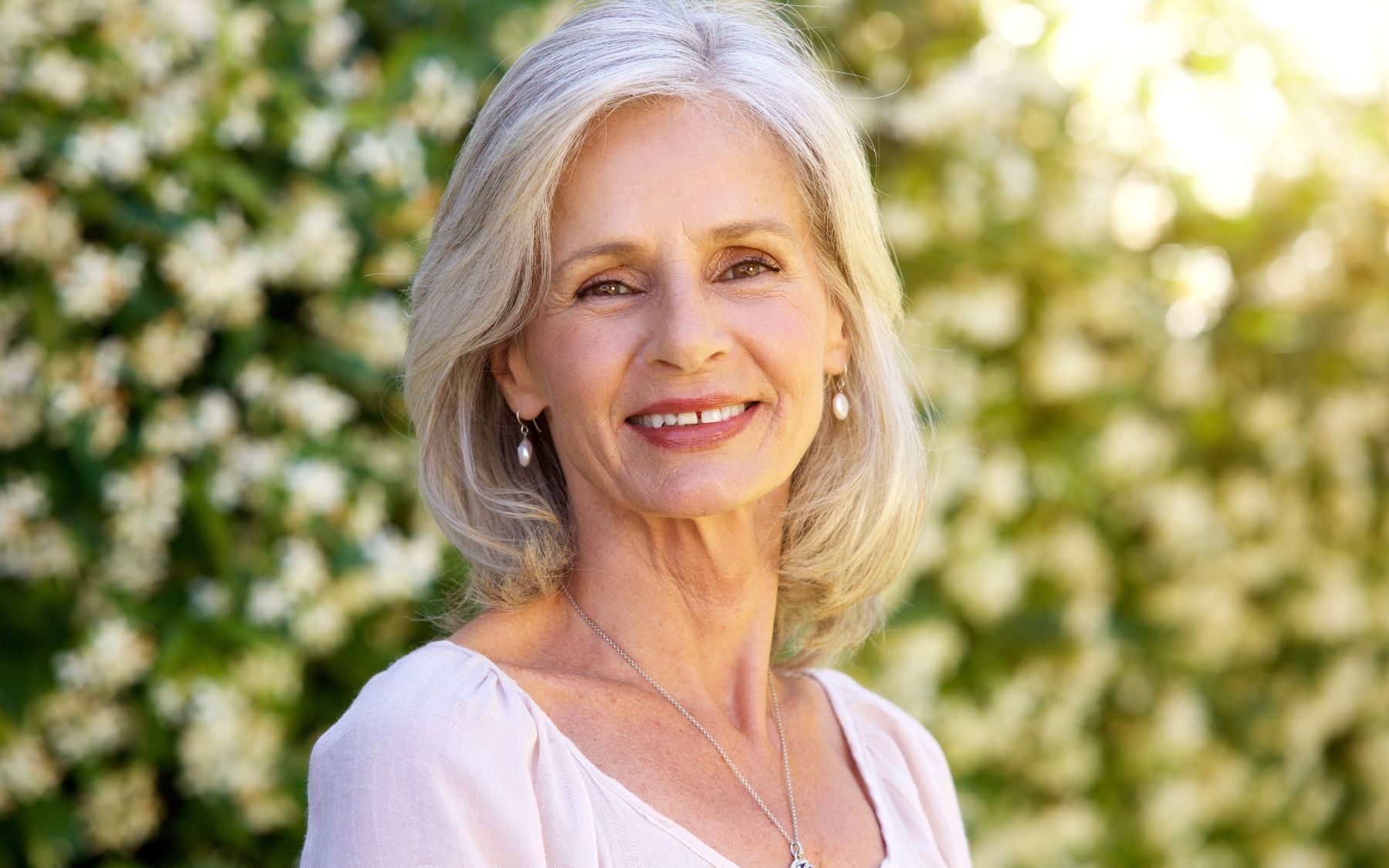 Clinical Trial Patient Feedback
The team here are so professional and friendly and made this experience so nice. Thank you very much.
24.02.2020