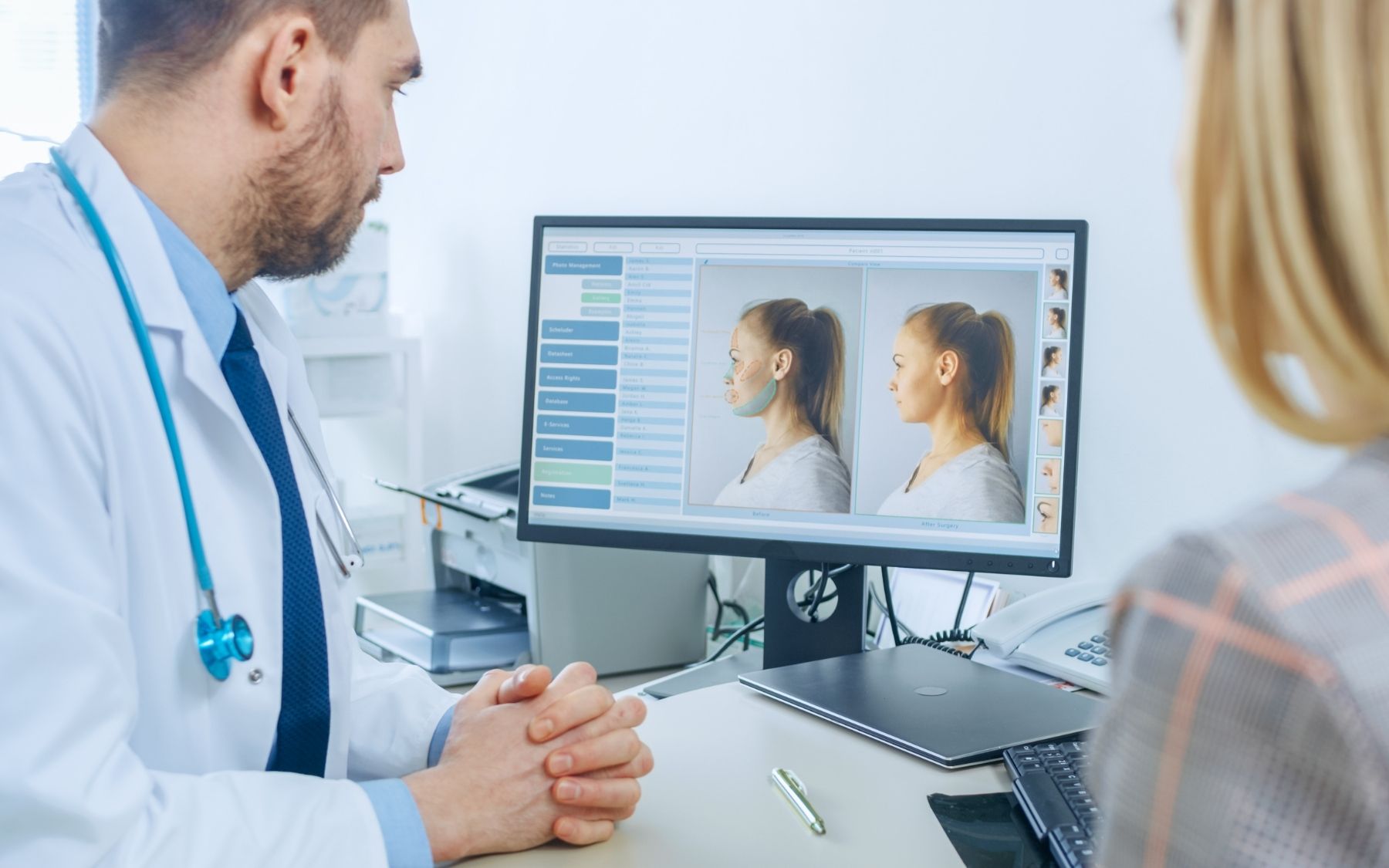 Cosmetic Surgery
Here's to feeling amazing!
Cosmetic Surgery - Is it right for me?
Some people turn to cosmetic surgery to correct a physical defect or to alter a part of the body. To eliminate the way you feel about certain parts of your body or your weight, cosmetic surgery is a way to improve the way you feel about yourself.
Everyone has a different reason.
Redefine yourself with the help of one of our trusted names in cosmetic surgery. Undergoing any cosmetic enhancement and improvement can be one of the most important decisions you ever make, and as a discerning client you will stand for nothing less than effortlessly natural elegance along with un-compromised safety. We aim to make your transformative journey one of serenity, reward and deep satisfaction, delivering some of the best London has to offer.
At Queen Anne Street Medical Centre, our approach to face, breast, and body enhancement involves meticulous attention to detail. Our goal is to create a refined elegance, very natural in appearance. While we are proud to be the clinic of choice for many, we treat discerning patients from all walks of life. If you are considering a cosmetic surgery procedure, we are here to help you.
Cosmetic surgery is never a "quick fix" for weight loss, and your goals should be thoroughly discussed with your consultant You can trust their honesty, aesthetic vision, and advanced surgical techniques to create the changes you envision for your body.
Most popular facial procedures:
Face Lift
Rhinoplasty
Eye Bag Removal / Blepharoplasty
Most popular body procedures:
Liposuction
Tummy tuck / Abdominoplasty
VASER Liposuction
Most popular breast procedures:
Breast Augmentation (Enlargement)
Breast Uplift (Mastopexy)
Breast Reduction/Mammoplasty
Most popular male procedures:
Gynaecomastia

Genital surgery

Liposuction
Meet our team of Plastic Surgeons
We only use the best surgeons. Our doctors have over thousands of successful operations behind them.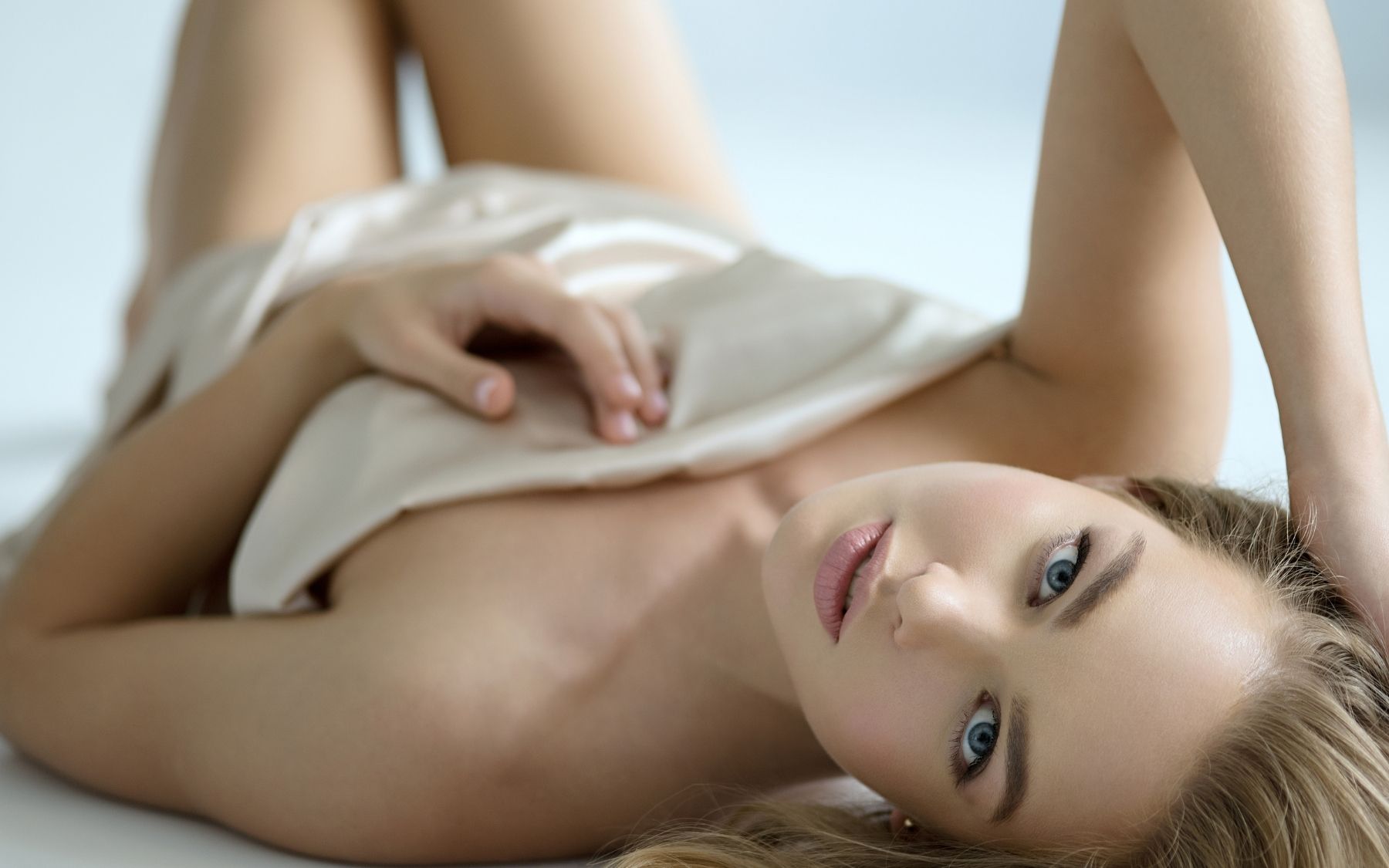 Exceptional results, remarkable longevity
Our cosmetic surgeons offer exceptional results with remarkable longevity in the face, breast, and body reconstructions and cosmetic treatments.