17 years of experience
A multi-speciality hospital that takes state-of-the-art medical facilities and diagnostic equipment to scale new heights in healthcare excellence.
36 Consultants & Specialists
With doctors of such a high calibre it is a given that best practices are always followed when it comes to patient treatment and care.
Hundreds of Happy Patients
Patients want more than just treatment, they want superior care and personalised attention. That is why we we receive such great feedback from our patients.
Providing world class, reassuring and professional medical services to individuals.
Queen Anne Street Medical Centre provides world class healthcare services with outstanding performance. QASMC always strives to achieve the highest standards of medical quality and is always keen to provide the best medical services with a group of skilled consultants and specialists. The hospital is located between Harley Street and Tottenham Court Road - London, ensuring easy access for patients from all over the country due to its close proximity to the Kings Cross Station. QASMC opened in 2004 and has earned a solid reputation for providing an international standard of high quality care delivered in a safe, comfortable and newly equipped facility.
MEET THE CONSULTANTS
State-of-the-art facilities
Convenient central location
36 consultants & specialists
Easily assessable by air for International patients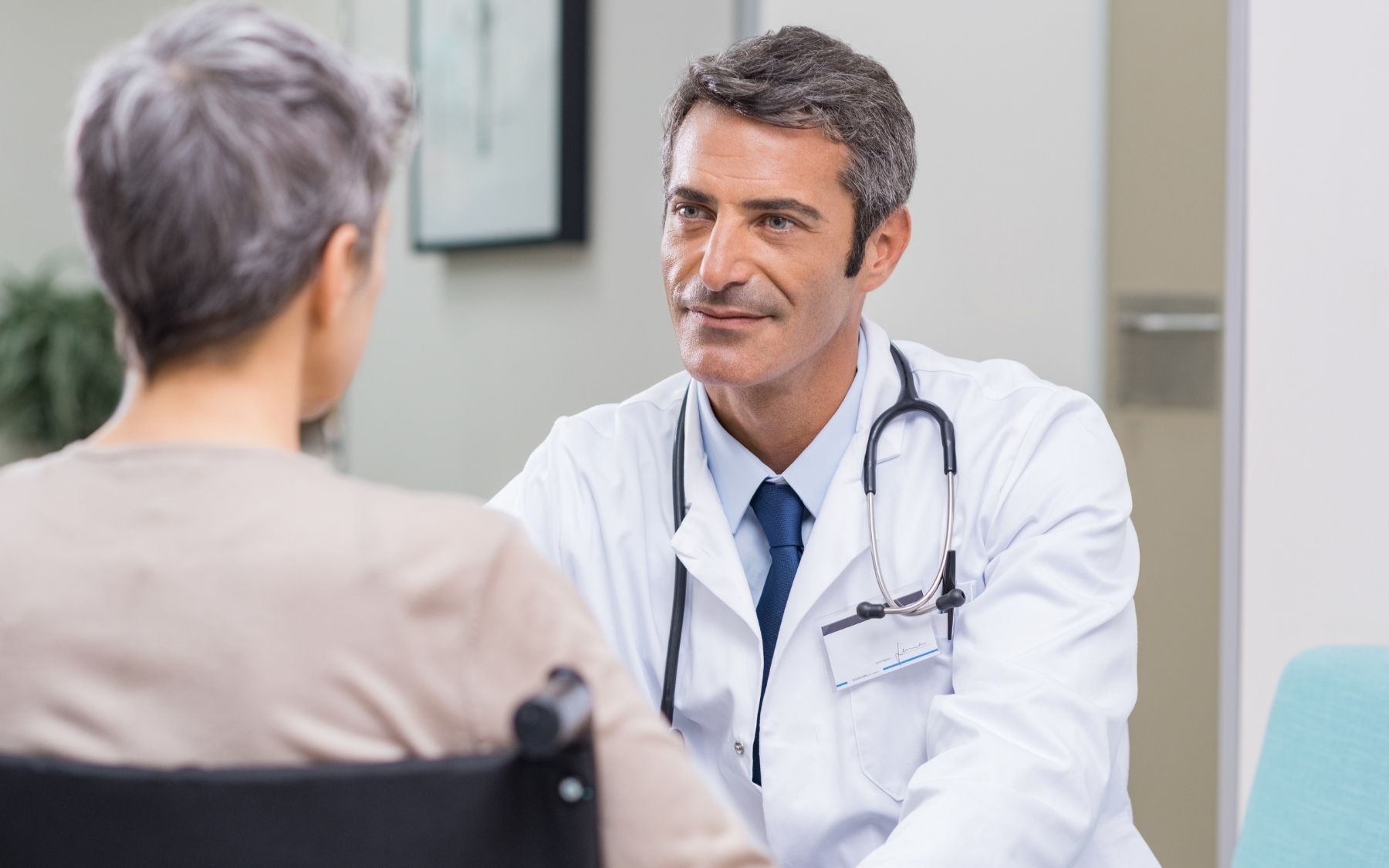 A world-class hospital
Supported by our compassionate first class staff, the hospital is dedicated to providing the latest in medical advances. Our commitment is to our patients and we ensure every step is taken to ensure a seamless and comfortable experience.
BOOK YOUR CONSULTATION
Explore Our Services
How can we help you?
Learn why so many people turn to us, when surgery and expertise matter most.
"Very impressed with the staff, they were very warm and attentive and made the whole experience a lot more comfortable and relaxing.
Thank you".
SEE OUR FEEDBACK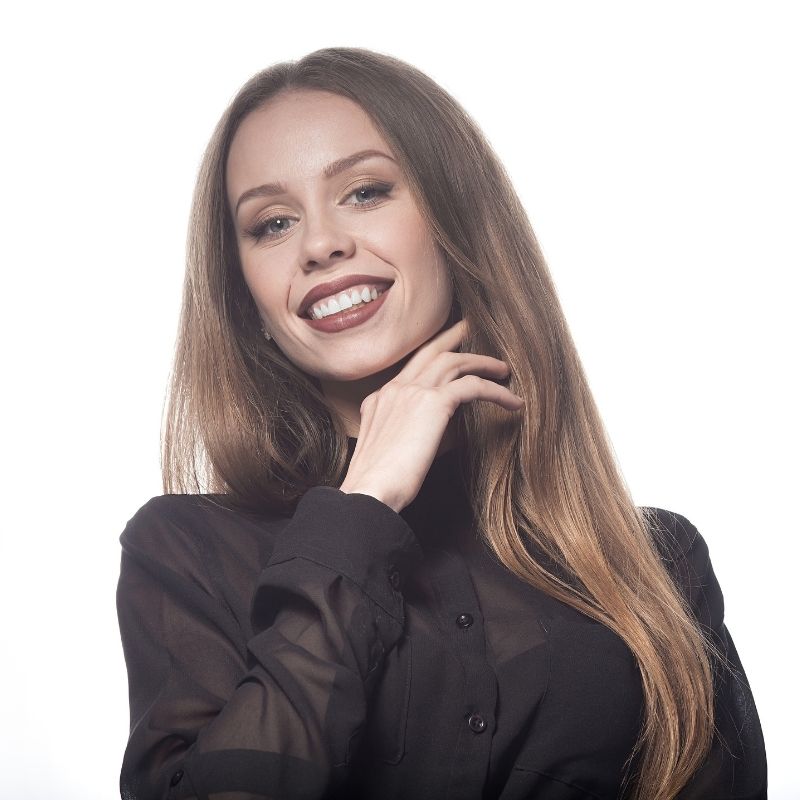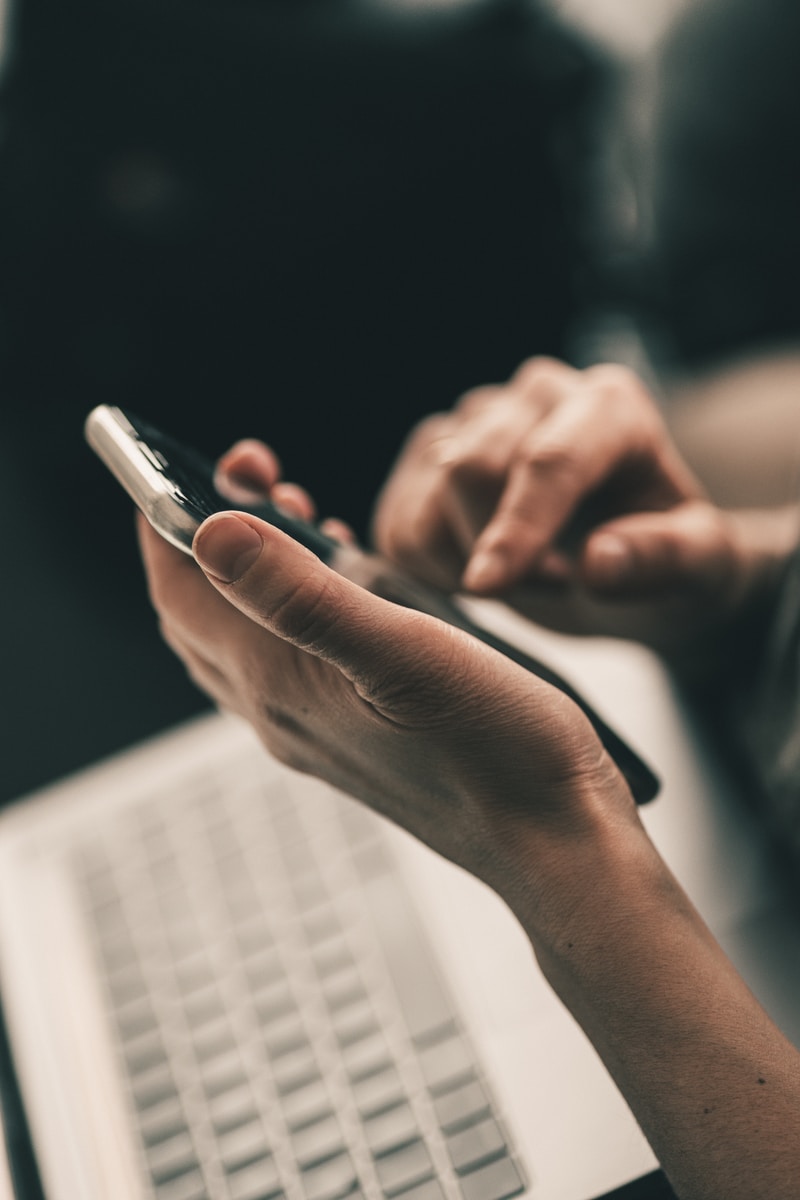 Telephone: +44 (0)20 7034 3301
Facsimile: +44 (0)20 7034 3369
Email: enquiries@qasmc.com
Queen Anne Street Medical Centre
13-14 Fitzroy Square
London, W1T 6AH
Give us a call or drop by anytime, we endeavour to answer all enquiries within 24 hours on business days.
We are open from 9am — 5pm week days.
---