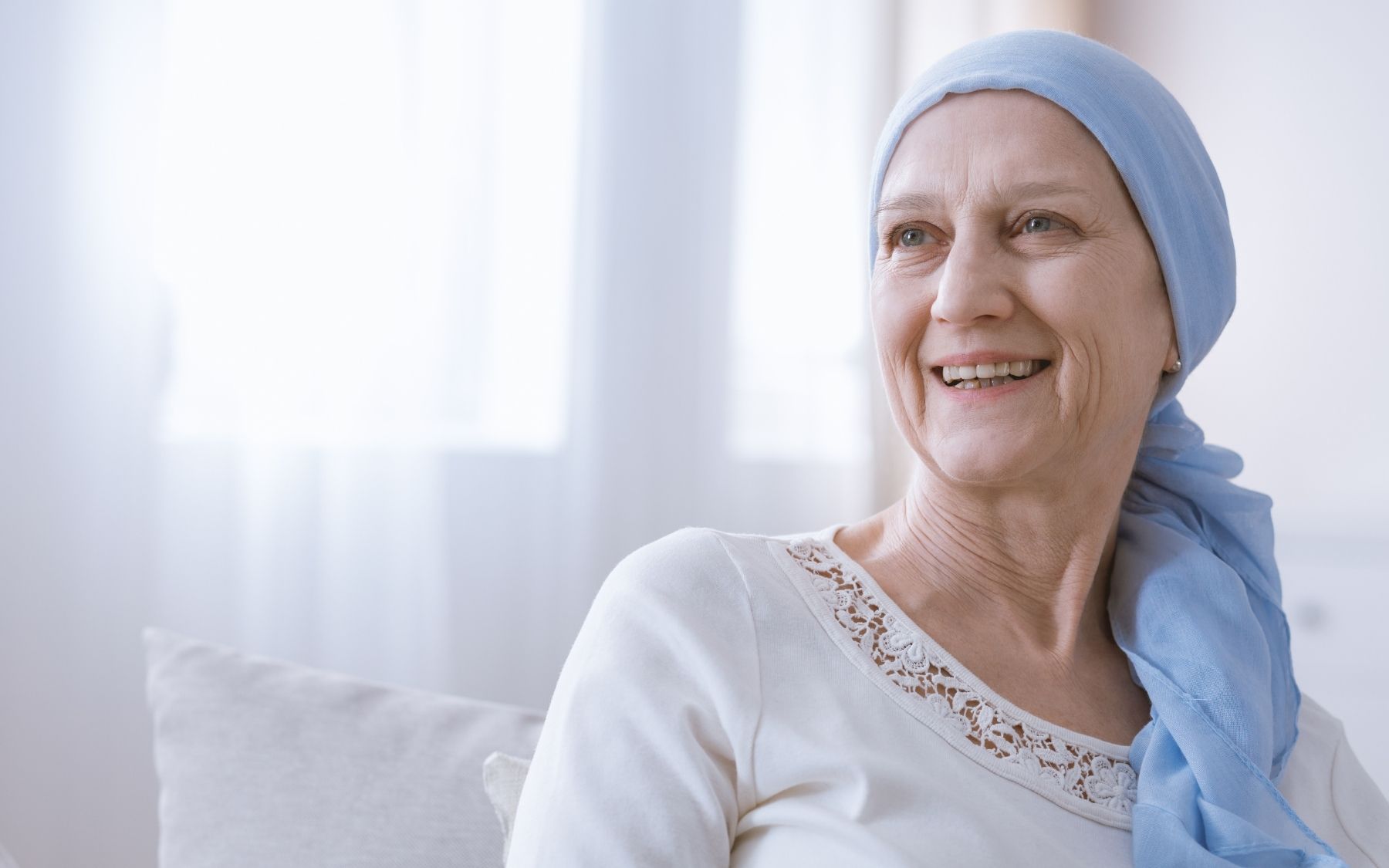 Cancer
Advanced diagnosis, treatment and imaging techniques. Our oncology team offer "personalised care" based on the latest molecular profiling.
Cancer Services at Queen Anne Street Medical Centre
The QASMC Cancer Centre is run by internationally renowned Cancer Specialists with a team including specialist nurses trained to provide care and drug therapy initially at QASMC and then in the comfort of your own home.
Our treatment at home option offers the advantages of first class treatment in the comfort of your own home without the need to travel to the hospital for chemotherapy.
The QASMC cancer centre offers advanced diagnosis, treatment and imaging techniques to monitor response to treatment.
Treatment of cancers with drug therapies including chemotherapy may be offered initially in the hospital setting. Patients will be given a choice to continue their treatment as in-centre treatment or at home where the same specialist nurse and team will continue to provide care in the comfort of the patient's home. Regular in-centre reviews as required will also be included if home care is opted for.
The QASMC Cancer Centre promotes Personalised Care based on the latest molecular profiling to predict response to treatment and genetic tests to assess treatment progress. Our chemotherapy treatment at home service is provided by Healthcare At Home.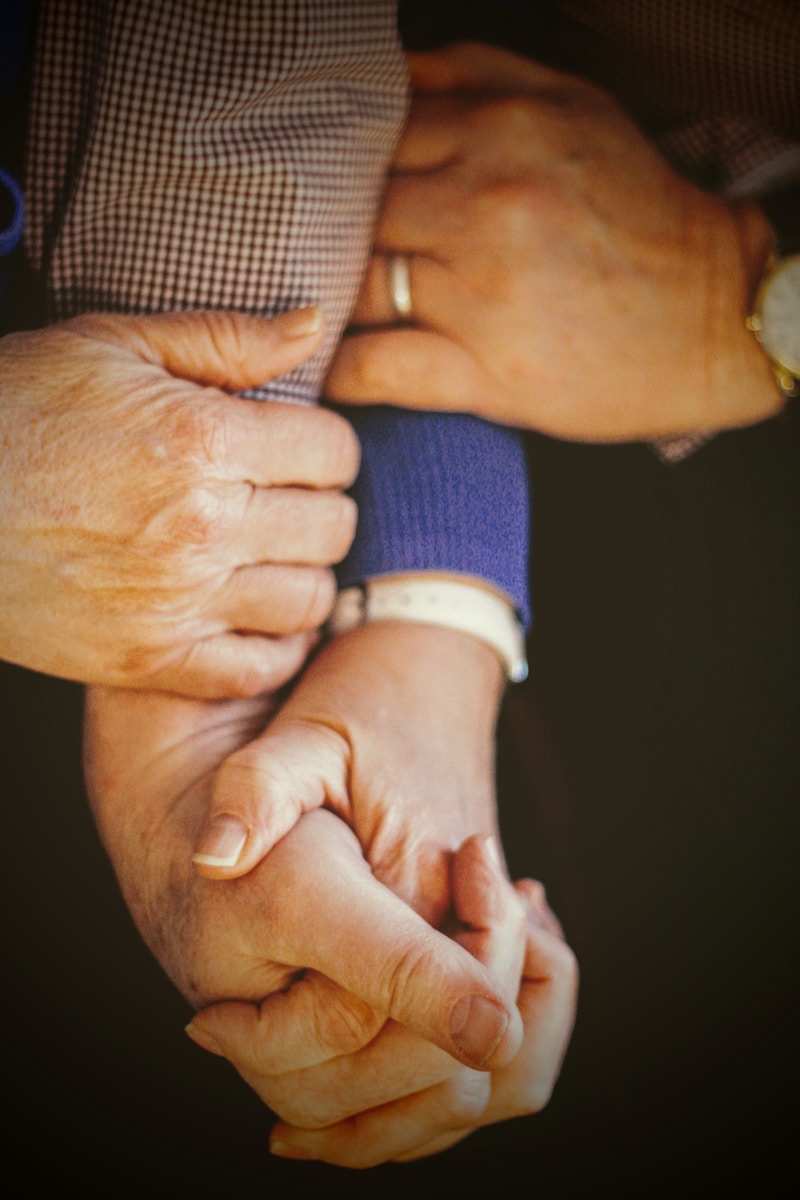 Our philosophy
Cancer has huge emotional, psychological and medical consequences for people with the disease, with significant impact on their relatives and friends also. A cancer diagnosis can leave you feeling lost, disoriented and disempowered.
Our oncology team understands this and focuses on helping you take back control of your life through the best evidence led, scientifically based advice to put you back on the road to recovery.
We believe that patients should be offered the best quality medical advice possible regarding the diagnosis and treatment of their cancer.
We will provide and access the best cutting-edge approaches and technologies and if appropriate, clinical trials in order for you to achieve that recovery.
We strongly feel that advice and care should be given in a sympathetic way that recognises the patient's perspective. Any treatment plan is always the result of a dialogue between the specialist and the patient where the patient's views are integral in the process of arriving at a decision.
Our team has always practised medicine in this way, ensuring the greatest respect to the patient's needs and concerns, and involving the patient's family and carers where appropriate.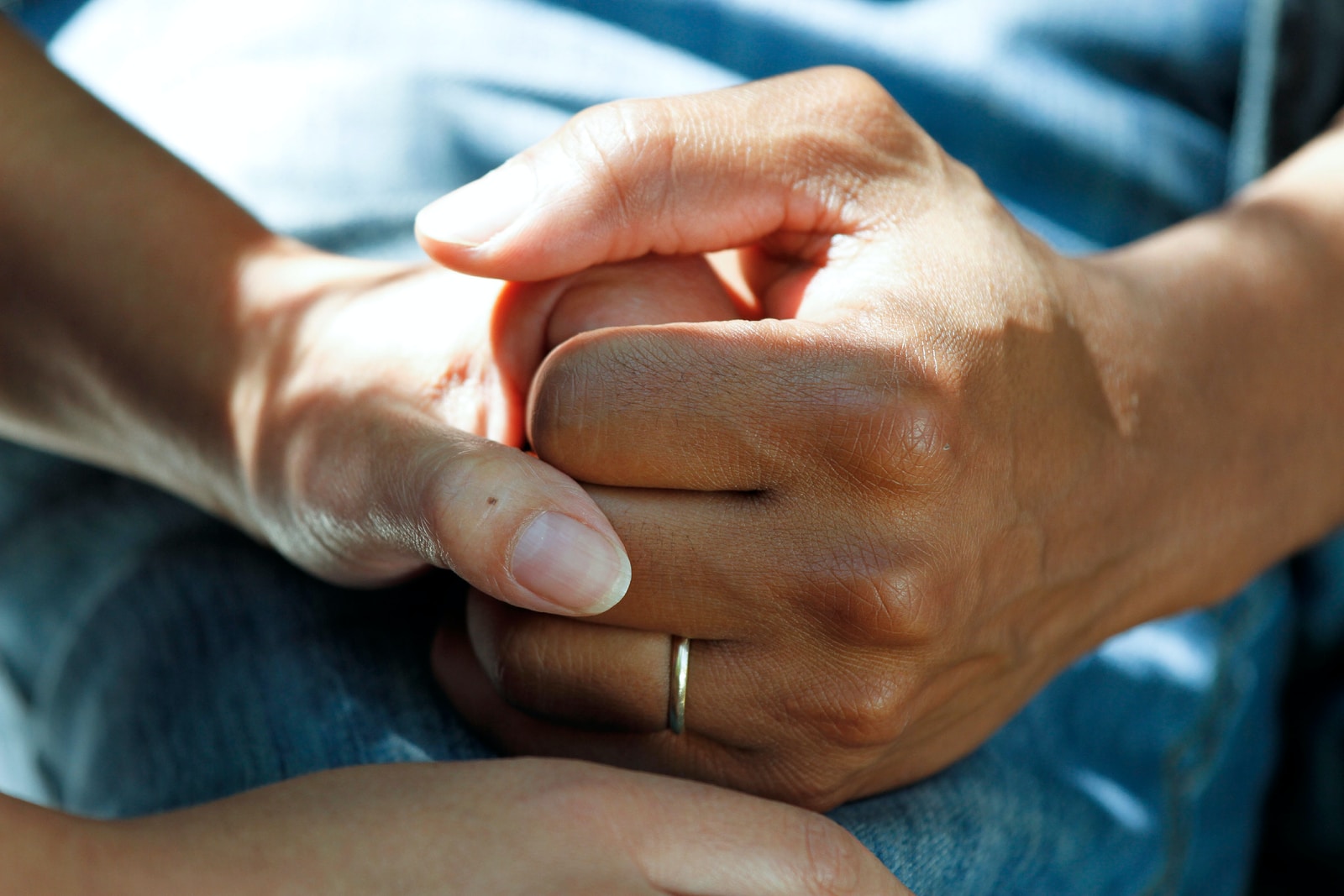 Heart, Lung and Kidney Function
Chemotherapy often causes unwanted side effects.
Rarely these affect other organs such as the heart, lung, and kidneys and may result in significant damage to these organs. QASMC is able to provide diagnostic facilities and suitable specialists to diagnose, monitor and treat complications in heart, lung, kidney and other areas of medicine.
Treatment
Care at Home, Clinic or both.
Once diagnosed, patients will have a conversation with their consultant in the comfortable surroundings of QASMC. Here you will be able to schedule all investigations and agree your treatment plan and your preferred location for treatment therapy at home or here at QASMC. Regular reviews with the Consultant will occur whether the treatment is at home, in the centre or a combination or both.
The benefits of receiving treatment at home:
Ensures your world carries on as normal, providing treatment, medication and support that fits in with your life – at home, at work and even on holiday.
By tending to you in your own environment, we can make your treatment as stress, pain and hassle free as possible, so that you can get on with your life.
Avoiding travel into central London to receive the treatment means less interruption and inconvenience to your life
Provides clinical expertise and nursing care to treat patients at a time and place of their choice.
Provides 24-hour access to support and care as our specialist staff are on hand round-the-clock.
Expert Prescription management:
We organise your medication, making sure you get the right dose of the right drug at the right time.
Ongoing Medication support is provided. The Healthcare at Home nurses can teach you and/or your carer to administer medication, and give ongoing support with regular visits.
A Supported hospital discharge, specialist nurses help and support in rehabilitating when you get home from hospital.
Our experienced nurses work on a local, one-on-one basis, they get to know you. It's all about your care, your comfort and your convenience.
Second opinion:
QASMC offers a second expert medical opinion for patients who have had a diagnosis made or treatment elsewhere. This may be helpful for patients who have concerns about their diagnosis or who have considered alternative treatment to that which they will have been offered.
QASMC offers certain types of treatment including chemotherapy that is not available on the NHS and yet is established treatment for cancer in leading centres around the world.
New Treatments
Avastin and other therapies.
Many of the targeted therapies such as avastin, recently developed, can have a role in the management of patient's cancers, and for some but not all individuals these treatments may be appropriate. Public healthcare systems around the world have to prioritise by providing best care to the "average" patient in a one-size-fits-all way generally, and this may makes it difficult to access personalised care where it is needed. We offer excellence of care that is focused on the individual, not the "average" patient. Thus at the QASMC patients will receive the best treatment independent of where they live or how a public healthcare system views its priorities.
It is also possible to use biomarkers to select and potentially monitor these targeted treatments. Biomarkers provide unique clues about each patient's cancer, and where these biomarkers are properly validated – which treatments are more likely to be effective, and just as importantly, which therapies are more likely to fail.
Why we use biomarker profiles in planning each complex patient's case-management. Latest validated treatments implemented with minimum delay
QASMC pioneers new treatment for cancers that are resistant to conventional treatment. In particular we have focused interests in managing disease that has spread into the abdominal space which is a difficult situation to manage. This can produce pain, abdominal distension and discomfort, large build-up of fluid (called ascites) or bowel obstruction. For example we are able to offer surgery where appropriate to control bowel obstruction or remove the cancer, or drugs such as Removab when indicated to target ascites, or indeed ways of draining the abdominal fluid that are not generally available.
Alfapump (sequanamedical.com)
QASMC is able to offer the Alfapump, a novel treatment for ascites (build-up of fluid in the abdomen) which is a common complication of cancer that has spread into the abdomen including ovarian, bowel and liver, uterus and breast cancers.
This pump is the size of an iPod and is implanted under the skin in a small operation. The outflow of the pump is into the bladder so that ascites fluid is pumped from the abdomen and into the bladder which is emptied naturally. The pump is intended to bring great relief to patients who hitherto undergo frequent and painful fluid removal via a needle cannula, and at QASMC we are early adopters of this novel technology.
Personalised Medicine
Why we use biomarker profiles in planning each complex patient's case-management.
General experience supported by the results of some studies indicate that after initial treatment fails, many cancers will not respond to the next treatment when decisions are based only using conventional methods.
Biomarkers provide unique clues about each patient's cancer, and where these biomarkers are properly validated—which treatments are more likely to be effective, and just as importantly, which therapies are more likely to fail. We are now entering an era where, with focused genetic and molecular information about their patient's distinct disease, oncologists can develop personalised treatment strategies designed for maximum effectiveness. Research in biomarkers and their relevance to cancer therapies is changing how we approach the characterisation and treatment of cancers, and importantly where no other treatments are available, biomarkers may assist in decision-making in cancer medicine.
This approach depends on careful selection of biomarkers that are predictive for individual drug outcomes, as part of an overall medical management system called a "Multidisciplinary Team Meeting" or MDT, where these personalised data are considered within the overall context of the patient history and prior treatment, investigations, radiology and pathology review.
Using properly quality controlled platforms with our molecular testing partners, multiple technologies comprising immunohistochemistry, (IHC) fluorescent in situ hybridisation (FISH), qRT-PCR (quantitative reverse transcribed polymerase chain reaction) and 'deep sequencing' (mutation testing) of many cancer cell genes and proteins can be evaluated in order to be discussed in our multi-disciplinary team meeting.
With a rapid turn-round time, the reports include interpretation of the profile results and an estimate the strength of the evidence based on published literature for all the chosen biomarkers. Subsequently within the context of the medical consultation, these data can be discussed in context in the overall plan for the patient.
Contact our Cancer services team
We never give up. We give you advanced treatment options, so you can take control of the disease.
contact us