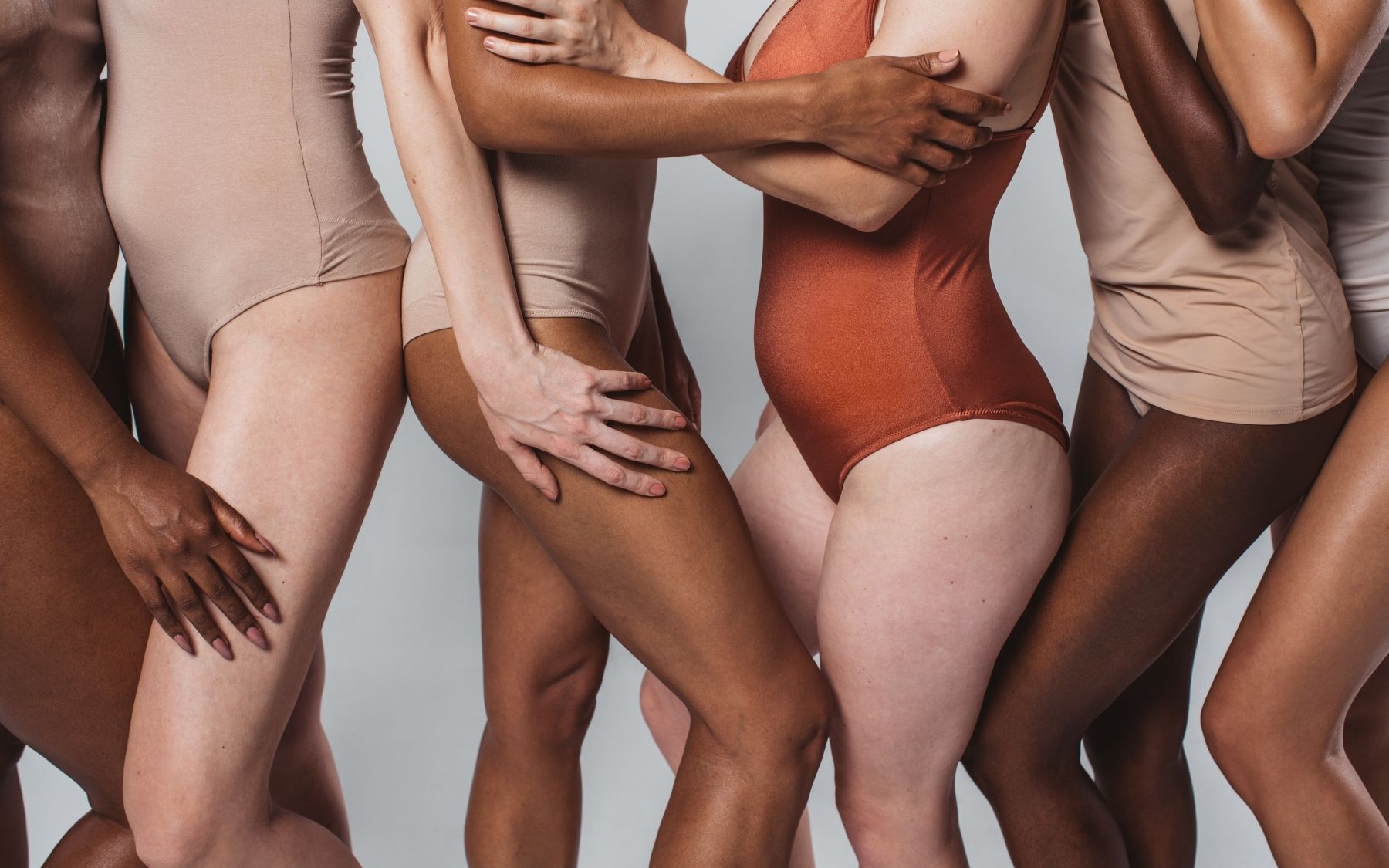 Cosmetic Surgery Enquiry
Once you choose us for your procedure we'll be with you every step of the way from meeting with one of our surgeons to the procedure and your aftercare.
Make an enquiry
Our highly experienced accredited plastic surgeons can help you achieve the look you desire. From simple botox and fillers to major body reshaping work, we offer a comprehensive range of cosmetic procedures.