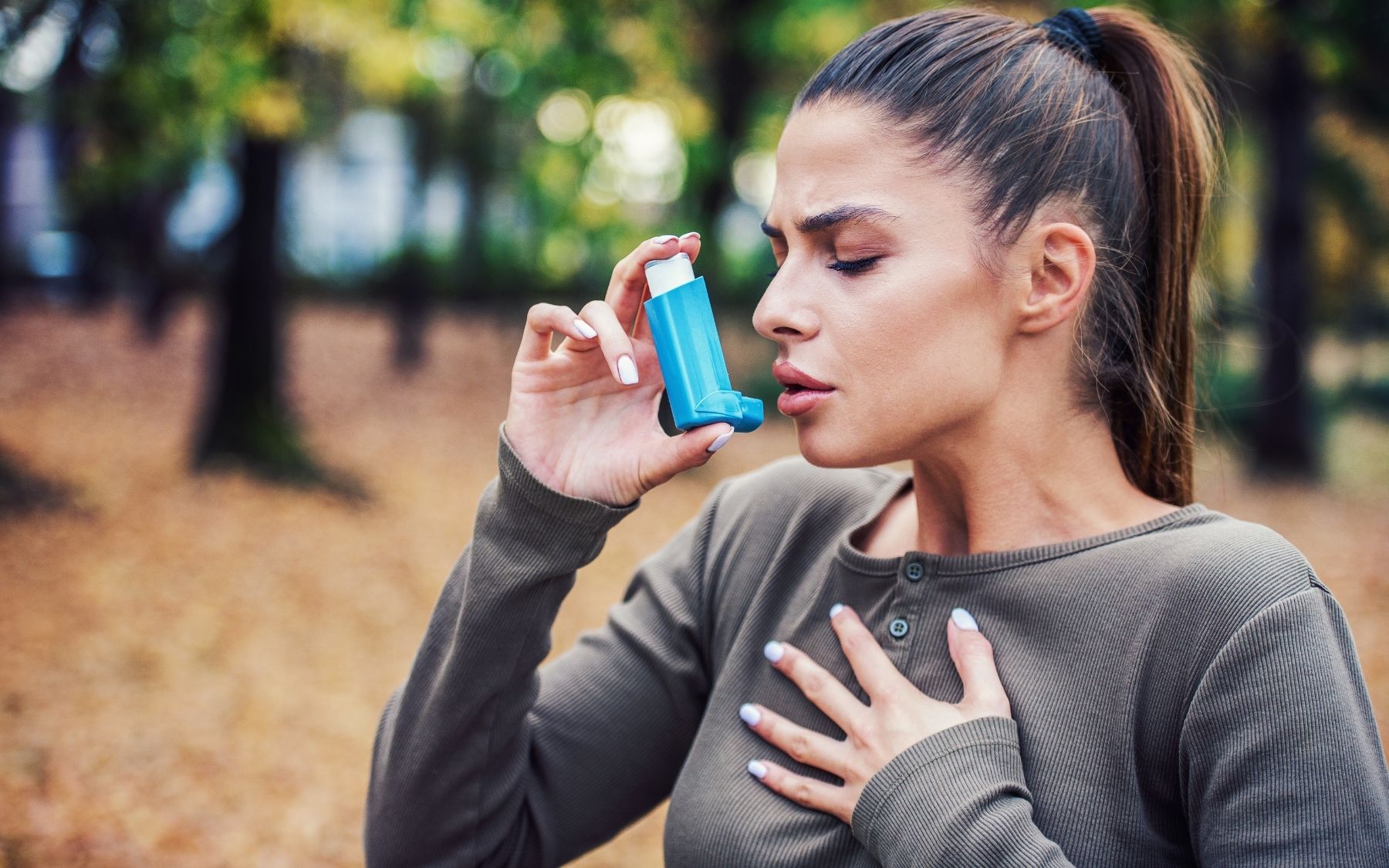 Asthma, Allergy & Respiratory Disorders
Diagnostics and treatment of a variety of conditions affecting the lungs and respiratory system.
QASMC
is a leader in the diagnosis, management and treatment of lung disease.
We treat patients from across the UK and abroad for the full range of respiratory disorders and have one of the world's largest lung disease patient populations.
With the right treatment for asthma, allergies and other lung diseases you can significantly improve your quality of life.
In many cases, there is a close correlation between asthma and allergy.
It is also known that asthma, eczema and hives can be caused and/or worsened by allergies. Therefore, it is important to quickly find the cause of your symptoms to get the right treatment. Our consultant specialists in asthma, allergies and lung diseases can help you.
Conditions treated:
Asthma
Allergy
COPD
Lung Cancer
Other chronic lung disease
Heart disease
Screening for 1HD
Investigations & treatment:
Full lung function test
Asthma: Bronchial exercise challenge
Allergy: Skin prick tests for common allergies
A complete range of blood tests for food allergies
Bronchoscopy
Cardiology:
Assessment of coronary heart disease
ECG and Exercise ECG
Echocardiography and Stress Echo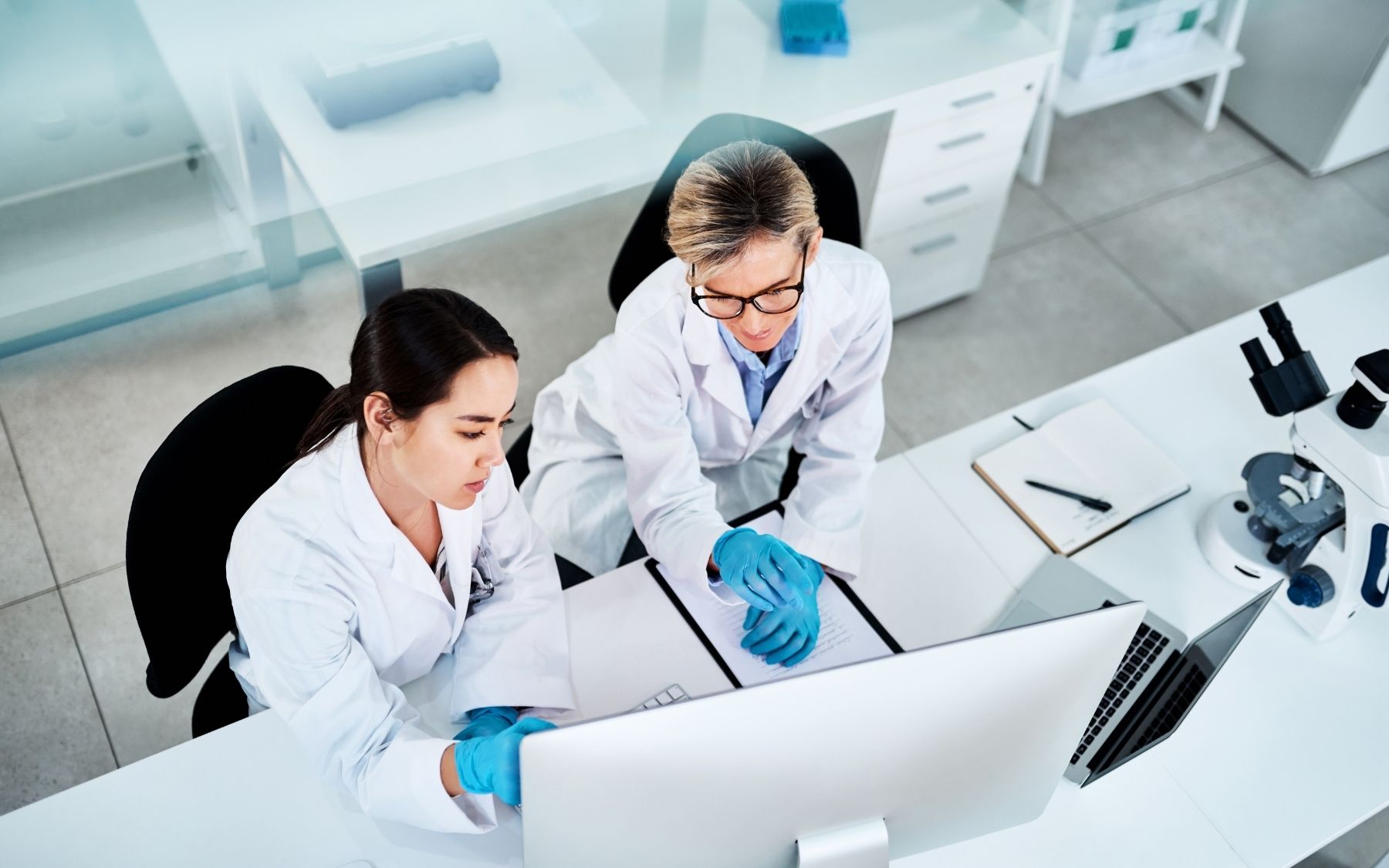 Respiratory Clinical Trials / The Heart Lung Centre
We also have the facilities to conduct full research programmes, including a six bedded clinical trial unit with overnight stay facilities.