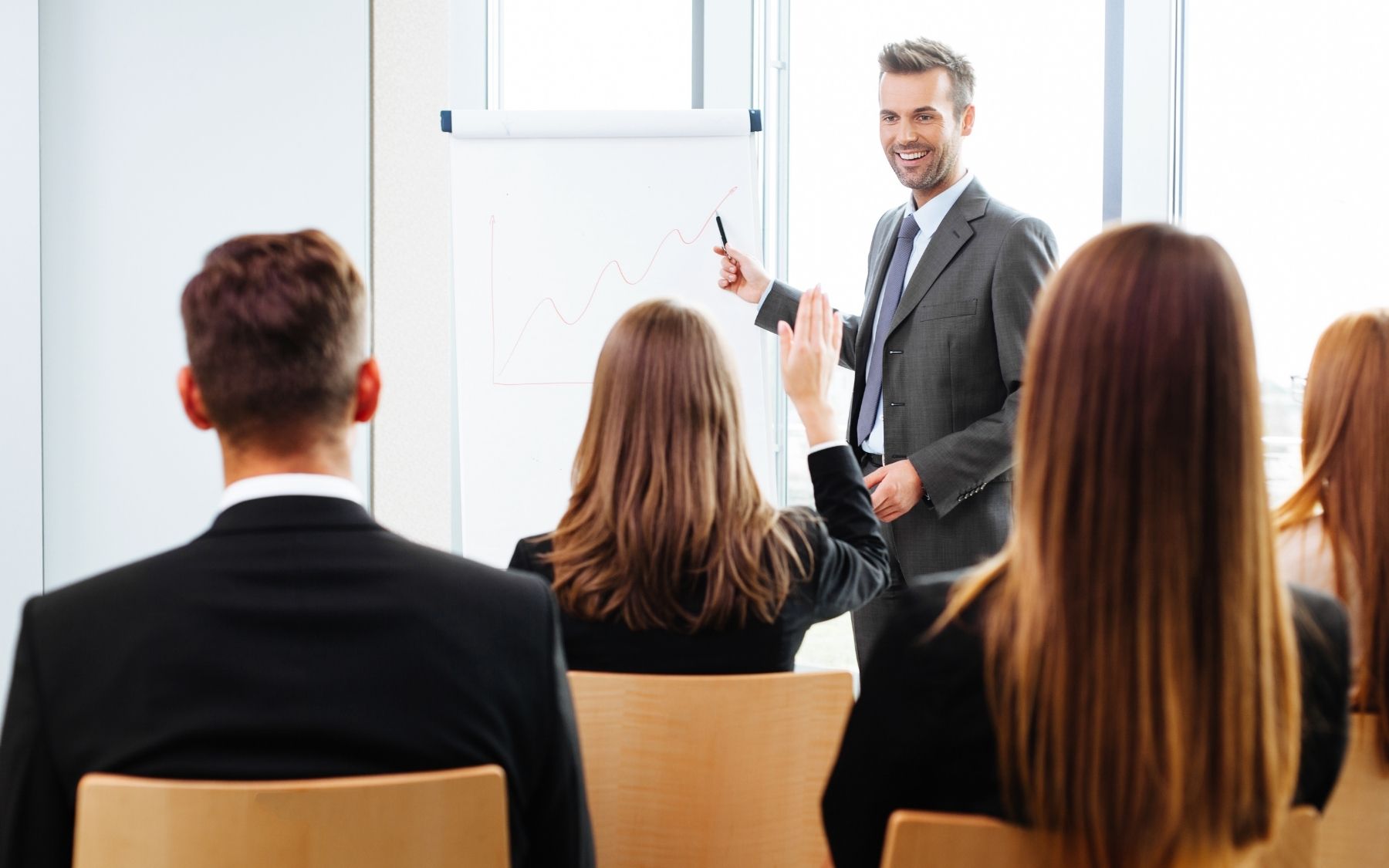 Resuscitation Council UK Immediate Life Support Course
Queen Anne Street Medical Centre is pleased to offer within its portfolio of training courses the Resuscitation Council UK (RCUK) Immediate Life Support (ILS) Course*.
The RCUK ILS course gives candidates the knowledge and skills to immediately care for the patient in a life threatening situation knowing when and who to call for help and enabling them to manage patients in cardiac arrest until arrival of a cardiac arrest team and to participate as members of that team.
This one day course comprises lectures, practical skill stations and workshops that re-enforce the information within the course manual (sent prior to course). The course is assessed through continuous assessment and 100% attendance is compulsory to complete the course.
Subjects covered are as follows:
Chain of Survival Concept

Causes and prevention of cardiac arrest

Initial assessment & treatment of the patient using the ABCDE assessment tool

Initial assessment & treatment of cardiac arrest

Cardio-pulmonary resuscitation

Defibrillation (Automated +/- Manual defibrillation)

Basic airway management (LMA optional)

Introduction to the Advanced Life Support Algorithm and drugs used in cardiac arrest

Cardiac Arrest management training / simulation training
NB: There is also a small allowance for the course to have 'optional targeted training' included. This can include topics such as specific environments, DNAR orders etc.
This course is designed for healthcare professionals who might be expected to apply the skills taught as part of their clinical duties. More commonly this course is used as the base resuscitation course for all clinical staff (especially junior doctors, nurses, physiotherapists, radiographers etc.) However this course might also be suitable for law enforcement staff (police & prison officers), fire service personnel, airline cabin crew etc.
This course will meet the needs of those who need more advanced skills than those taught during Basic Life Support (BLS) but who do not require the more comprehensive 2-day Advanced Life Support (ALS) Course**.
Notes:
All candidates will be provided with a RCUK ILS manual, a letter confirming the course venue (including map), time and date along with payment receipt after a booking form and payment for the course has been received and processed.
Please note we are required by the RCUK regulations to post the above pack to candidates at least 3 weeks prior to the date of the course.
* Queen Anne Street Medical Centre is a registered course centre approved by The Resuscitation Council (UK).  ILS courses can only be run by accredited Resuscitation Council (UK) Course Centres, Primary Care Trusts, NHS Trusts, Universities that train healthcare professionals, private hospitals and Phase 1 Clinical Trial Units that are inspected by the MHRA.
** If you are unsure what level is suitable for you please contact us and our senior resuscitation officer and his team can advise you as to what course and level is most appropriate.